Private investigators what you need to know
A private investigator covers many services which Findukpeople offers on many levels. I am going to list some of the services findukpeople can cover as a private investigation firm.
Our appointed private investigation agents have many years of Policing and Government Agency working experience. This includes all areas of investigation in Serious and Organised Crime, Covert and field Operations and the development of Intelligence at International, National and County level utilising open source intelligence and more covert compliant intelligence techniques.
People Tracing Investigation
Findukpeople offer people tracing as the main service and we are specialist people tracers. Our specialist private investigators are experts at locating and tracing people in the UK and use advanced people tracing technology.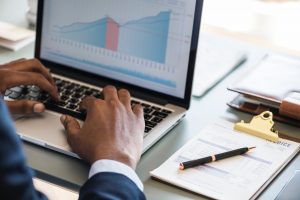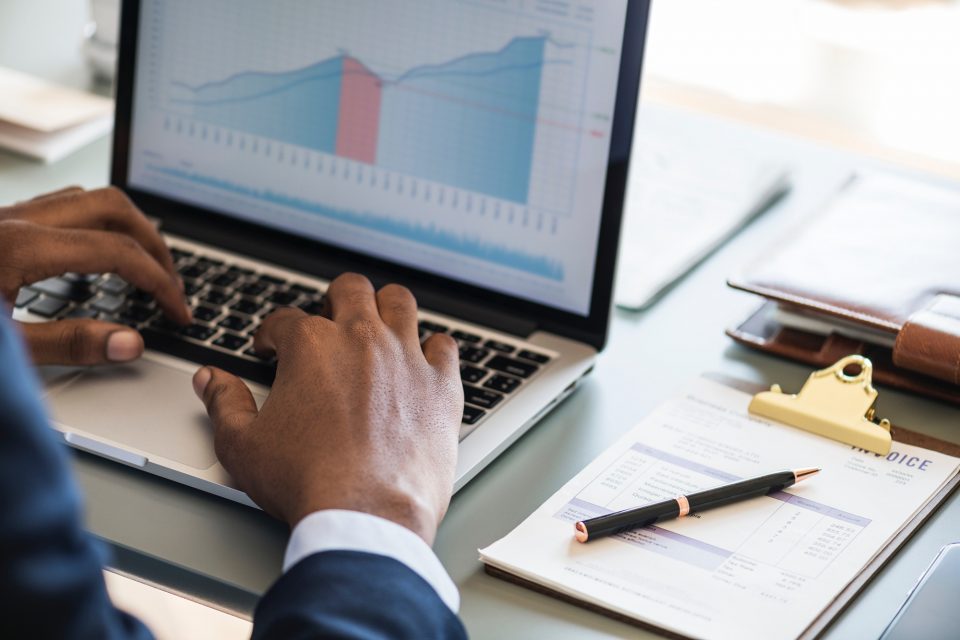 Financial Investigations
Our team of financial investigators are amongst the most respected financial investigators in the UK and offer a fast and reliable way to establish a snapshot of a UK subjects financial standing. This will include major assets owned by the subject and any adverse information such as CCJ or Bankruptcy data.
Employer status investigation
Findukpeople have a team of investigation agents who can track and verify a current employer status of a subject in the UK on a no trace no fee basis. These details are normally used to establish current employer data to enable an attachment of earnings order against a debtor.
Process service
Findukpeople have a reliable UK wide process server panel of agents allowing for immediate local service of documents throughout the UK. Our agents are experts at the service of legal documents and always serve documents correctly and first time round. Use the compliant process service team to reliably serve your documents throughout the UK.
Fraud investigations
Findukpeople utilise a specialist fraud investigation team who specialise in medium to high value fraud cases. Their team is made up of senior ex-police staff and the field team utilise ex-military personnel. No matter what the fraud investigation requirement the team has a high resolve rate.
Private investigator
Findukpeople utilise the leading private investigators in the business, with long standing experience in the sector and typically senior ex-police staffing utilised we lead the private investigation sector.
Whatever the requirement we are always available 24-7 to discuss a case with you.
For further information on our private investigation and private detective service please call our 24-7 customer service on:
UK 01273 252539
Int 00-44-1273-252539
US (347) 741-8226