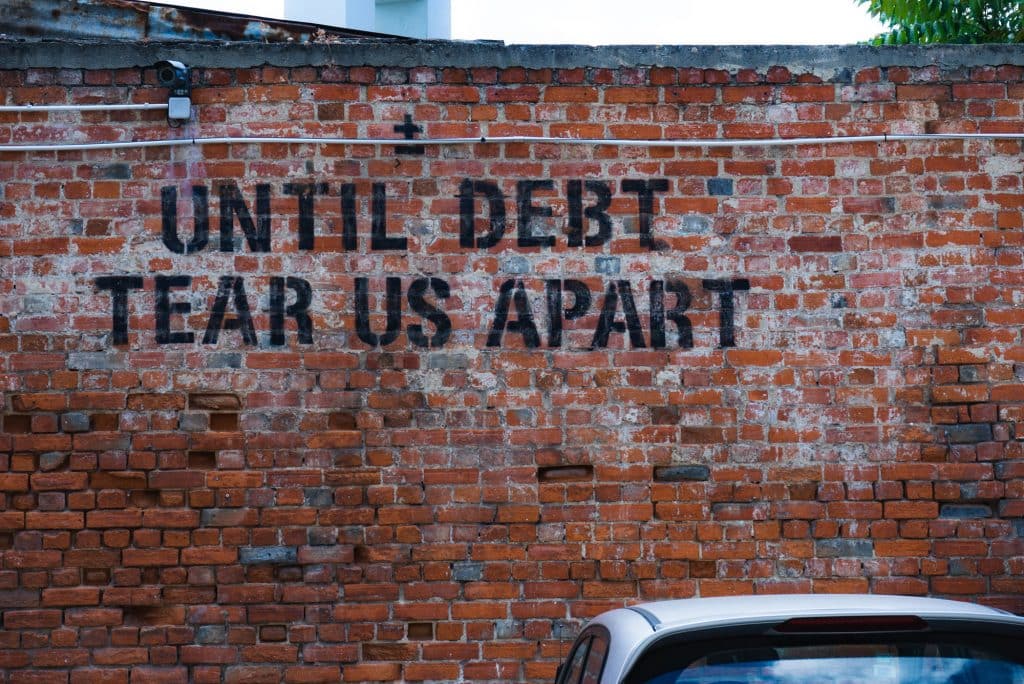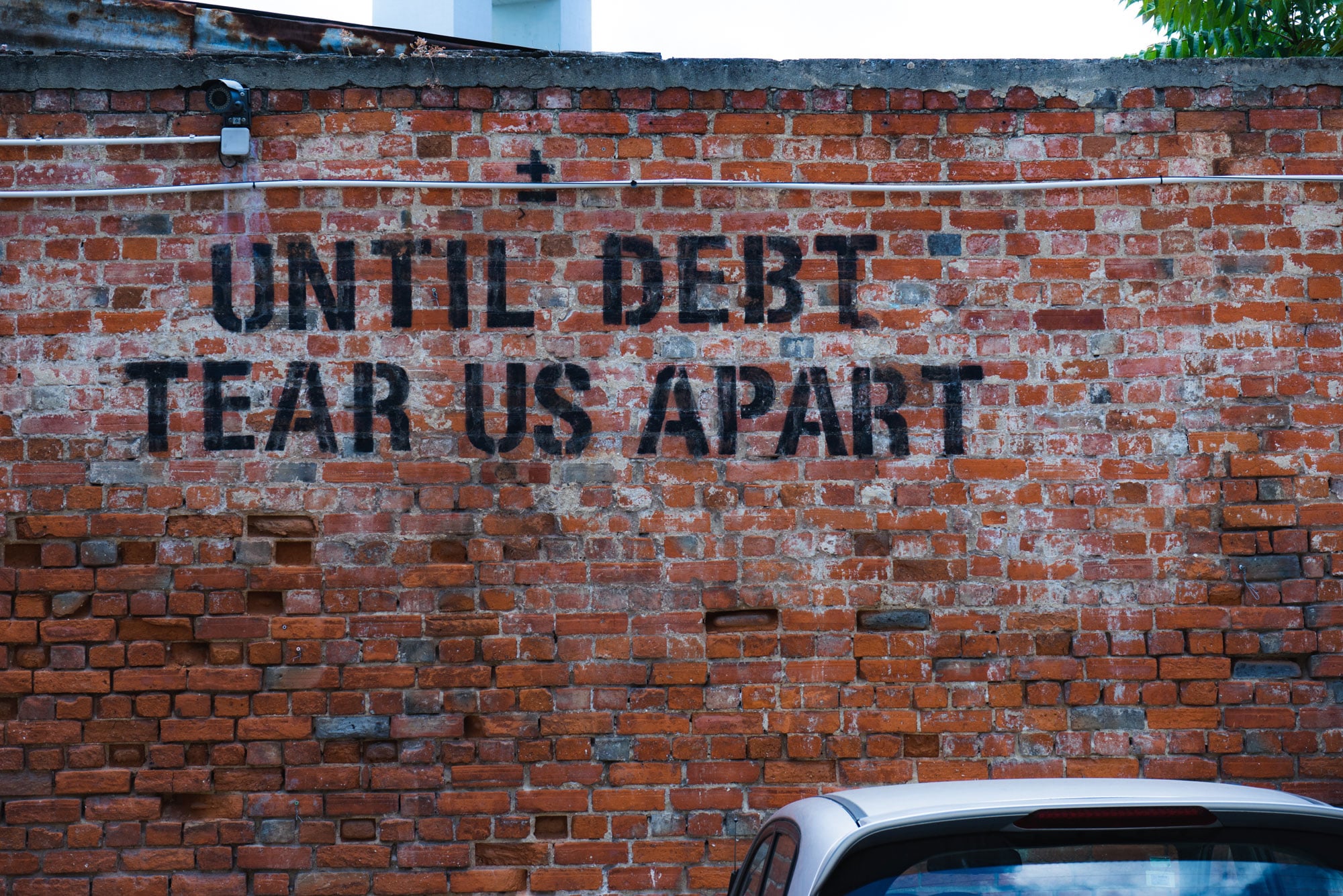 Debtor Tracing Tools
Debtor tracing tools allow a creditor to locate a missing or moved-on debtor in the UK. There are many debtor tracing tools most of which rely on Credit Agency data, which is a reliable and an up to date way to trace debtors, but there is an issue when one tries to leverage these debt trace tools on a stand-alone basis.
Claim your FREE e-book ⬇
Data becomes more powerful when it is stacked and filtered, this gives a more accurate view of the current location for a debtor. As an example, if one used one credit agency and the data had not updated with a current address from this data source then you have an inaccurate view of the world but if you layer further agencies data you may see an updated address on one agency but not the other.
What this shows is that the more data points one uses the more accurate and faster your debtor tracing will become. On top of this, there are many other data sources to confirm and verify a suspected address, another example would be the BT OSIS database which allows verifying who the bill payer is at any suspected address and whether the line in their full name match plus is live and switched on.
So with this in mind does one go for one debtor tracing tool from the many tracing software tools suppliers or does one outsource the debtor tracing to an expert debtor tracing agency such as Findukpeople who have various debtor tracing tools and layer many data sources to locate a debtor in just 24 hours normally.
Why attempt to locate a debtor internally when the data access is limited at best and the experience level at using and leveraging this data is limited. For the low price of just £39 plus vat on a no trace no fee basis you can locate and trace a debtor in 24 hours and all the time safe in the knowledge that you have performed a GDPR and data compliant trace.
Offer
Get 20% off with discount code BUY20 – Claim it now
Resources
Get financial background information
Verify any persons current address
Obtain pre-litigation information
Read our article about how to locate a debtor
Blog Articles