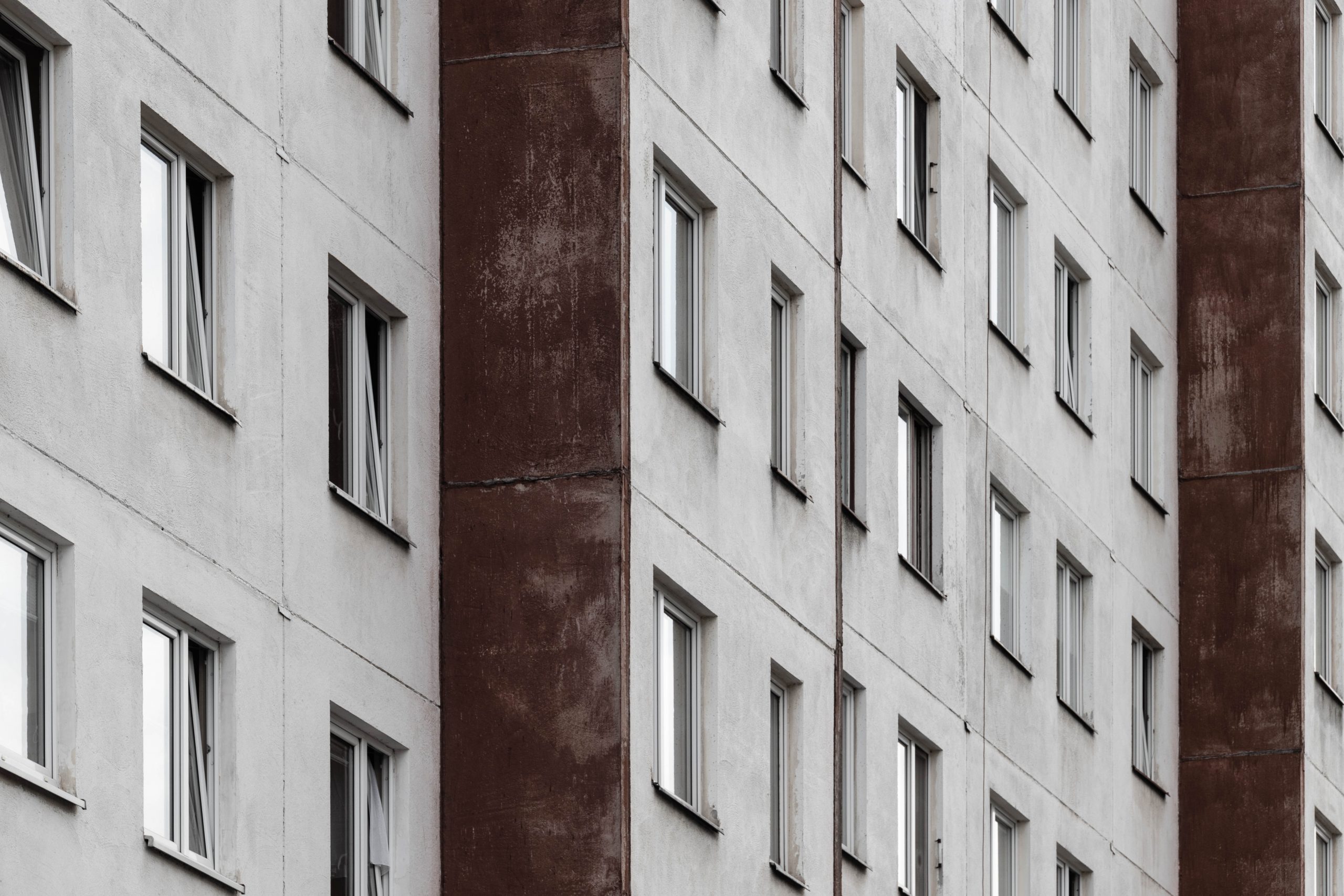 How to trace an ex-tenant
Tracing an ex-tenant – here is what you need to do. There are many occasions a landlord will need to trace and locate an ex-tenant when they have moved from the rental property. From the tenant doing a bunk and not paying the rent to the landlord needing to forward items left or mail when a redirection service has not been setup by the ex-tenant.
The bulk of tracing ex-tenant cases are for tenant debtor tracing cases where an ex-tenant has either been evicted for non-payment of rent or has done a moonlight flit after running up months of rent arrears. In these circumstances, the ex-tenant will use measures to avoid being sort and traced such as not signing up for any services or products at the new address in their name.
This is where a professional tenant tracing agency comes into its own as they are well versed in the avoidance measures employed by tenant debtors and will be able to trace an ex-tenant to a current address in just 24 hours on a no trace no fee basis.
Tracing agents use a combination of data including powerful credit reference agency data which allows for a robust accurate means of tracing ex-tenants in the UK and these sources are only available under a license which means they cannot be accessed without the use of a tracing agency.
Claim your FREE e-book ⬇
Recommended Tracing Service
Find UK People® is an expert tenant tracing agency and has traced ex-tenants for many years with an average success rate of 98% and a no trace no fee policy on all of its tenant tracing services giving you the peace of mind you will only pay for a correct current address which will allow you to proceed with you intended enforcement action.
A tenant tracing agency will only need the tenant's full name and tenanted property address to locate the ex-tenant to a current address and the process with Findukpeople only takes 24 hours from start to finish to locate an ex-tenant to a current address.
A useful add-on service for any debt-related tenancy trace is the picture supplied of the tenant and their partner so that on enforcement stage the subject cannot deny it is the correct party at the door to the bailiff or HCEO, this will avoid the common denied at door tactic.
The important takeaway is the faster your trace and locates your ex-tenant, the faster you can proceed to take action in the form of debt recovery and litigation to recover the outstanding tenancy arrears. Many Landlords wait and procrastinate about what to do and whether it may be a case of throwing good money after bad but in our view the faster one locates the ex-tenant the better the chances of recovery of any tenancy debt are much higher.
When one is armed with the correct information such as a current address and even better the financial background of the subject the chances of recovery of a tenancy debt jump much higher. If you discover that the subject has multiple CCJs then this information will help to indicate that enforcement will have to be chosen wisely as just getting a CCJ will be ignored and probably be of no further consequence as it just adds to the numerous others already on their credit file.
Information is key in debt recovery and really can make the difference between collection and non-collection of a tenancy debt in the UK.
Services such as people tracing services and financial background information provision can really help to recover a tenant's debt arrears.
Many of these tracing services can be completed in just 24 hours so the information can be with you in a very short space of time.
5 important things for tracing an ex-tenant
Make sure you validate the ex-tenants correct name and date of birth
This is the basis for any trace, to have the foundation identification information and to make sure it is correct and verified against photo identity documents such as a passport. This will make sure that when you instruct a tracing agent they have the correct individual's name and date of birth that will ensure the subject ex-tenant can always be traced to a current address.
Keep a record of all the previous addresses the ex-tenant has lived at
This is important on several levels, firstly this will ensure that the tracing agent can see a historical record of the previous addresses lived at by the ex-tenant, and if the data shows a false positive of an old address the agent will be alerted to this for further investigation. Secondly, it will help to ensure the correct right party (ex-tenant) is traced, although it is not a necessary requirement it is helpful. 
Keep a record of the ex-tenants partner's names
This is very important as many times when an ex-tenant debtor moves from a property, to evade being traced they place all of the new property details and bills in the partner's name to evade detection. If you are aware of the partner's name this will help the trace agent to overcome this evasion obstacle some ex-tenants employ.
Keep a record of their place of work
This is important for any ex-tenant enforcement action as if you have the current work you will be able to enforce any money judgment with an attachment of earning procedure. It is also very useful information if the employment information is old and you need to update the workplace for the attachment of earnings application as the tracing agent who seeks the current employer information with an employer tracing service will find the old employer information a good starting point for any investigation into their current workplace.
Make sure to use a professional tracing agent
Goes without saying, as with anything in life choose your ex-tenant tracing agent wisely

Go for a specialist ex-tenant tracing agent who just provides people tracing services not a "jack of all trades"

Make sure the ex-tenant tracing agent has extensive testimonials on a third party site such as Trustpilot

Make sure they have ICO registration

Make sure they have professional indemnity insurance

Make sure they work on an ex-tenant no trace no fee basis

Better to prepay a fixed amount rather than a deferred invoice with no fixed agreed final sum
We always recommend the use of Findukpeople when tracing an ex tenant, 24 hour ex-tenant tracing with an outstanding service level. A genuine no trace no fee 5* ex tenant tracing service
Offer
Get 20% off with discount code BUY20 – Claim it now
Resources
Get financial background information
Verify any persons current address
Obtain pre-litigation information
Editors Note: Original article written in 2017 and updated in February 2021