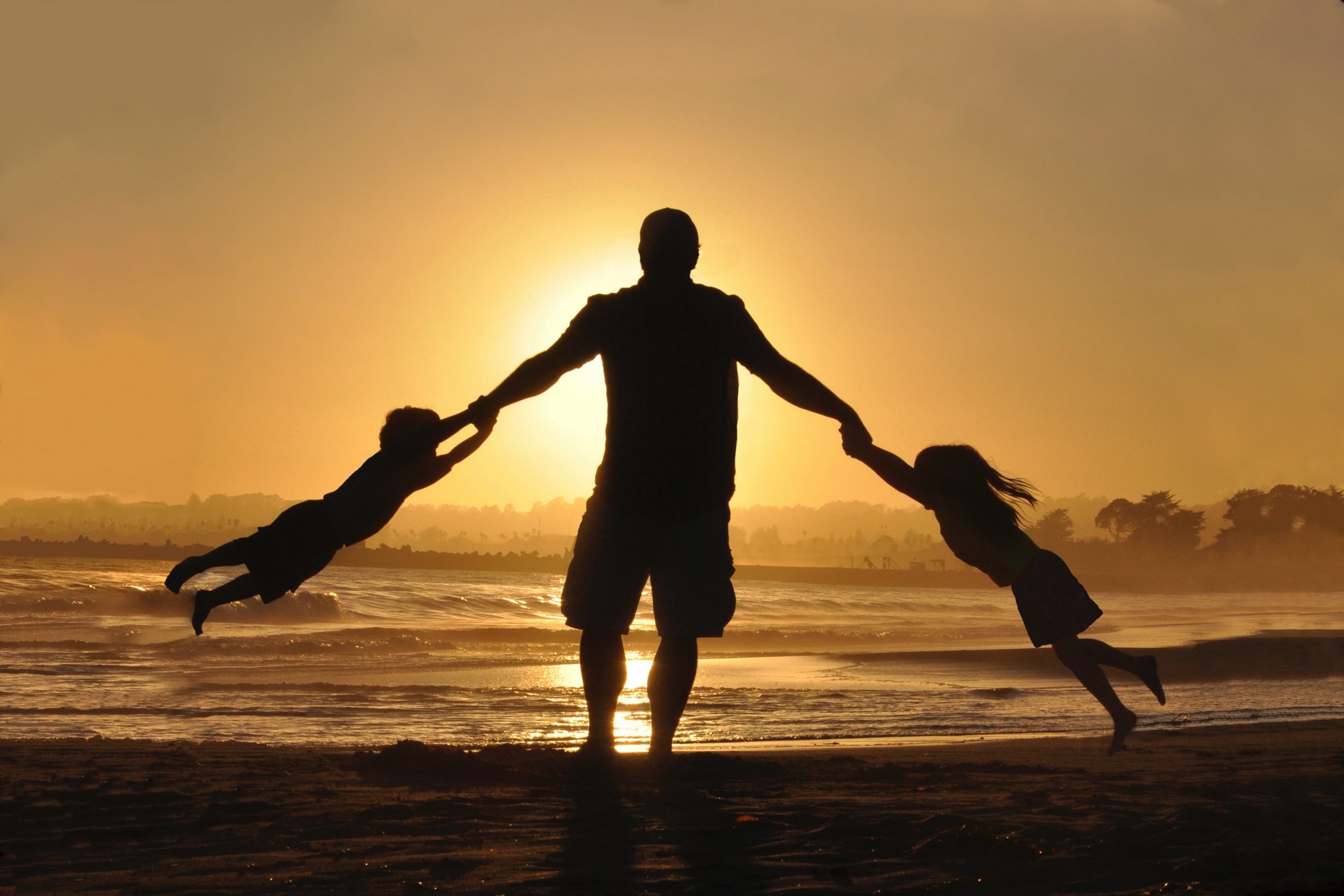 Find my Dad
Do you ask yourself that you want to find my dad? You want to find and reconnect with your father but are unsure how to go about the search for your birth father. In this blog post, we will run through the steps to enable you to locate your father and start the reconnection process with them.
From estrangement to being separated at birth there are various reasons that people get separated from a birth parent but family tracing agents such as Findukpeople can locate most birth parents within 7 days and as a professional family tracing company we always operate on a no find no fee basis. This we believe minimizes the cost risk for our clients and underlines our confidence in being able to locate long-lost family members.
How we trace long lost family
We trace long-lost relatives including fathers (find my dad) with a combination of the information that you give us that enables us to research your family trace case and combine that with specialist people location software that currently locates 98% of people that we search for in the UK. Combine this with the vast experience our family tracing unit has in locating long-lost family members and this results in the leading family tracing success rates in the UK.
Our family research team normally traces most long-lost family members in a period of 7 days although some cases can take slightly longer due to their complexity and lack of credible information. To instruct us to find and locate someone all you have to do is fill out a short tracing request form on our website that will take 2 minutes to fill in and complete.
Information we need to trace family members
The more information the better is the order of the day but there are some areas that we will list out to guide you in the type of information about a relative you are looking for that is useful to us,
Full name including any middle names

Date of Birth or approximate age

All old addresses

Relatives name

Marriage details

Divorce details

Old telephone numbers
We understand that in many family tracing cases – find my dad, there is very limited information and we can still work with this limited data but the more we have the higher the chances of success at being able to trace the relative you are looking for. So we suggest asking everyone who may have known the person for any information as this can add the vital snippets of information that we need to enable a search and locate of the long-lost relative.
How do we find your relative
We search various different tracing data sources to locate a long lost family member or biological father/mother and our team are very experienced in leveraging tracing industry data sets as well as open-source data which can include;
Public records

Manual investigations

Open-source data

Credit agency data

Phone number research

Social media

Birth certificate research
How to start your search to find your father
Starting your find my dad search is the simple part, all you need to do is fill in a short form where we gather all the information that you have so we can start our research based on the same information that you have. Once you have filled in the form and paid our fee we will begin the search the same day and most cases are concluded in just 7 days, at the end of 7 days if the search cannot be completed for instance as there is not enough information to trace your father then we will refund you in full and there will be no charge for our service.
This is important as there are many family tracing companies that will charge just to research and not find the family member whereas we only charge when we locate the family member you are looking for.
Offer
Get 20% off with discount code BUY20 – Claim it now
Resources
Obtain pre-litigation information