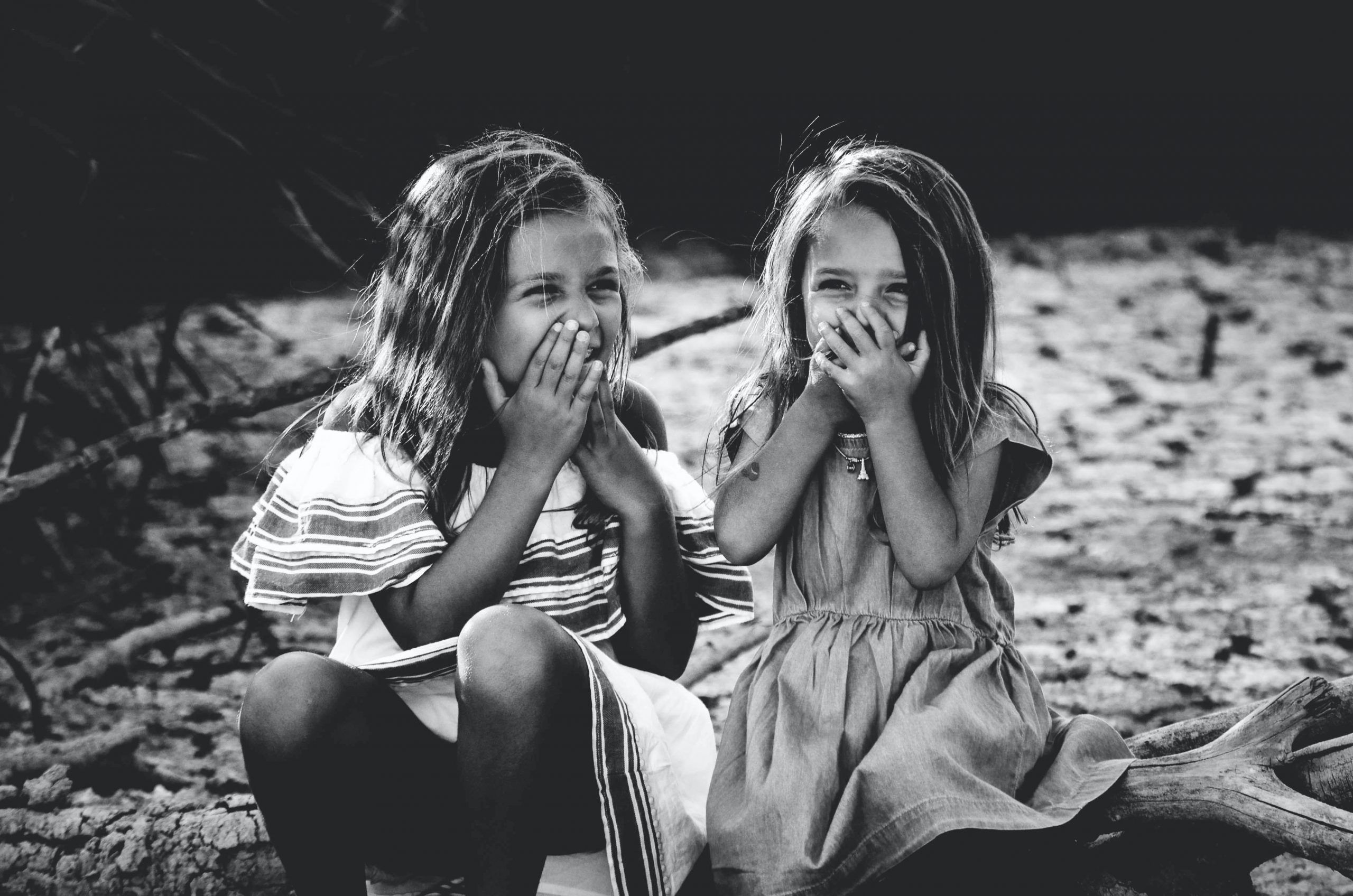 How to find my sister
Do you ask how to find my sister? Family tracing and learning how to find your sister can be a difficult task but with the right assistance normally you will be able to locate and reconnect with your sister in a matter of a few days. It is recommended to utilize a professional family tracing service that specializes in tracing long-lost family members which will enable you to find your long-lost sister.
Find UK People® is a specialist family tracing company that can normally locate a long-lost family member in a few days on a no-find no fee basis at a reasonable cost. There are many family tracing services that will charge you to research your case even if they do not locate the person you are looking for.
Find UK People® only charge where we can locate the person that you are looking for meaning that you only pay if we locate your sister.

How we will find your sister
We ask all of our clients to fill in a short information request on our website to establish the family tracing information and to take all the information that you know about your long-lost relative. Just include what you know and we will start from there and we understand that sometimes there is very little information but the more the better, so asking other family members can be very worthwhile. Useful information to include if known;
Useful information to trace your family members
Name

Old addresses

Date of birth

Siblings details

Mother and father name

Approximate age

Marriage details

Biological parents or birth parents

Parents divorced details
Our family tracing unit can locate certain information if it is not known for example if you do not have an exact date of birth our team will focus on locating the birth certificate first so we may obtain the date of birth to enable a current address trace of the long lost family member. If you do not know if your relative was married we can search the marriage details for the family member to enable us to view name changes and potential cohabits.
Our expert research team will look at all the information that you have and then look to obtain the information gaps to give our team the best chance of locating your long-lost relative (helping you with "how to find my sister"). Once we have completed this stage of the tracing research we will then be in a position to locate a current address for your long-lost family member and be able to research all of the information contact points such as current address and telephone numbers to enable you to make contact.
Self-research to locate a family member
There are a few data sources available to the general public in the UK to self-research and obtain an address for a long-lost family member. The normal goto is the Electoral Roll information that is available online but this has issues to obtain current address information from.
The data held within this is now optional for people to submit/hide their details as such this means when you find the correct person the address given could be as old as 15 years hence not a current address. Whereas a professional tracing agent such as Find UK People will be able to access industry-only tracing data sets that hold current address details for 99% of the UK population. The difference in the search is immense and is not comparable in any way, it really is chalk and cheese!!! You can help the search by using a professional tracing agent rather than using inferior online searches and asking yourself each day how to find my sister.
Social media family research
Social media plays a big role in society today and for some research areas, it can be a very useful tool to locate some contact details or further information to help any family research. There are many social sites today from Facebook through to Instagram which allows for searches on names or other information points. The social searches will not normally unravel a current address but they can be a means to discover supporting information in the family research and searching for a biological relation.
Start your long lost family search
Stop asking how to find my sister, and commence your search with us.
To start your family search just fill in the 2-minute form here and we will start your no find no fee family trace and will conclude it within just 7 days