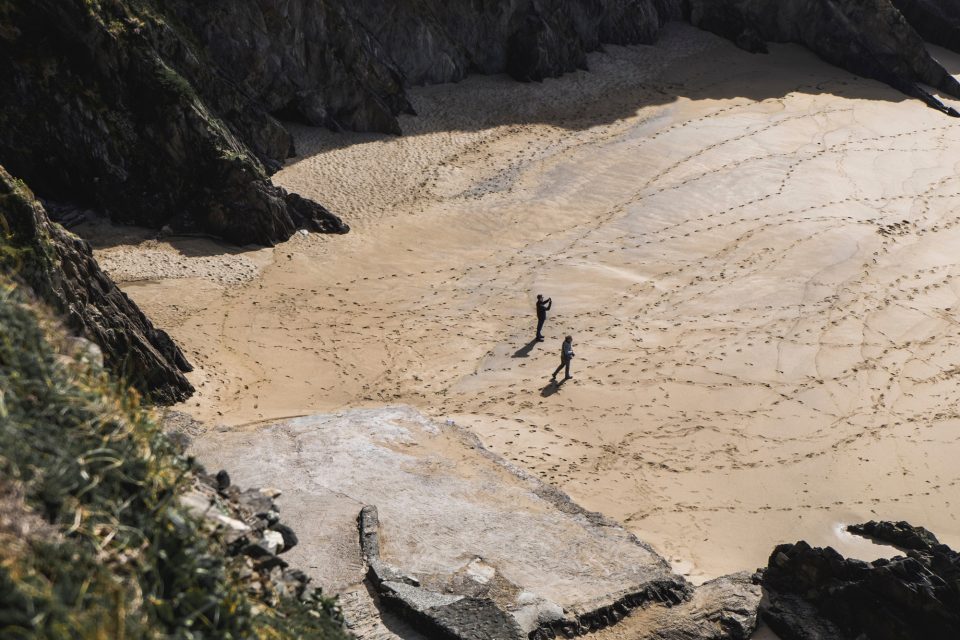 Tracing Agents with a 98% Success Rate
Find UK People® are specialist people tracing agents who provide a rapid, efficient and compliant means to trace people to a current address in the U.K. or across the globe. Find UK People® will locate a persons current address with our highly regarded people tracing service in just 24 hours on a no trace no fee basis.
Our tracing agents are good at what they do because they specialize and focus on one core service of people tracing. Our tracing investigators have over 25 years of combined people tracing experience. The team consists of people location experts who specialize in finding people. This gives us an unrivalled success rate of 98% for tracing people. We lead the people tracing industry with numerous internal and third-party people tracing data systems which are far more expansive than the electoral roll data that so many other people tracing companies rely on.
I have searched for ages to find a friend, to no avail, But within 24hours Find UK People®, came up with a positive result..worth every penny...well done.

This service was absolutely excellent. Extremely prompt and it gave us exactly the information we needed. Extremely helpful on the telephone as well - so thank you.

Used the service to attempt to trace a debtor. Amazing response time and worked for me, where others had failed. Would recommend them completely.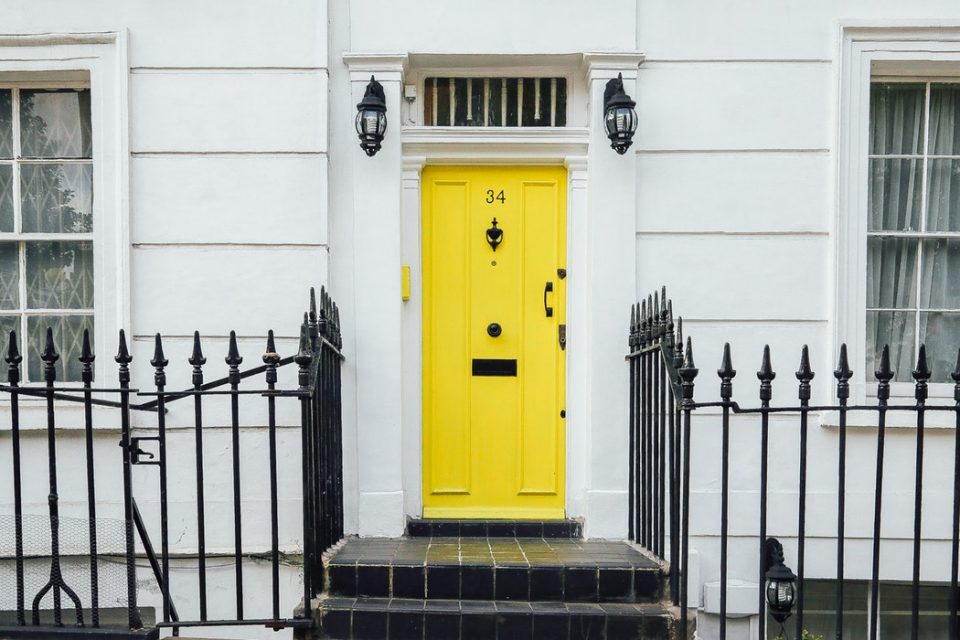 Our Tracing Agent Guarantee
All of the Find UK People® tracing results are guaranteed to be the correct person at their current address or we will rework the case. If we can not locate any further address verification we will refund the people trace fee in full.
98% success rate
No trace no fee
24-hour turnaround
Specialist tracing agents
Accessible online, our approved people tracing investigators access top-level address links derived from our specialist location datasets. This allows us to locate people faster than most UK tracing companies. We also utilise extensive credit activity information, where permitted, from the leading UK Credit Agencies and this lets us find a person's current address in a matter of hours.