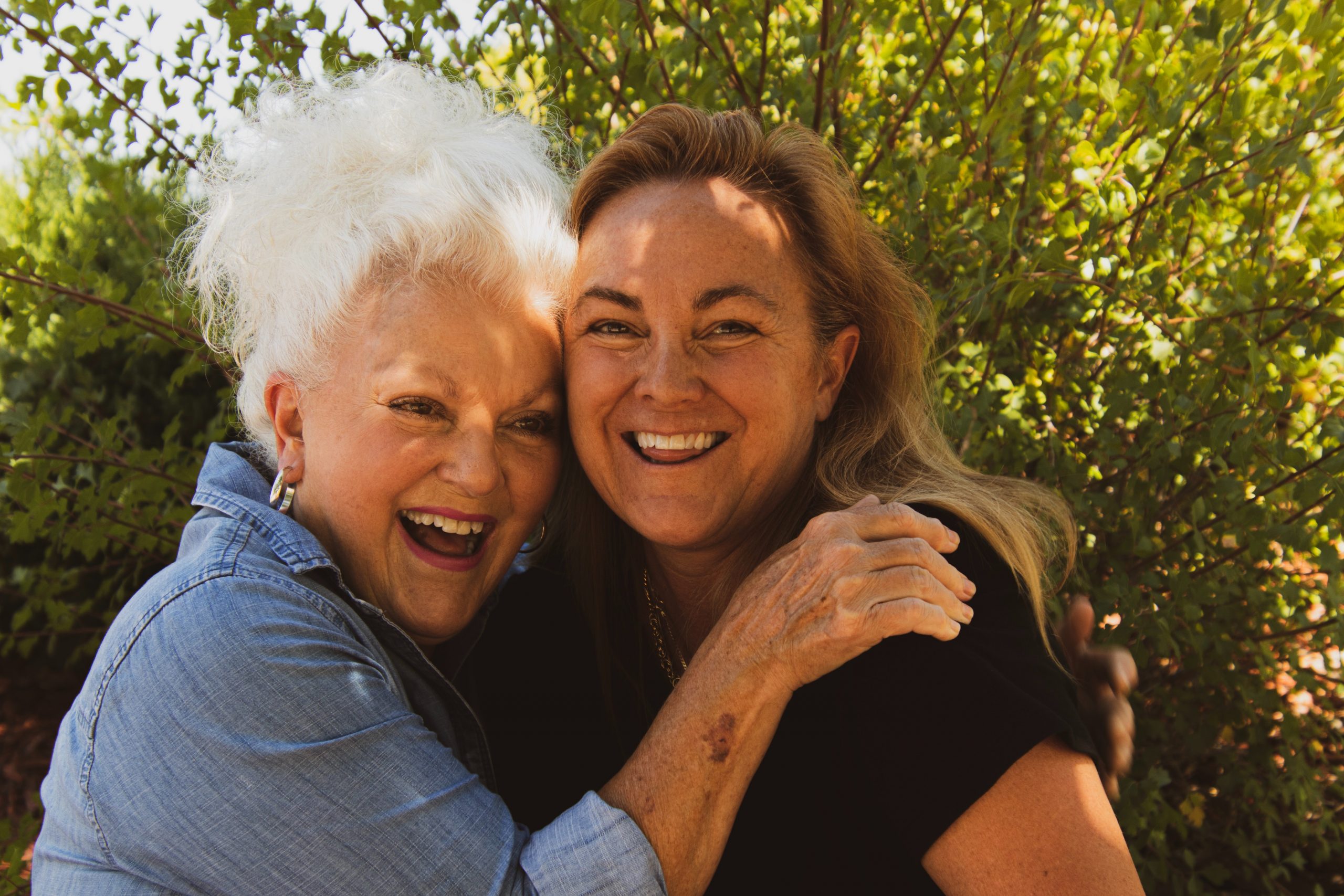 Finding a Long Lost Friend
Do you need to find a long-lost friend? Many of us during our lives would have had some great friends that over time, for any number of reasons, we loose touch with and then after time we would like to reconnect with.
There are many ways to attempt to reconnect with a long lost friend but the most effective method is to use an experienced tracing agent who can for an inexpensive fee locate the long lost friend within hours and they will make sure the friend you are looking for is the correct person they have located on your behalf.
Finding old friends in the UK can be based on such limited information as just a name and an approximate age that using any other tracing method is not suitable.
There will be multiple matches using a name search system such as the electoral roll data and one will need to verify down to the correct person using other key data points such as date of the birth match and relative matches.
People try to locate long-lost friends for many reasons but it can bring some joy to reconnect to long-lost friends and be able to reminisce about old adventures and other people you both used to know.
An expert tracing agent will be able to locate your long lost friend in a few hours using their expert people tracing knowledge and the industry access tracing data sets which will enable an expert tracing agent to locate your long lost friend In a matter of an hour and for a no find no fee contingency basis.
Find UK People® helped many people across the UK to reconnect to old friends and family. We pride ourselves on being able to provide this new traced information in just a few hours by leveraging our expert trace investigators and our specialist data systems which now result in an industry-leading 98% success rate for finding people in the UK.
Get 20% off with discount code BUY20 – Claim it now
Resources
Trace a long lost friends address
Get financial background information
Verify any persons current address
Obtain pre-litigation information