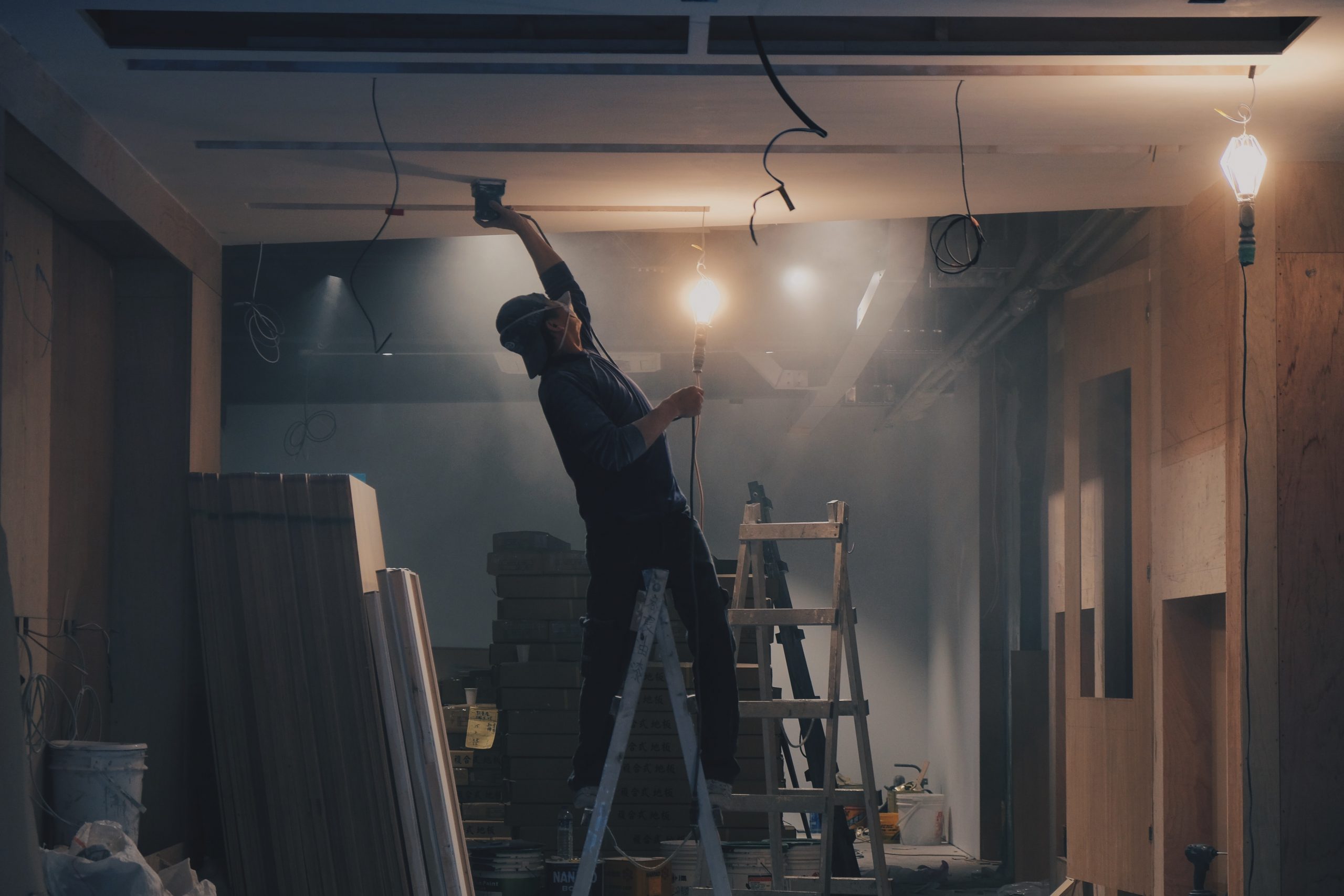 Taking a Cowboy Builder to court
When you have encountered a cowboy builder and either they have run off with funds without completing the job or have just botched the job you will need to seek redress via the court system.
Before issuing legal proceedings it is best practice to verify that any address for the subject builder is the correct and current address. On many occasions where a builder has had the intention to "rip off" the client the supplied address is incorrect and has been supplied to put the client off tracing the current true address for the rogue builder.
Where an address has been supplied that is not current it becomes very important to supply an expert tracing agent such as findukpeople.com with the following information points which will help in the location of a current address for the subject
Trading names

Website addresses

Mobile numbers

Landline numbers

Full name

Date of birth

Ltd company details

Sole trader details
Find UK People® have systems that can reverse search many information points and provide a registered address from that information point, so for example a builder takes pay as you go phone but subscribes to a service using that phone, such as a quote, and that data is shared with us compliantly, then we have an address to start to investigate.
On many occasions we have traced the current correct address of a "Cowboy Builder" and it normally transpires the address the client has been given is not the subject's true current address.
An expert tracing agency such as Find UK People® has a success rate for people tracing of 98% and all of our tracing services are no trace no fee and will be completed in just 24 hours allowing you to proceed with legal action.
Get 20% off with discount code BUY20 – Claim it now
Resources
Get financial background information
Verify any persons current address
Obtain pre-litigation information