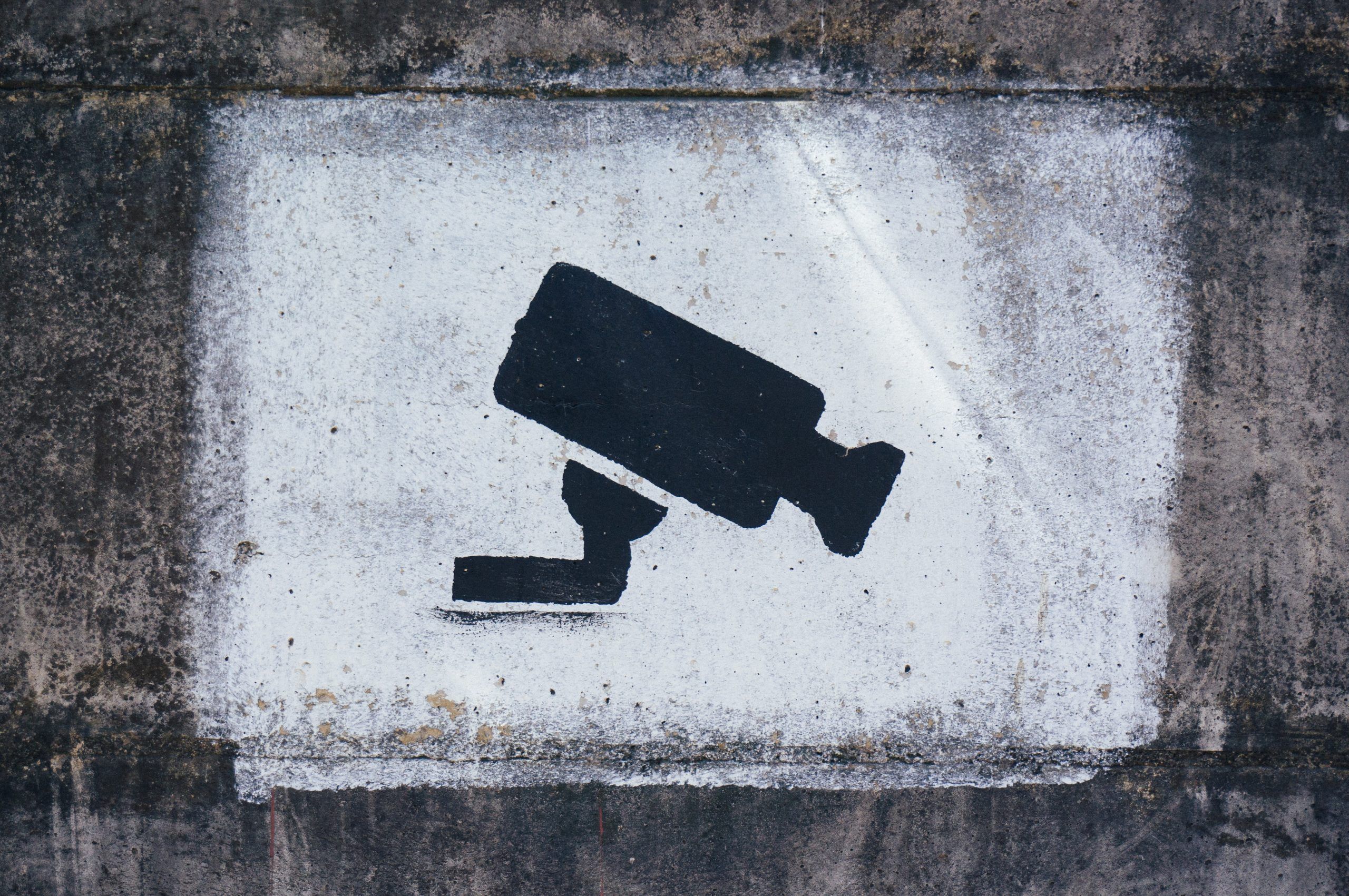 How to Prevent Fraud (personal)
This blog talks about some tips and advice on how to stop fraud or potential fraud. Fraud is when a person scams or lies to you to gain an advantage such as stealing your money or obtaining private information about you. Fraud continues to rise in the UK and over the last year (2018/19) there has been a 6% rise. To summarise the statistics for UK fraud
Identity fraud reaches new highs with 189,108 cases recorded

People over 60 and the under 21s increasingly targeted age groups, more than 33,000 over-60s were the victim of identity fraud

Just under 190,000 cases of identity fraud were reported in 2018 in the UK

2018 there have been 323,660 reported instances of Fraud in the UK
Some adults in the UK can be especially vulnerable to fraud and financial abuse, with a little knowledge you can protect yourself from financial abuse and we set out in this blog some guidelines to help prevent fraud from happening to you or a loved one.
Here are our ten guideline points to help stop fraud
If something is too good to be true it probably is, be suspicious and ask questions. Do not enter into anything without full consideration

Always insist on time before making a decision so you may seek appropriate legal advice

Never sign anything or pay any money to anyone or company without first checking their credentials fully

Never send or forward the money to anyone you do not trust or by means that you are not used to

Don't give your banking details to anyone or give out credit or debit card information

Never click a link in an email, always try to visit the website directly

Don't rely on testimonials from one source look at multiple endorsements of a company before using their services

Always seek legal advice before paying any substantial amount to an unknown party

If you spot a scam or have been scammed, report it and get help. Contact Action Fraud on 0300 123 2040 or at Action Fraud

External Link

There is no shame if you have been subject to fraud, report it and help others potentially not be subject to the same fraud
How to get help
Getting help is impotent to prevent further victims of the same criminals, the first step is to dial 101 and report the fraud. Reporting the fraud to the Authorities is important so they can make reference to it and investigate it to help prevent any future instances and hopefully catch the perpetrators of the fraud.
If you needed to trace and locate a fraudster sometimes our expert Tracing agents will help to locate a current address for a fraudster. This service is no find no fee so financial cost is limited to only a successful outcome of locating the current address.