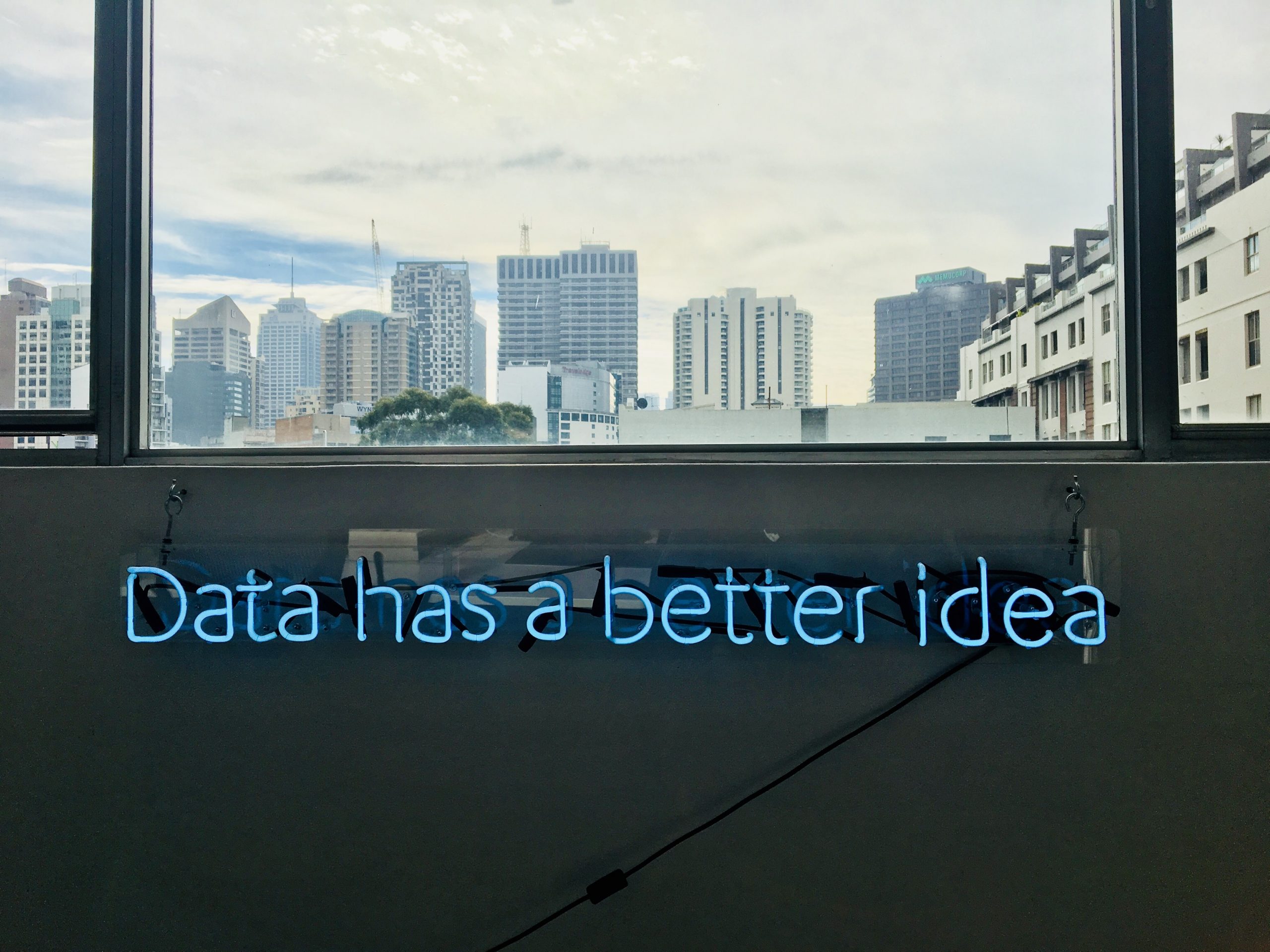 Is A Debtor Worth Chasing
It is hard to point out anything that has not fallen victim to the COVID-19. From health challenges to social and economic disruption, the pandemic has thrown millions of people to a new unknown. Businesses big and small are grappling to stay afloat in the market as the pandemic has caused a significant impact on their business cash flow and operations.
The result: a cash-strapped period for everyone. Consumers are having a hard time paying for goods and services. Consequently, it affects the ability of a business to deal with its debts. As a creditor, consider the commercial viability of debt before pursuing its recovery.
Failure means risking pursuing a bad debt, only to find out that the debtor does not have any assets worth seizing. So, is your debtor worth issuing court proceedings? Is chasing after the debt worth incurring the cost of pursuing a County Court Judgment (CCJ)?
Before spending your money or time to take legal action against a debtor for recovery, take these factors into consideration.
Claim your FREE e-book ⬇
Prospects of Winning the Claim
Your chances of winning a small claims court proceeding are high if there is enough evidence to prove that the services or products you provided were of excellent quality and standard. You should also present valid invoices to show the transaction that took place.
In most cases, your client may counter-argue that you did the job but did not deliver as specified. This is where you need to have a record that proves that the service you delivered was perfect with no error.
It would be best if you have picture evidence that you could present to the court or have a credible witness that could help your case. To increase your chances of success, do not fail to attend the small claims court.
Winning a small claims court and receiving a judgment does not guarantee that you will receive your money back. You have to get a lien of the debtor's property or garnishment of their wages or some other enforcement action to recover.
Debt Collection Cost
Your first consideration before collecting debt should be your return on investment (ROI). How much will you incur? What are some collection difficulties you may encounter?
If you choose to work with a debt recovery agency, you may end up paying a sizeable amount as payment for their services. Some take as much as 50 per cent of the collected debt. Most debt collection agencies work on a contingent basis hence this does limit risk somewhat. Your effort may come to nothing if the debtor is not able or refuses to pay you back at this stage.
Your options may then be limited, it is therefore very important to know how much you may have to spend and equate it to the value of the claim.
It may not be worth it to pursue a debt if the cost you incur is more than the debt. A solicitor can guide you on the importance of considering cost before making a claim on the debt.
Will You Receive your Money Back
The first step towards getting your money back is getting a CCJ. But what happens if the debtor refuses to pay you back voluntarily?
Well, enforcing a judgment is not a rosy process. It can be difficult, time-consuming, and even costly. You may end up finding yourself in a game of cat and mouse with your debtor.
Still, there are ways the court can help you enforce the Judgment. You can request:
This is an official document that gives court bailiffs the authority to seize the goods of the debtor from their home or business and sell them at an auction. The debtor will eventually have to pay the fee you use together with what they already owe.
A bailiff drafts a letter to the debtor asking them to pay the debt within a certain period. If the debtor cannot meet the requirements, bailiffs can only resort to taking their goods away.
The courts rely on the address you issue belonging to the debtor. The success rate of making a collection increases when you present a correct address. If the first visit by the bailiff turns up empty-handed because of a wrong address, you can request a warrant once you track down the debtor's new address.
A debtor can request for the suspension of the warrant when they make an offer of payment.
You can present an attachment of the earnings order to the debtor's employer. It details the amount to deduct from their earnings and send to a collection office. You will then receive the amount. You may have to pay a certain fee to receive the earnings order. However, the fee is added to the total amount of debt.
The debtor has to either pay the total debt or provide the court with their statement of means. A court officer decides how much to deduct from the earnings of the debtor. The court may exempt a debtor from an earnings deduction if they receive a low wage.
You can suspend the order if you do not want the court to contact your debtor's workplace. If your debtor is self-employed, a company, or an unemployed person, the court can order the debtor to pay directly to you.
You can request the court to issue a third-party debt order that freezes the money in your debtor's bank accounts. The court orders the use of the money in your account to clear your debt balance. The process is risky since the debtor may make a withdrawal from their account if they get a gist of what you intend to do.
However, the bank only notifies them about the freeze after it has gone into effect, preventing them from withdrawing their money.
You also have to know the right time to turn in your application. If the court order arrives a few days ahead of the defendant's salary payment, then the freeze does not apply to the money that comes in afterward.
You can request a charging order to stop a debtor from selling their assets without first clearing their debts. While you may not get your money if you do not end up making a sale, you can ask the court for an order for sale.
Legal Implications
There are laws that protect debtors from unlawful money collection practices. Basically, the law prohibits practices that may appear to be harassment.
Some of these practices include the use of foul language, calling the debtor frequently, or bad-mouthing them in the community. Consult with a lawyer and review your local laws before pursuing any debt to avoid getting in trouble.
If you are unsure whether it is worth it to pursue a client over an unpaid debt, you can seek professional help from a solicitor. Though it will cost you, it will be beneficial to you in the long run. A lawyer registered with the Law Society can advise you on the legal strengths and weaknesses of your case and give you helpful insights depending on your situation.
What is the Solution
Is a debtor worth chasing or indeed tracing is a question that is ever more important in 2021 for some reasons that we will expand on in this blog article. There are firstly the questions around what is a debtor's true financial picture, information is power in debt recovery and this is something that needs to be answered in the first stages to formulate the correct collections strategy.
Discover Financial Background
So many times a creditor will chase a debtor without knowing if the subject is a "Man of straw" or a "Man of means". This really is not an informed method of recovery and normally results in no collection of the outstanding debt. The details around a subjects wealth and means can be sourced by requesting a financial background check
The pre-sue report or financial background report is the best due diligence one can perform to recover a debt.
The financial background check from findukpeople.com will outline major assets the subject has for example house or land assets in the UK and indeed give a picture as to the subject's current credit information in terms of CCJ´s and outstanding credit commitments.
Once this check has been conducted you start to obtain far more leverage over a debtor in terms of knowing what the reality is and what is going to be appropriate action and whether it is cost permitting. With the rise in court fees and enforcement fees, it is far wiser to know what the reality is not only to save on cost vs success but also it will enable one to choose the correct and most effective enforcement method based on the true informational picture of the subject.
Of course, there is the old school train of thought that even if recovery of the sum is not viable the process for some is "retribution" enough, for example making a subject debtor bankrupt where no major assets lie the creditor knows that they stand to recover zero and be burdened just with cost but it will have a huge impact on the debtor in terms of lifestyle and hassle. I suppose another question would be "is worth it" just financial or is "revenge" of a debt not being paid also a valid point for a creditor.
Is it worth chasing a debt?
I would normally advise that ROI is the best policy, if you can recover because there are major assets currently or over the next 5 years there is a chance that assets may start to appear then it is worth pursuing the debt via the courts and enforcement when appropriate. I say in the future as one can make an informed judgment call on it, for example, if a debtor is out of work currently but has a history of very well paid jobs one could argue over the next 5 years that they will probably have another high paid role, making it worthwhile to pursue. Yes, no immediate repayment of the debt but investing in the future possibility is always worth it in my mind.
The key takeaway is information is key to any debt recovery process and being armed with key information about a subject debtor is key to recovery – this key information is easily obtained via a financial background report.
Offer
Get 20% off with discount code BUY20 – Claim it now
Resources
Get financial background information
Verify any persons current address
Obtain pre-litigation information
Read our article about how to locate a debtor
Blog Articles
Stigma of debt needs to change