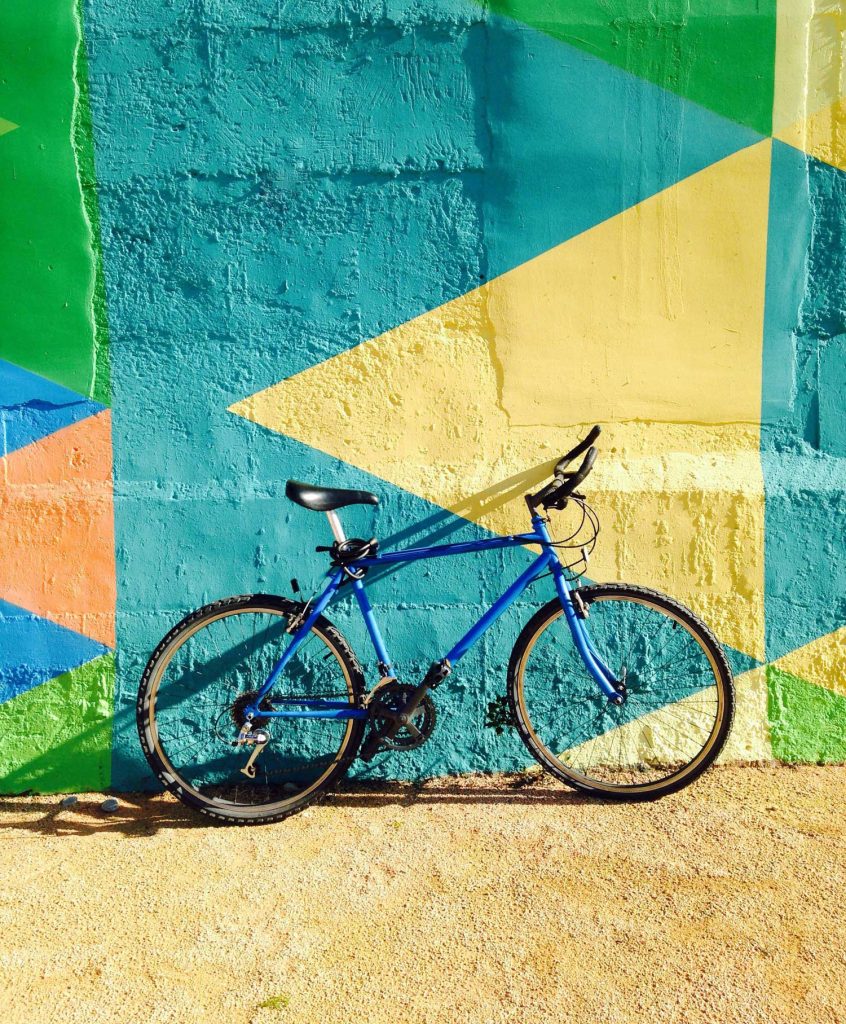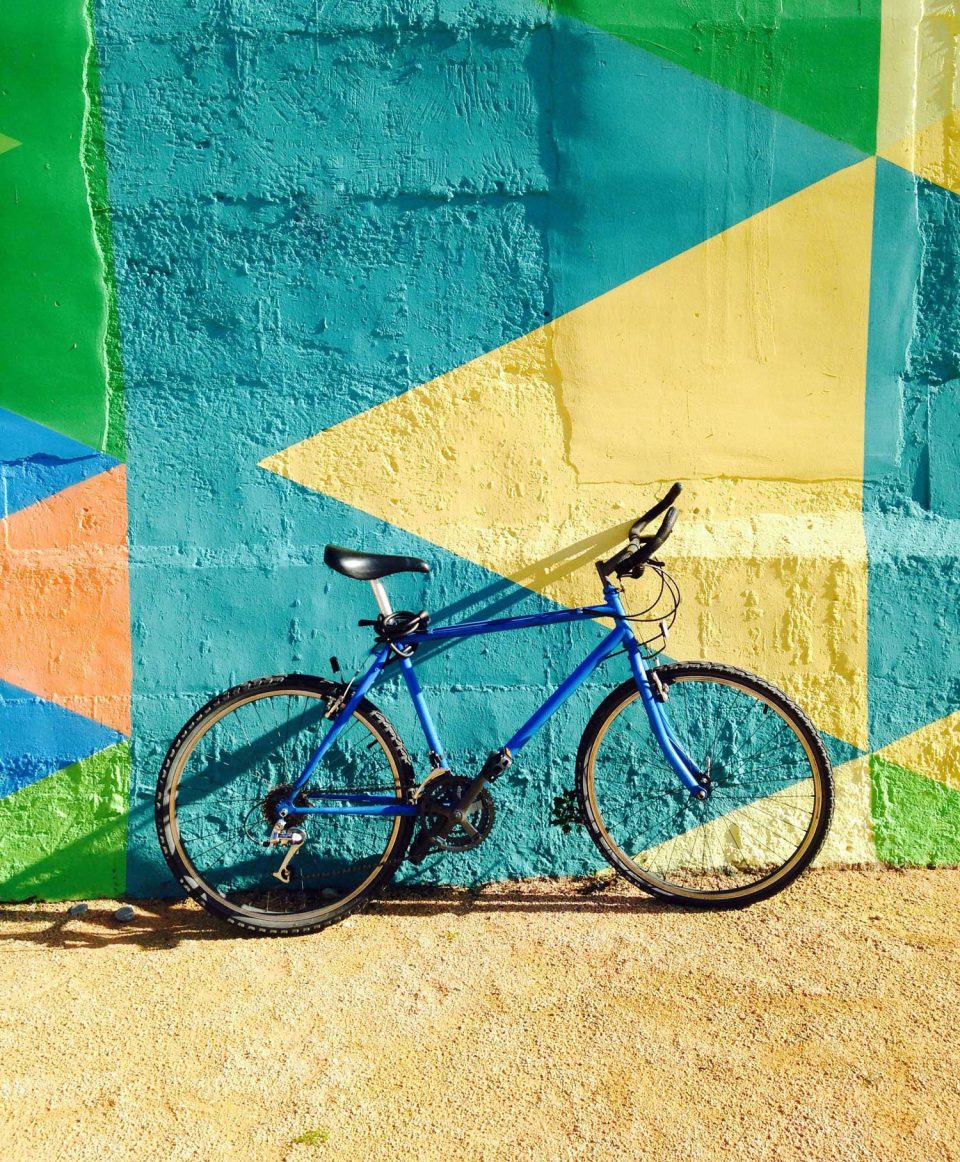 How to find someones address
Learn how to find someones address with this article. There are five key pieces of  tracing information that one needs to find and trace someones address in the UK using the search tools and public records. Although not all are required to proceed to trace someone  they are all very useful pieces of information to locate someone in the UK. Most tracing agencies use a combination of Credit Reference Agency data along with Electoral roll information and specialist search engine data sources. To learn more about how tracing agents work read this.
There are also certain techniques a trace agent will use to extract data from open sources such as social media and social networks ie Facebook, Instagram, LinkedIn and Twitter to find the person online. There are also many search engines to extract data from including specialist Google searches which can pinpoint persons of interest and help to find people.
A people location specialist such as a tracing agent will be able to leverage many data sets some of which are not available to the general public such as credit agency data which can make a people finding task straightforward whereas when searching by yourself seems impossible. At findukpeople we find most people we are instructed to locate and currently have a 98% success rate at finding people in the UK, we also operate a no trace no fee policy so it limits any cost exposure and ensures you only pay when we have successfully located the person for you.
Although the five items listed here are not all required to trace someone they are very useful information pieces for a tracing investigator to be given on instructing a tracing agency.
Do you need to locate someone ?
1. Name
Might seem obvious but there are many occasions where someone wants to reconnect with someone but does not have their name or their correct name. Sometimes it is possible to trace someone without a name where you have another piece of information, for example if you have an address but no name a trace agent can view who is the resident at an address and then trace that person to the present day.
Other times where there is no credible information such as an old address or contact point such as email or old telephone it is impossible to trace the subject without there name.
2. Old address
An old address is very useful as you can locate the exact name match at an address.  Then one can trace that person to the present address. For example if you have a common name such as John Smith then the old address is crucial as it will be the correct name match and then the agent can use data such as credit agency data to link the addresses to the present day address.
3. Date of birth
Date of birth is a key piece of information as it will be a good piece of information that identifies the name match person and precludes the name matches that are not the correct name match person. Normally when researching a name match with a date of birth there will be very few who match the exact name and date of birth which eliminates the incorrect parties.
4. Partners name
A useful information piece a it will identify a name match who resides with the same partner at a new address. This is also useful in cases where the subject is attempting to be evasive and is using the partners details for bills and credit to evade tracing in their name, this can happen often in debt related cases.
This technique can also be applied to other family members that cohabit with the subject of the investigation and people search.
5. Telephone number
Phone numbers can be reversed to show the owners name and old address and will extract information not necessarily known. They can also be used to verify the correct party as many people although change landline number when they move property normally keep their mobile numbers and a house move does not normally require any change on the mobile number and most people retain the same number for many years.
Offer
Get 20% off with discount code BUY20 – Claim it now
Resources
Get financial background information
Verify any persons current address
Obtain pre-litigation information
* Article written by Find UK People® the expert UK people tracing agents.