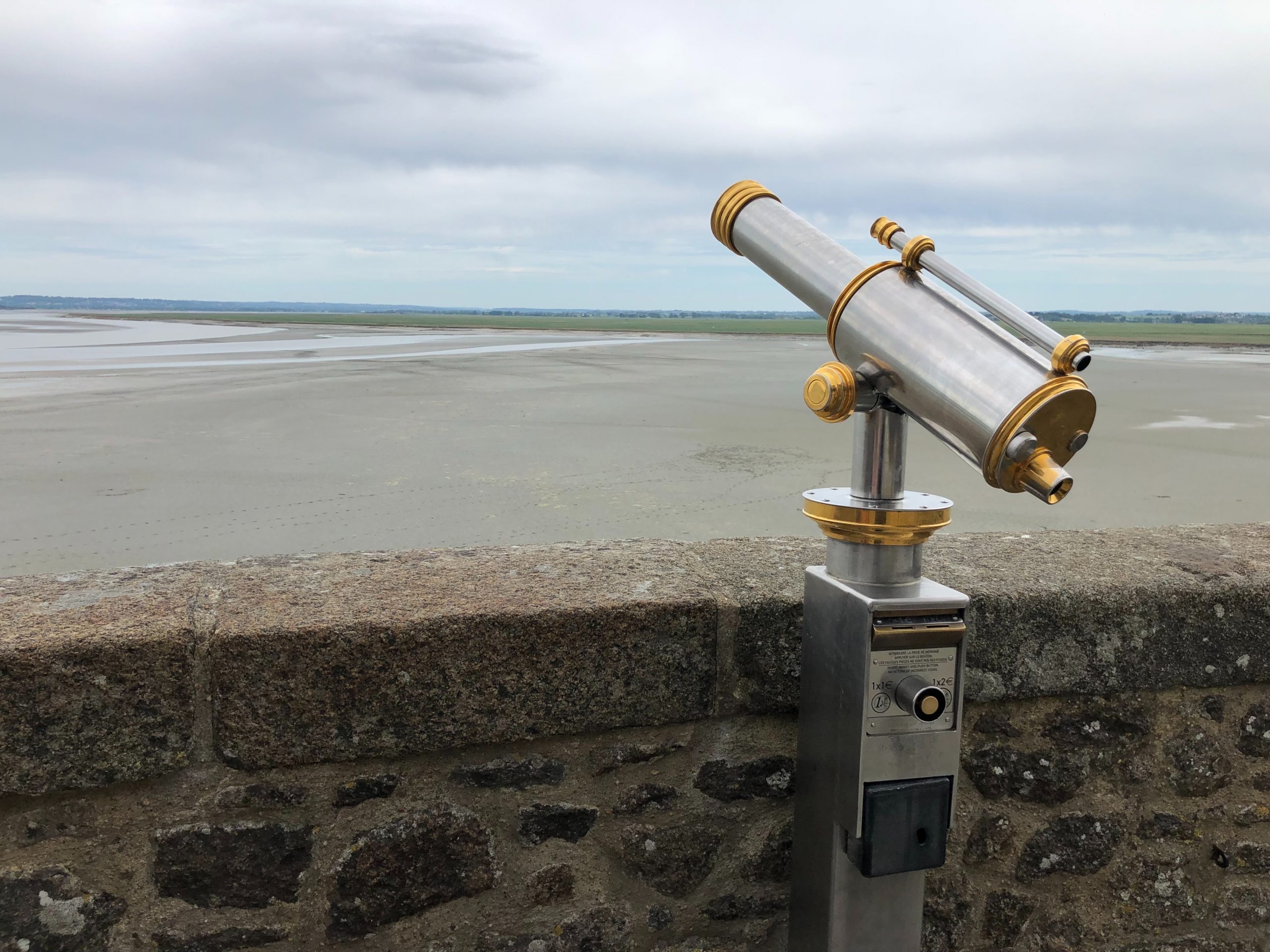 People Tracker for the UK
Learn all about people tracker services in the UK.
Tracking and tracing people in the UK is best left to an expert tracing agent service as the systems available to the general public are based on electoral roll data and this is not the most accurate way to trace people in the UK to a current address.
Electoral roll data is normally at least 6 months out of date and that is if the subject has not opted out of the electoral roll data.
The electoral register (sometimes called the 'electoral roll') lists the names and addresses of everyone who's registered to vote.
You must register to vote if you're asked to do so and you meet the conditions for registering, eg you're 16 or over and you're British or a national of an EU or Commonwealth country. There are 2 versions of the electoral register – the 'open register' and the full version.
Opting out of the 'open register'
You can opt-out of the 'open register' – the version of the register that's available to anyone who wants to buy a copy.
What this means is that when a member of the public accesses the electoral roll data via public domain sources the address data it holds cannot be relied upon to be current and up to date, this is why we recommend using a professional tracing agent such as findukpeople.com who can access Credit reference agency data as well as other data sets to trace people which are far more accurate at finding and tracing people in the UK.
Get 20% off with discount code BUY20 – Claim it now
Resources
Get financial background information
Verify any persons current address
Obtain pre-litigation information