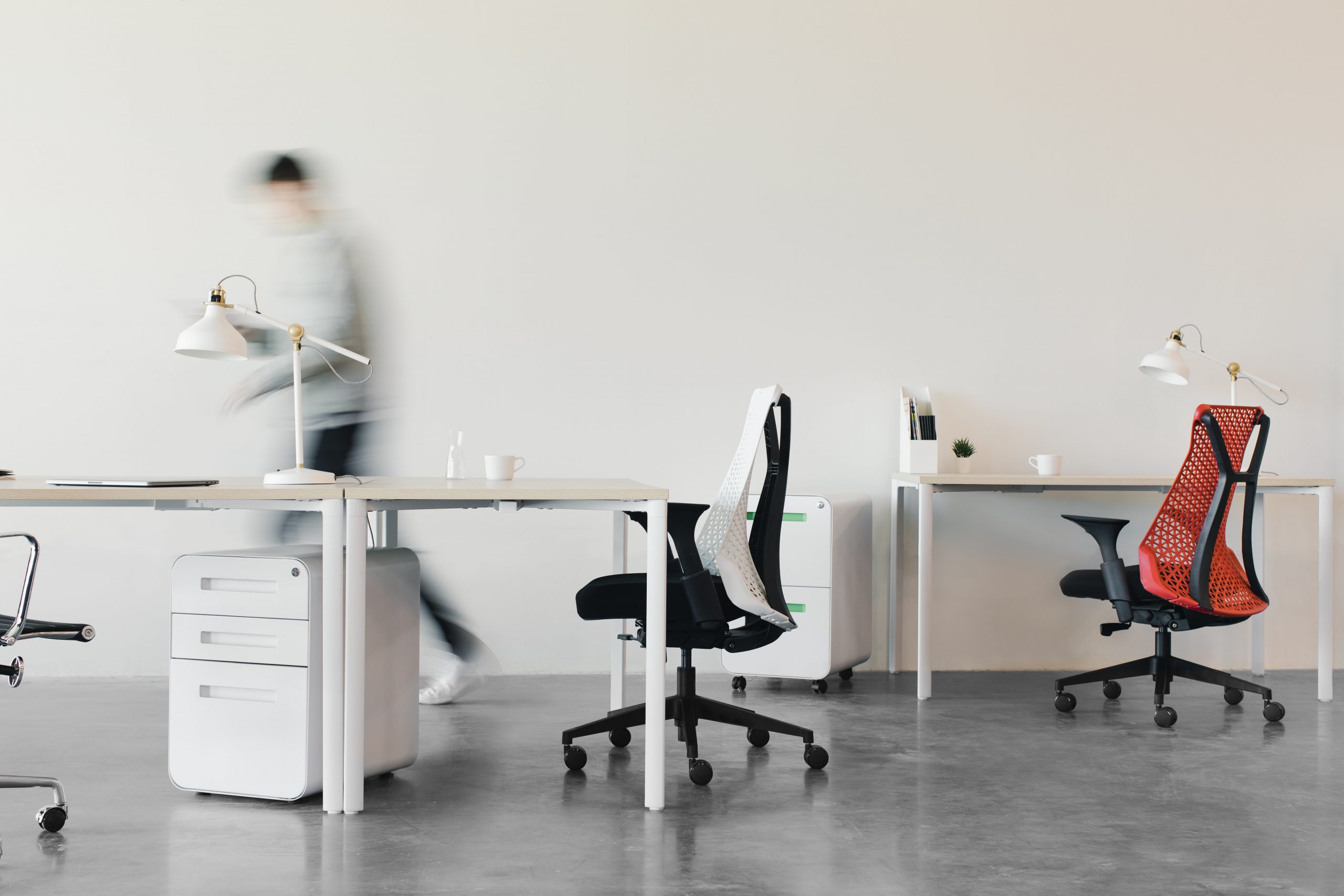 Introduction
Learn why Solicitors choose our people tracing service & claim your 20% off discount code in this informative blog for Solicitors in the UK.
Find UK People® are a specialist people tracing agency based in the UK who offer their services to the legal sector. The service will locate anyones current address in the U.K. and in an unrivaled 24 hours as standard. This speed of service where a solicitor can rely on the service to provide a fast 24 hour of result is then reflective to the solicitor's client who obtains the key piece of information in a speedy 24 hours rather than the industry standard of 30 days.
As an example when collecting debt there will be normally multiple creditors chasing a subject debtor and the first to trace the debtor and issue will be first in line for enforcement and potentially payment, with our service they are typically shaving off 30 days. This can be applied in all areas even if it is only to provide amazing fast results for one's clients in distressed or pressured times.
The online tracing service offers an end-to-end encrypted service with fast online ordering. There is also an order tracking facility to allow you to check the status of an order at any time and most cases are returned back to your inbox in just 24 hours. 
Our online people tracing service takes advantage of extensive cloud technology which provides resilience in the times we are now faced with, we have experienced no impact on our service operation as all of our staff are able to login in remotely with secure password-protected systems. All of our services are still returning information in the standard 24 hours.
Findukpeople have access to an unrivaled amount of specialist tracing data sources, the leading cloud-based software systems which leverage end-to-end data security combined with the leading tracing analysts who have decades of extensive experience in utilizing tracing data sets to locate people in the UK or Worldwide when required. This results in industry-leading people tracing success rates of over 98%.
Our strength is delivery of accurate people tracing in 24 hours
Claim your FREE e-books ⬇
Our people tracing services for Solicitors
Tracing of beneficiaries of wills for probate matters

Tracing of debtors for the recovery of debts

Location of family members for family law matters

Provide pre-litigation financial background information

Locate assets for any UK based subject

Locate anyone Worldwide to a current address

Freeholder tracing in absentee freeholder cases

Location of telephone numbers for UK based subjects

Tracing former spouses in divorce cases

Finding former spouses in child support cases

Helping solicitors to find parties of interests
These services are not exhaustive & our people tracing services can be viewed online
98% success rate at people tracing with a no success no fee policy
Read our latest testimonials
"As always fast and amazing service. Never cease to astound me"
"Thank you, a very fast and efficient service"
"Instructed at midday and debtor located by 14:00 on your standard turnaround service. Our client's statutory demand was then walked round to the new address you supplied, just as the subject was eating his evening meal. Fantastic service. You are now our go-to tracing agent 🙂"
Our latest verified Trust pilot reviews can be viewed here
20% off your first order
We are offering any Solicitor, Paralegal, or Legal firm a 20% discount on their first order with us. This offer can only be used on their first purchase from us and must be applied online and cannot be used after an order has been placed. All legal firms can only use this discount offer on their first purchase from us and then all prices revert to our standard published terms.
How it works
Apply the following code in the checkout screen – BUY20
Resources
Learn about beneficiary tracing
Learn about pre-litigation reports
Learn about financial background checks