Absentee landlord trace
00024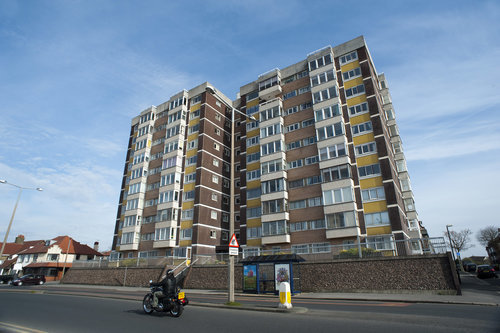 Locate and trace absentee landlords in the UK or Europe. Tenants can locate and trace a landlord where the landlord is out of touch.
Include relative address if deceased or subject not traceable
Add-on options
CCJ Info (19) Property ownership (17) Telephone number (27) Financial background (65) Pre-litigation info (200) Report for court (25)
You agree to us storing and processing the submitted data to process your request.
Agree (0)