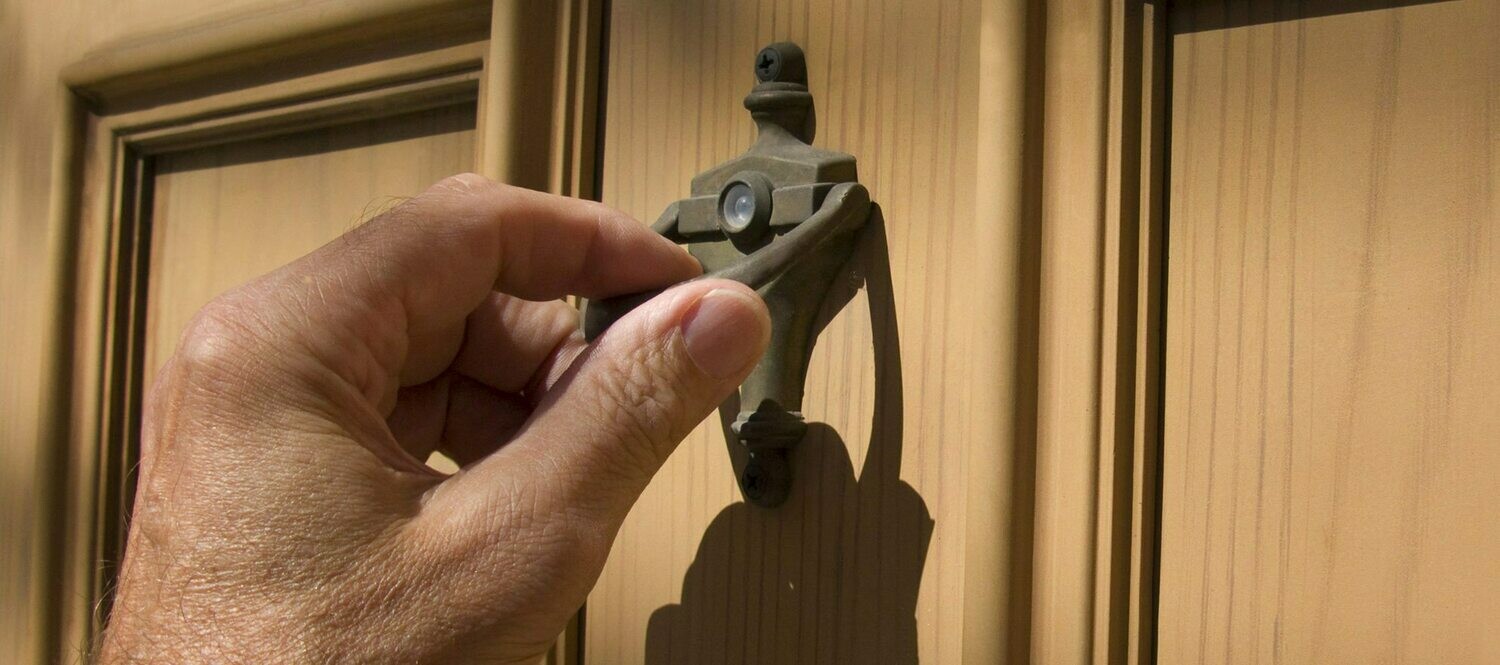 Enquiry agent UK - NOT AVAILABLE CURRENTLY
Артикул 00069
Информация о товаре
Enquiry agent - UK wide enquiries

Doorstep and enquiry agent enquiries throughout the UK

We succeed where other fail

Expert enquiry agents

Requires current address

Or also select address trace
How it works
Findukpeople provides a rapid, efficient and compliant means to conduct expert door to door enquiries via our enquiry agents throughout the U.K.
Accessible online, the system offers an easy-to-use interface.
Our enquiry agent partners can conduct enquiries throughout the UK rapidly and reliably. Findukpeople covers the whole of the U.K. for enquiry agent services and has a U.K. wide network of enquiry agents to service requests.
If you need to send an enquiry agent to any location in the UK to conduct enquiries to resolve any matter please request this service.
If you need to talk through any requests please contact our enquiry agent team on 01273 252539 - this team is available 24-7
If you only require to locate someone see our address trace service.
Enquiry agent will be several attempts at service or visits to the provided location address and is fee per case, further fees may be applicable in some cases where the subject requires multiple visits or multi location visits.
* Subject to our standard terms of service. Discount codes are not valid for use with this service. All prices exclude VAT on this page.

Сохраните товар в закладках