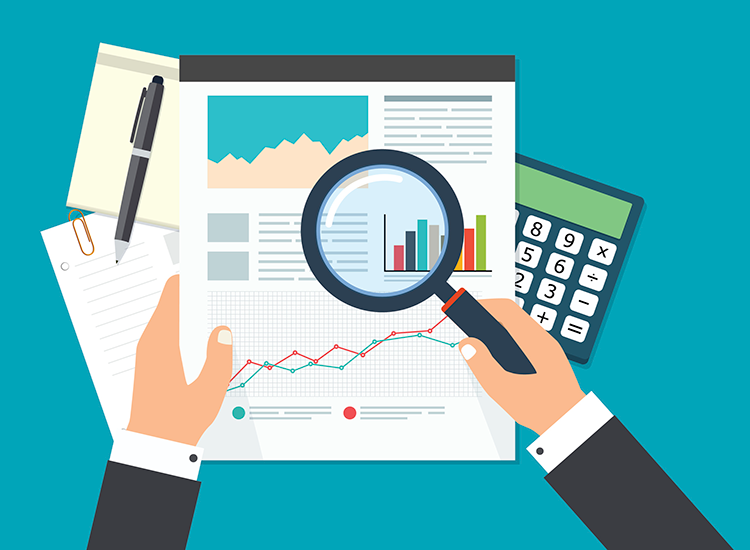 Recheck request - Where you believe our information is incorrect
SKU 00040
Product Details
RECHECK REQUEST
Verify previous address trace information
Only available for address trace cases under 60 days in age
Over 60 days since your report - request a new trace to re-verify here
For general questions on your supplied trace (i.e. not a retrace request) - Ask here
Please read all of these notes before submitting your retrace
We do not underwrite cases that are older than 60 days or any case other than an address trace service. You will need to request a new search for your case as detailed in our terms of service in these circumstances.
The only system we have to recheck a case is this recheck system and we cannot refund cases on request without an initial retrace request. If your case is not an address trace then we do not indemnify your case results and it is supplied as a final investigation report without any retrace option.
Find UK People® have a 99.7% accuracy rate and it is very unlikely that our information is incorrect as we always gain information from very credible live Credit Agency data sources and confirm via separate industry trusted sources. As such we only provide rechecks of our trace report information on the following basis.
All recheck requests older than 30 days after supply of the report must pay an advance recheck fee which will be refunded if our information in the original report is deemed incorrect after reinvestigation. Any case that is inconclusive on retrace will be issued a free retrace voucher for future use (after 4 weeks to allow time for systems to update) and refunded any fee paid now.

In the majority of recheck cases (99%) our information is deemed correct and we now charge an advance administrative fee for cases older than 30 days from report date to cover our costs in the event that our data is deemed correct in the original report and to cover our further administration costs.
Turnaround for the recheck service is 30 days as standard, to enable us to check and verify via alternative source data.
Please only use this service if you have a confirmed reason that our information may be incorrect and it is within 60 days from report issue date. A confirmed reason is normally denied at door with proof (i.e. multiple ID´s shown of the subject who is resident at the supplied property & who is the householder), gone away by post is not accepted as this is normally not valid.
Please be aware that denied at door is a common tactic used by debtors partners and family or friends. Normally in the vast majority of recheck cases the subject is being denied at door, before instructing us to recheck a case please make sure you are very confident our information is incorrect, as normally in 99% of cases it is verified we are always verified correct and the subject is being denied at door but is in fact resident at the supplied property. This happens numerous times where, for example, an HCEO or Bailiff is presented with an alternative ID from a "unrelated" party at the door but on investigation the "unrelated" party is in fact related to the subject and is using a deny at door tactic to avoid the subject being confirmed as resident.

Negative results that have been refunded cannot use this retrace service, retrace results are final and are not offered with any further recheck of the result. Please note retraces can take up to 30 days to process as new sources of confirmation are being sort.
All retrace requests must pay the recheck request fee after 3 days from supply of report date and this fee will be refunded if
a. Our original trace information is deemed incorrect when we review the case
b. The original supplied address was incorrect on the date of the report
Please do not contact us to request a recheck without using this system as we cannot authorise this in line with our terms of service and for UK compliance requirements.
Any case that confirms the original report was correct will be charged an additional fee of £39.00 plus VAT which is payable in advance on this system. In this event the fee paid for this recheck will be used to cover this fee and no refund will be placed. Where a case is less than 30 days from report date no fee will be charged to recheck the information once.
Save this product for later