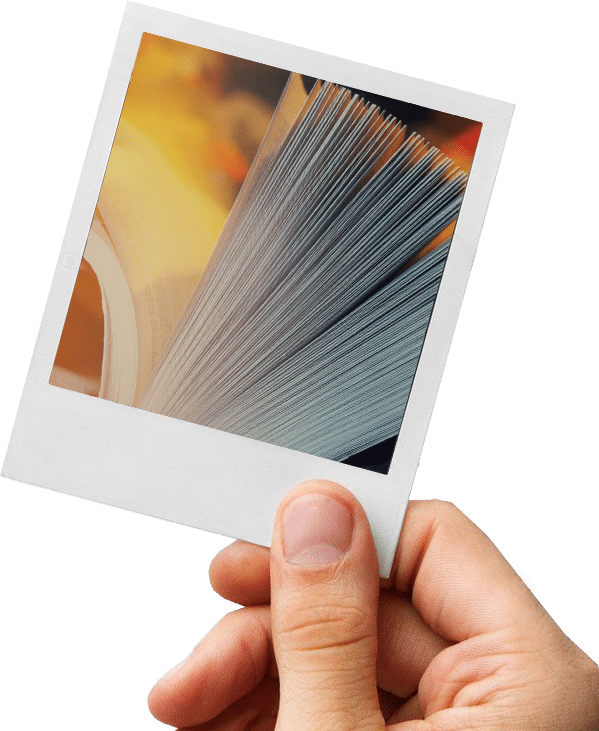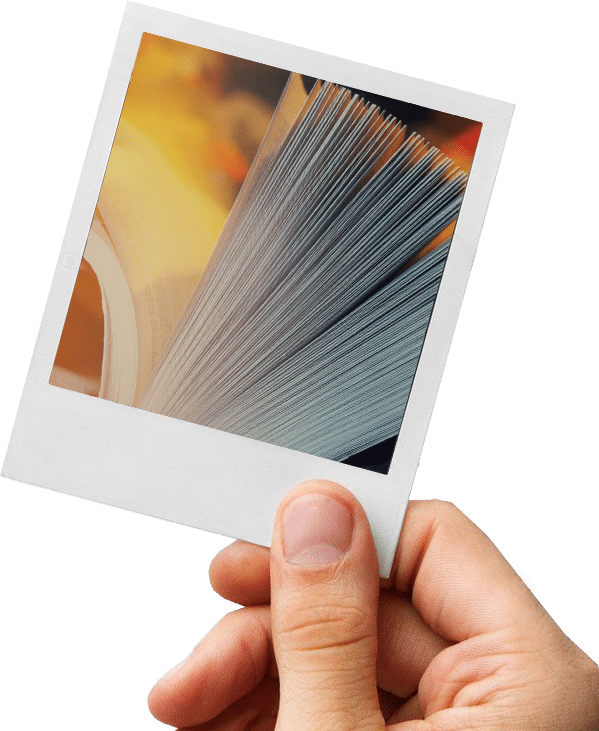 Leading success rate
Expert local process servers
Efficient service
Cost effective service of documents
Rapid, efficient and compliant means to serve documents
Accessible online, the system offers an easy-to-use interface and we strive to always serve your documents UK wide on time.
Findukpeople is a leading UK process serving company delivering court documents nationwide. We can serve Bankruptcy Petitions, Statutory Demands, Divorce Petitions, Winding Up Petitions, Claim Forms, Section Notices, Orders to Attend Court.
​Our highly skilled and experienced field service agents will attend an address when the subjects are likely to be in residence and as such we have an unrivalled success rate at service of your documents at the initial stages of attendance.
​All of our field process service agents are vetted and screened to make sure that your documents will be served professionally and compliantly. All of our services for process service are offered with certificates, statements, and affidavits of service when required.​
We can serve the following documents on your behalf:
Service of N61's
Service of N79's
Service of N39's
Service of Possession orders
Service of Break notices
Service of Charging orders
Service of Summons
Service of Injunctions
Service of Possession orders
Service of Statutory demands
Service of Bankruptcy orders
Service of Winding up petitions
Service of Divorce petitions
Service of Section notices
Service of Orders to attend court