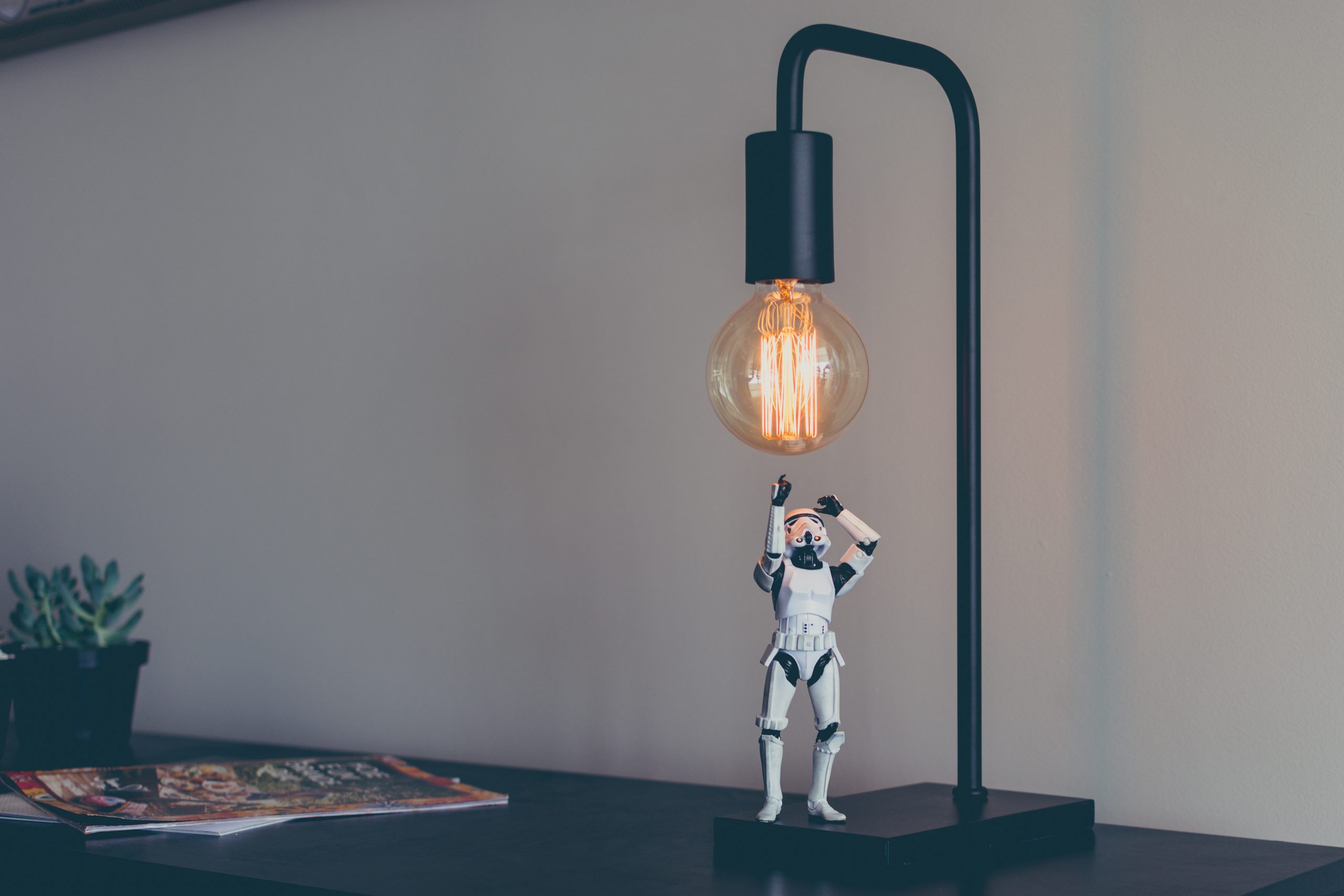 Ideas to Find a Person
Do you need to find a person in the UK?
Tracing people in the UK can be helped by using the correct information points which will assist any trace agent to locate and confirm the correct subject.
We list here 10 information points to help trace people in the UK
Full name – might be obvious but using a full name can help when a middle name is included.
Date of birth – this can be a lynchpin when combined with a full name and normally will result in one match in the UK for further confirmation.
Last address – this helps any trace agent to link from this address through to the current day and normally allows for easy linking using CRA – credit agency data
Mobile number – this can help to reverse search and provide the registered keeper's address.
Landline numbers – this can help to reverse search and provide the registered bill payer's address.
Business details – this can help as information points to reverse search and provide links to residential addresses.
Partners name – this can give alternative information point to search as some subjects may "Go dark" and use a partner for all applications for credit and bill paying.
Website addresses – this can be reverse searched and sometimes will give a residential address when the site was set up.
Social profiles – these can be a mine of information points if the security settings have allowed the information to remain in the public domain and searchable.
Email addresses – these can be reverse traced and provide linked information to research.
For help with any people tracing cases in the UK Find UK People® can provide a tracing service in just 24 hours and it is always no trace no fee.
Find UK People® provides a rapid, efficient, and compliant means to trace nationwide debtors or other individuals you need to reconnect with. Accessible online, the people tracing system offers an easy-to-use interface. Our investigation and inquiry tracing partners can access address links derived from tracing agency databases and credit activity information.
Get 20% off with discount code BUY20 – Claim it now
Resources
Get financial background information
Verify any persons current address
Obtain pre-litigation information