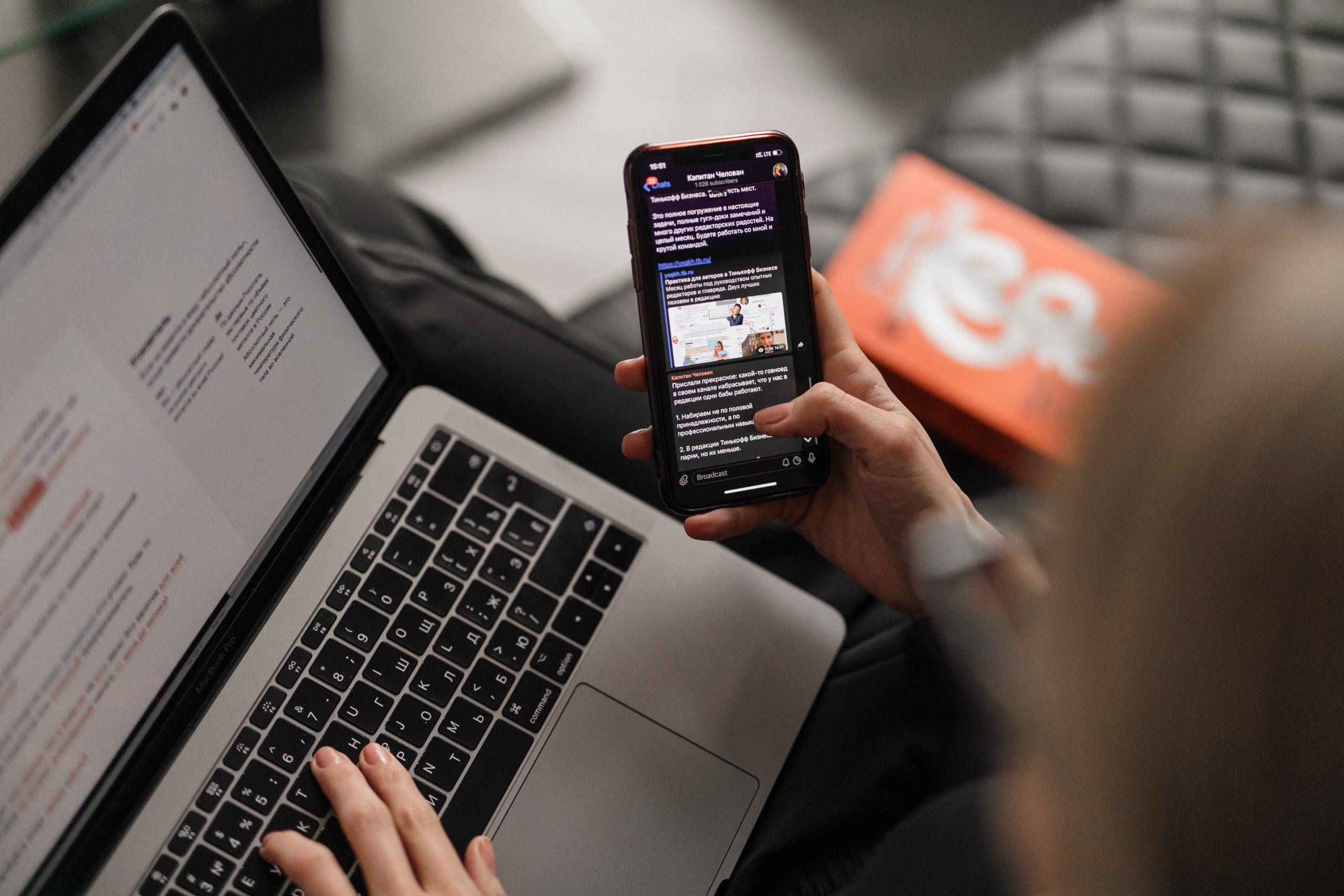 Introduction
When your phone rings with an unknown number it can be alarming and you ask yourself who owns this mobile number? There is a solution that can give you the owners name and address for your peace of mind which is a service called a mobile phone reverse search, this will give you the current owners name and current address.
This service is no find no fee and will take just a few days to complete the search for the ownership details of any UK based mobile phone number.
Who Owns this Mobile Number
Do you need to know who Owns this Mobile Number?  Tracing the owner of a mobile phone in the UK is something that only a specialist mobile tracing agent can provide who has access to specialist datasets, which, hold phone number reversal details which would include the name and address of the current owner of the number.
There are many reasons one would want to reverse search a mobile number to discover who owns a mobile number including:
Malicious calls from a number

It's the only contact point you have

A supplier who owes you money

A tradesman who has disappeared

An old flame

A missing person

An old friend or colleague you want to reconnect with
Types of mobile number ownership
In the UK there are two types of mobile number one is Pay as you go which when bought can be unregistered but our expert data systems will also access consented data such as Insurance application and Rental data where we can match the supplied number to an associated address and then verify utilizing alternative number matching technology.
Then there are contract phones, which are registered in the user's name and address and normally these details are more transparent and straightforward to obtain.
How to know who owns a mobile number
Find UK People® has extensive experience at reverse searching mobile numbers and normally are able to locate the name and current address for any number owner in the UK. All of the mobile phone reverse search services are no trace no fee and are completed in just 24 hours from instruction.
There is really only one option in the UK to know who owns a mobile number, which, is to utilize the expert mobile tracing service from Find UK People®
We will provide you with the full name and current address of the person who is shown as using the telephone number.
All of our mobile reverse search telephone tracing services are offered on a no trace no fee basis, just place your initial order with us and we will investigate the matter.
This mobile tracking service can help with the following situations when you need to know who owns this mobile number…
Threatening Calls to your mobile

Threatening Text messages

Who is your partner is calling 

Why has someone been texting my partner

Who's been making nuisance calls to my phone

Who is behind the silent calls
We will provide you with the current address of the mobile number owner which will have been verified via two separate information sources and is guaranteed to be a current address for the associated mobile telephone number supplied on the date the report is generated. We underwrite this information for 7 days, so in the event, you feel the information is incorrect we will recheck the case for you free of any charge.
This search is the most reliable and legal way to verify and confirm legal ownership of any UK based mobile telephone number. The search is also backed up by the Find UK People no trace no fee guarantee which means if no match is found (which can sometimes happen with PAYG phones which are unregistered) you will receive a full and immediate refund of any fee paid.
Offer
Get 20% off with discount code BUY20 – Claim it now
Resources
Discover who owns a mobile number
Get financial background information
Verify any persons current address
Obtain pre-litigation information
* Article, Who Owns this Mobile Number, first published 8th June 2017 and updated 31 October 2021