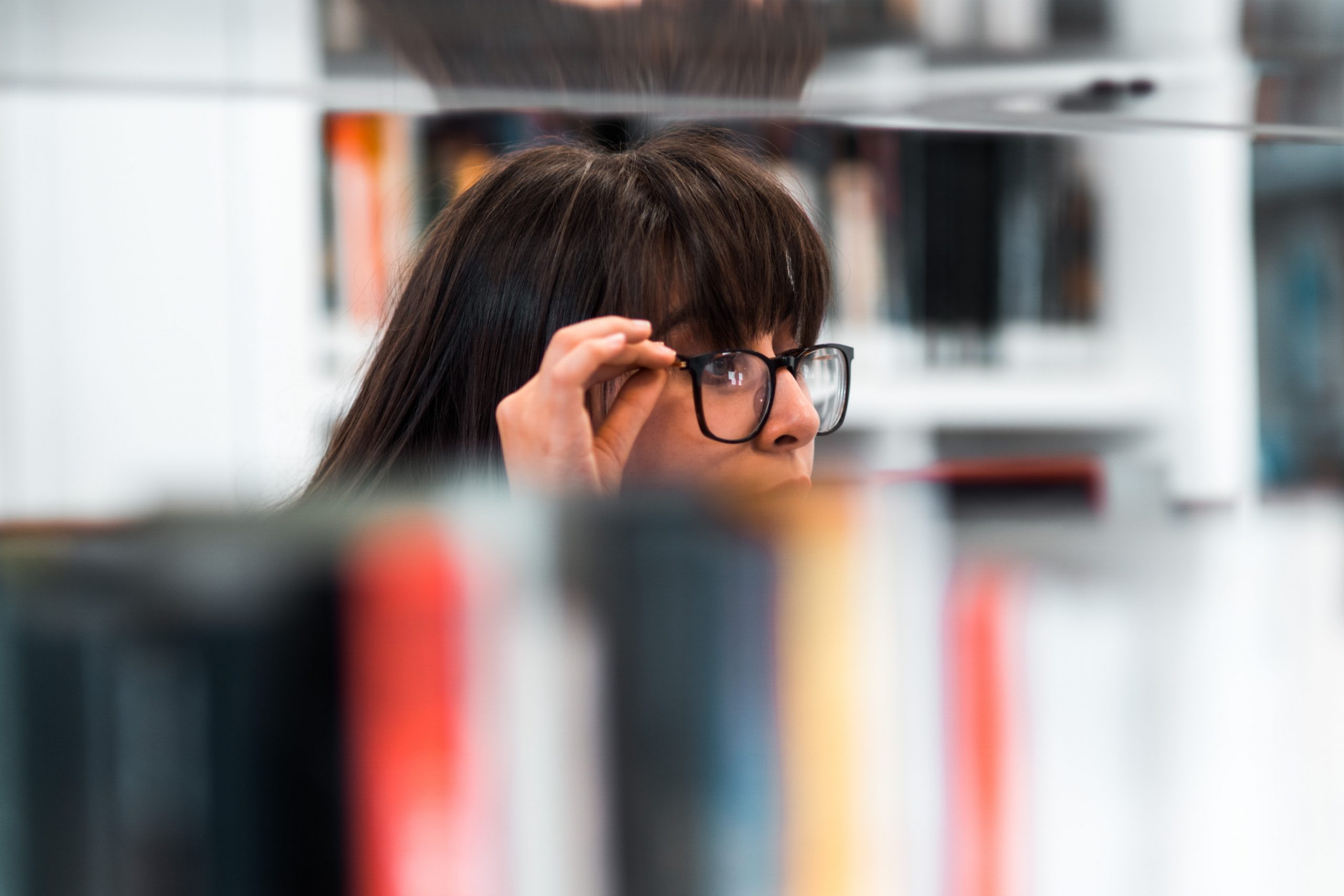 People Finder UK
This article will cover the subject of People Finder UK services which are explained in detail. Do you need a fast people finder service for locating & reconnecting with people in the UK?
Here is a short blog by the leading People Finder UK  on how to trace and find people in the UK. Learn all the inside tips and tricks on how to search for people with People Finder UK tips.
Finding people in the UK can be a difficult task but there are several people finder or people search services or also known as Tracing Agents in the UK you can try as an amateur sleuth, some being more accurate than others.
In this article on People Finder UK, we will cover the different sources and methods of how to find people in the UK using popular, trusted people finder resources.
There are a variety of online sources to find people in England and some are based on historic data where the addresses are shown can be older and not current so one has to be cautious over their use. We explore some of the popular People Finder UK data sources available in the UK in this people finder UK article.
It is always recommended that you instruct a trusted tracing agents or enquiry agents such as Find UK People® the leading people finder service in the UK via the link below.
People Finder UK explained
Do you need to find people in the UK? Then this People Finder UK article will have all the information you need to know.
Perhaps you're trying to find people from your past? A friend or a family member? An old work colleague? Whatever the reason, a people finder can help.
The search for someone in the UK can feel like finding a needle in a haystack. With over 66 million people and counting, it's not as easy as you would think to find someone. Sure, social media can help, but not everyone has a social media account. And if the person you're searching for has a popular name, you could waste hours trawling through multiple profiles to possibly find the right one.
The good news is that there are a lot of people finding resources at your disposal to help you find who you're looking for. Some tools and resources have better accuracy than others, but until you know what's out there – you won't know where to look! Using the right tools will help you stand a better chance of success, and ensures you're using trusted resources too.
If you're looking for information on how to find people in the UK, you've come to the right place. This blog will help guide you through the different people-finder UK or skip tracing resources to help you with your search.
Remember to always use a trusted UK tracing agent like Find UK People to help you with your search, they have a 98% success rate and are working on a no trace no fee basis.
Get the help and information you need to find people in the UK below, with our People Finder UK tips.
Why would you need a people finder UK?
There are multiple reasons why you might need to find someone in the UK. You could have a long-lost family member you'd like to get in touch with or a school friend you've lost contact with. You might even need to find someone for legal reasons as part of a lawsuit or similar situation.
People lose touch with others all of the time. Moving home, moving schools, marrying, and starting a family – it can easily put you out of touch with people. Reconnecting with people can be a matter of urgency, and it can also make a big difference in your life. Perhaps you've started the search before but given up when you hit a roadblock? But thanks to modern technology and digital records, it's possible to come up with leads that you couldn't before.
Some people are easy to find. They could be listed in an online directory, or have a social media presence that's easy to find. Others are not so easy. You might not know what the person looks like, where they live now or other vital information to begin your search. But with the help of a leading people finder UK, you'll be surprised at what's possible.
How big is this People Finder problem in the UK?
How common is the need to find people in the UK? Every day people need to track someone down. But while many people give up hope of ever finding someone they're looking for, many are able to successfully find their missing relatives, friends, and more by searching in the right places and using the right tools.
In the UK, we're fortunate that there is widespread internet connectivity, up-to-date records, and plenty of support to help find people. In other countries, it's not so easy to get started. But despite having many of these tools at your disposal, you might need to conduct a more in-depth search to find what you're looking for.
Luckily, thanks to services like Find UK People, you can get the professional help you need to find who you're looking for. If you've given up hope or are coming to the end of all of your leads, there's still a chance you could find the right person. 
People finder U.K. facts
Between social media and public records, and even word of mouth, it's difficult to imagine losing touch with someone or not being able to track them down easily. But the truth is, there are all kinds of reasons why someone might become hard to find, or why people lose touch with each other. Here are some interesting statistics about people's movements in the UK: 
In the UK,

someone is reported missing every 90 seconds

. With more than 176,000 people reported missing every year, that's a lot of people who could be being searched for by friends and loved ones. 

The reasons people go missing vary, but for adults, relationship breakdowns, financial issues, and mental health reasons are some of the leading causes.

In 2017,

there were 242,842 marriages in England and Wales

. With many people changing their names after marriage, it's easy to see how hard it can be to find people from a long time ago.

The

number of people moving home in the UK

in an average year is increasing. Many people move locations for jobs, to benefit from property prices elsewhere, etc. People can move from one end of the country to another, and it can be difficult to keep in touch when that happens. 

In 2018, there were

just under 190,000 cases of identity fraud reported in the UK

. With many people living under different names and identities, you could struggle to find who you're looking for, or have been given a false name in the first place, making it feel impossible to find who you're looking for.
What the above statistics show is that there are a lot of reasons why people can be hard to find. From changing names to changing locations, there are people all over the UK making changes that can make them difficult to pinpoint. 
But thanks to people finder tools in the UK, you can get help to find who you're looking for. Below you'll be able to find out more information about how a people finder works, and where you can get started.
If there's someone out there that you're looking for, you could be one step closer to tracking them down.
How a People Finder in the UK Works
People finders in the UK have access to an array of current data sources making any address given accurate on the day the people search is conducted whereas the free sources available online will be based on more historic data such as the historic Electoral Roll data potentially making any address given incorrectly.
A tracing agent or people finder will also have access to licensed data such as Credit agency data which will show very accurate up-to-date address data for the person you are attempting to trace and find.
Got some questions before instructing a people tracing agent to locate someone's address?
Our selected panel of expert worldwide people tracers are available on a 24-7 basis to answer any questions you may have on tracing and locating people, just use the link below to ask them a question.
People Finder Services in the UK
1. BT phone book to find people
The BT phone directory is a good place to start to obtain a number and to find someones address but the issue with this is whether the information is current at the time you view it as the address may not show as the customer is ex-directory or the subject has moved recently and the address is old but for a free people finder source it is a good place to start your tracing of a person search.
The BT phone book site allows you to search for people based on their last name or to search for a business by name or type. There is also a very useful function to search what area a dial code is linked to so if you have a landline number for a person that you are searching for you can identify what area of the UK they are located in.
2. 192.com people finder service
The 192.com Electoral Roll people-finder UK search system will locate people based on electoral roll data which although can be accurate it will not always be correct for the current time as the data is based on historic information from the last electoral roll data. So for instance, if the subject moved last month and the electoral roll data is from 6 months ago this will show a false positive and an old address.
For cases where someone has not moved recently, this can work to locate them but again does depend on the Electoral Roll data being up to date for the person and that the person has opted into the Electoral Roll over the recent past.
3. Search engines
A wealth of people-finder UK information and free to search for everyone. Google has a whole host of tools for tracking and tracing people from a search of a person name to reverse searching telephone numbers or seeing what comes up on search engine results.
The search engine is a great starting point to find people in the UK as it will show the results for the named person and will start to unravel the different elements such as social media sites for the names inputted. Goole is the original OSNIT – An open-source intelligence tool with an extensive array of open data for research.
Search engine shortcuts
Use quotes to search for an exact word or phrase
Put a dash in front of a word to exclude it from a search
Example: John -Person
Desktop users looking to narrow down their search with exact search functions can use this very useful enhancement from Google. Advanced search here
4. Facebook
The largest open-source people database source to help people-finder UK searches, but very hit and miss. Around 1.5 billion people use Facebook every day to connect to friends and family and to stay in touch with one another.
You can use this very immense social media site to locate people based on their name and other search criteria.
There are lots of ways that you can use Facebook to locate people such as a name search in the search bar at the top of the social media site. Recently certain aspects of research on the social media site have been closed off such as being able to insert a telephone number in the search bar and it will show the associated profiles.
5. Search engine shortcuts
To help your people-finder UK search, if you are trying to figure out which area code a telephone number is linked to narrow down which part of the UK someone lives in just insert the code into a search engine and it will show you the area the code is linked to.
If you have a picture of the subject you can use an image search using a search engine reverse image search function.
There are also very good reverse search image sites such as TinEye – TinEye's computer vision, image recognition, and reverse image search products power applications that make your images searchable.
6. Companies House
Search on companies house for the name and perhaps you may see a subject matching your subject that is a company director and this information source will confirm a partial date of birth – Month and year but not the day and the address is given when the company was set up or a more recent updated address.
Again the issue with this data is typically it is historic and on many occasions is a historic or an old address for the subject.
There are also some instances where the displayed date of birth is not accurate and can be incorrect for various reasons hence something to be aware of while conducting people-finder research.
7. Find UK People
® 

– People Finder UK

This UK people finder company is a well-respected people tracing agency (People Finder UK) that specialize in locating and finding people in the UK.

The Find UK People tracing service can normally locate anyone in just 24 hours on a no trace no fee basis and have a success rate of 98% at finding people with their current address.

Find UK People® is a specialist people tracing agency that have a very high success rate at tracing people across the Globe.

Do you need to find people?

Read our latest article on how to Trace a Person
Offer
Get 20% off with discount code BUY20 – Claim it now
Resources
Get financial background information
Verify any persons current address
Obtain pre-litigation information
* Excludes VAT, subject to terms of service.
* Any additional items ordered will be charged at the displayed rates.
Article, People Finder UK, updated November 2021