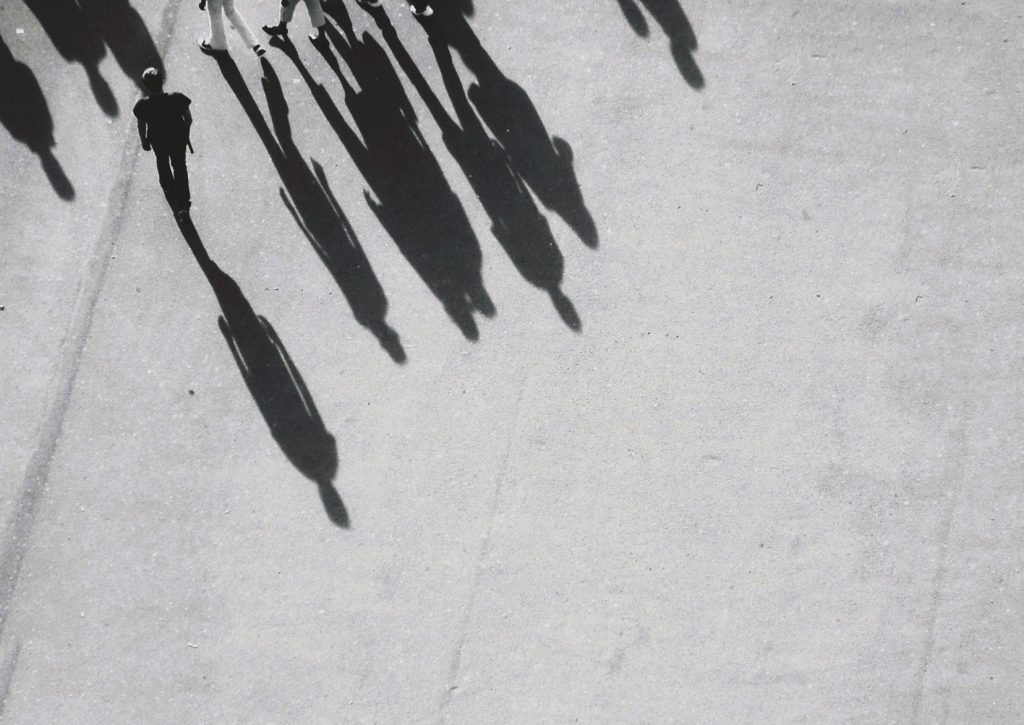 People Finder UK
Do you need a fast people finder UK? Here is a short blog by the leading People Finder UK on how to trace and locate people in the UK. Finding people in the UK can be a difficult task but there are several people finders or Tracing Agents in the UK you can try as an amateur sleuth, some being more accurate than others. In this article we will cover the different sources and methods of how to find people in the UK.
There are a variety of online sources to find people in England and some are based on historic data where the addresses shown can be older and not current so one has to be cautious over their use.
We would always recommend that you instruct a trusted tracing agents such as Find UK People® the leading people finder UK via the link below.
↓ Click to claim this offer now ↓
How a Tracing Agent Finds People
Tracing agents have access to an array off current data sources making any address given accurate on the day the people search is conducted where as the free sources online will be based on more historic data potentially making any address given incorrect. A tracing agent will also have access into licensed data such as Credit agency data which will show very accurate up to date address data for the person you are attempting to trace and find.
Got some questions before instructing a people tracing agent to locate someones address? Our selected panel of expert worldwide people tracers are available on a 24-7 basis to answer any questions you may have on tracing and locating people, just use the link below to ask them a question.
If you would prefer to speak to a experienced tracing investigator call our friendly team
1. BT phone book to find people
The BT phone directory is a good place to start to obtain a number and to find someones address but the issue with this is whether the information is current at the time you view it as the address may not show as the customer is ex-directory or the subject has moved recently and the address is old but for a free people finder source it is a good place to start your tracing of a person search.
The BT phone book site allows you to search for people based on their last name or to search for a business by name or type. There is also a very useful function to search what area a dial code is linked to so if you have a landline number for a person that you are searching for you can identify what area of the UK they are located in.
2. 192.com people finder service
The 192.com electoral roll people finder UK search system will locate people based on electoral roll data which although can be accurate it will not always be correct for the current time as the data is based on historic information from the last electoral roll data. So for instance if the subject moved last month and the electoral roll data is from 6 months ago this will show a false positive and an old address. For cases where someone has not moved recently this can work to locate them.
3. Search engines
A wealth of people finder UK information and free to search. Google has a whole host of tools for tracking and tracing people from a search of a persons name to reverse searching telephone numbers or seeing what comes up on search engine results. The search engine is a great starting point to find people in the UK as it will show the results for the named person and will start to unravel the different elements such as social media sites for the names inputted.
4. Facebook
The largest source to help people finder UK searches, but very hit and miss. Around 1.5 billion people use Facebook every day to connect to friends and family and to stay in touch with one another. You can use this very immense social media site to locate people based on their name and other search criteria. There are lots of ways that you can use facebook to locate people such as a name search in the search bar at the top.
5. Search engine short cuts
To help your people finder UK search, if you are trying to figure out which area code a telephone number is linked to to narrow down which part of the UK someone lives in just insert the code into a search engine and it will show you the area the code is linked to.
If you have a picture of the subject you can use an image search using a search engines reverse image search function.
6. Companies House
Search on companies house for the name and perhaps you may see a subject matching your subject that is a company director and this information source will confirm a partial date of birth and the address given when the company was setup or a more recent updated address. Again the issue with this data is typically it is historic and on many occasions is a historic or an old address for the subject.
7. Find UK People
® 

– People Finder UK

This UK company is a well respected people tracing agency (People Finder UK) that specialise in locating and finding people in the UK. They normally can locate anyone in just 24 hours on a no trace no fee basis and have a success rate of 98% at finding people with their current address.
↓ Click to claim this offer now ↓
* Excludes VAT, subject to terms of service. Any additional items ordered will be charged at the displayed rates.