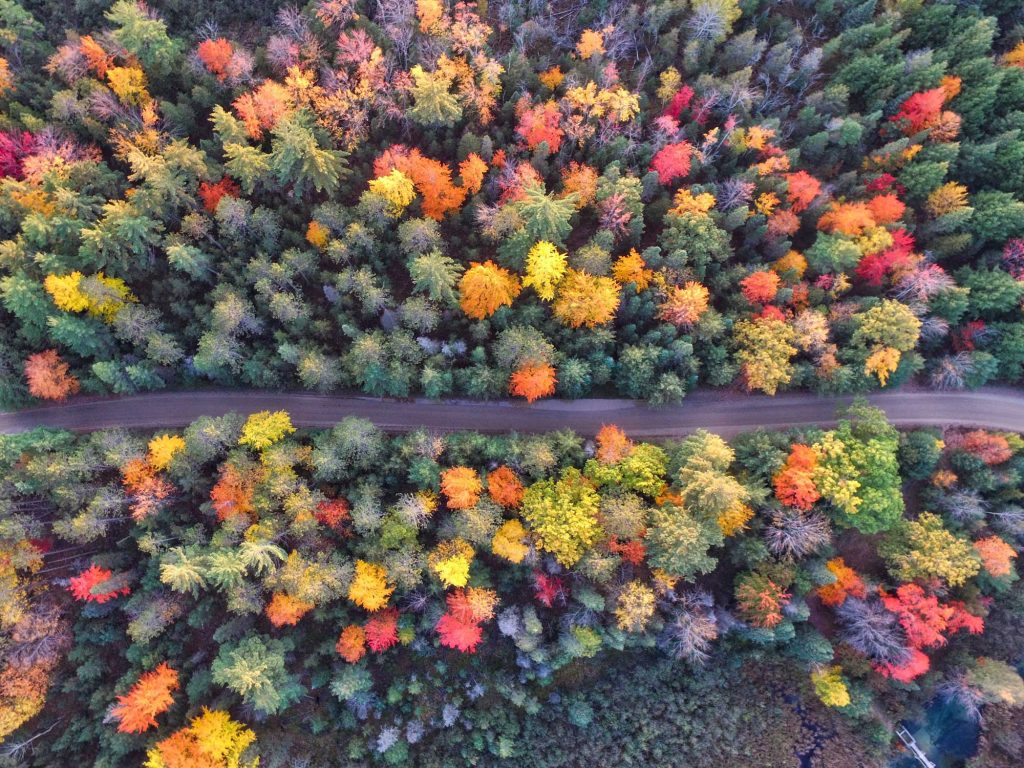 People Search UK
In this article we discuss the topic of People Search UK. When looking and searching for people in the UK there are various ways one can attempt to locate a person but many of these online tools run with historic or inaccurate data. One key example of this is where services run off the Electoral roll data as this is always historic and can be years out of date, the address shown as current on the electoral roll is actually the address that was lived at years ago and has not been updated.
This is because the electoral roll is optional for individuals in the UK to display their current data.
Do you need to locate someone ?
Opting out of the 'open register'
You can opt out of the open register.
To opt out, contact:
Opting out does not affect your right to vote.
The scale of the problem
Missing people searches makes up a proportion of people search requests in the UK, for instance someone is reported as missing every 90 seconds in the UK. There are over 180,000 people reported missing each year in the UK with many more people just looking for people they have lost touch with or indeed who have disappeared on purpose such as a debtor evading repayment.
Previous research has shown that some of the most common reasons for adults to be missing are:
Diagnosed or undiagnosed mental health issues: up to 8 in 10 missing adults

Relationship breakdown: 3 in 10 missing adults

Dementia: around 1 in 10 adult missing incidents (4 in every 10 people with dementia will go missing at some point, often unintentionally)
To highlight the issue 1 in every 500 adults in the UK goes missing each year.
The solution for People Search in the UK
The solution, to People Search UK, as with most things in life is turn to the professionals. In the UK there are people search tracing agents who specialise in locating peoples current address. The service from Find UK People is completed in just 24 hours and will locate a current address for anyone in the UK and is backed up by a no find no fee guarantee.
This is how professional legal services firms will locate people for a People Search UK in the UK and this should be the correct choice for any person wanting to initiate a people search in the UK.
Tracing agencies have the licensed ability to access data sets such as Credit reference agency data which has current address data for all households in the UK and with the advanced algorithm it amasses from multiple legally allowable data sources. An example of this would be the two way data feed that credit agencies use to help creditors locate and trace a debtors current address.
When a debtor applies for credit a footprint is left, when a debtor tells their bank to update the current address for their bank statement to be sent to again the footprint is left, then the algorithm will asses and start to amend the current address but there are many fail safes to prevent any third party manipulation of the data such as by the debtor making erroneous applications to attempt to fool the system and show creditors the incorrect current address.
We recommend the solution is to always use a professional tracing agency such as Find UK People to locate any person in the UK or Worldwide as their reputation is second to none and the service levels far exceed any other Tracing company.
The service will take just 24 hours to conduct the people search in the UK and normally results in a current address being obtained for the person you are searching for.
Offer
Get 20% off with discount code BUY20 – Claim it now
Resources
Get financial background information
Verify any persons current address
Obtain pre-litigation information