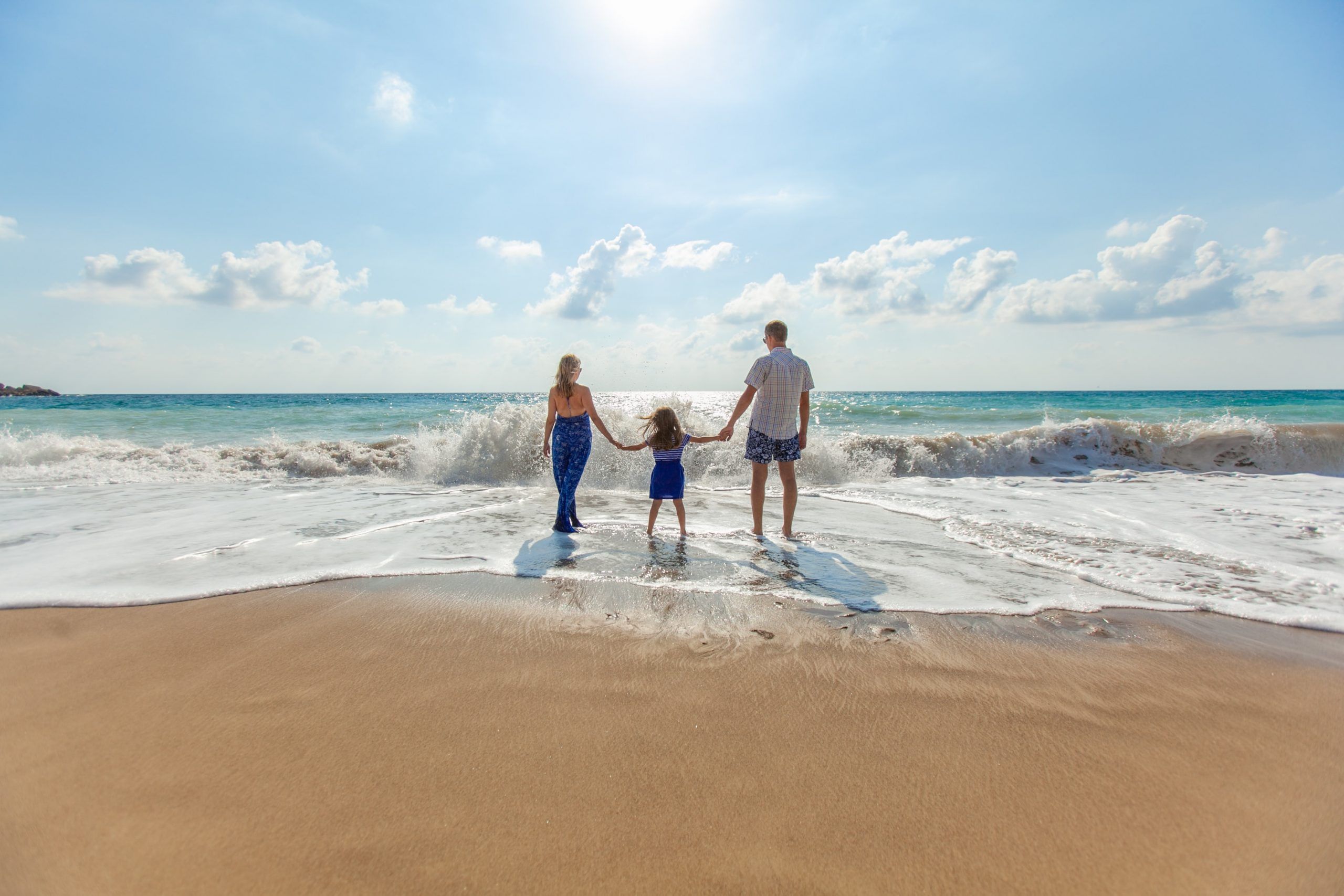 Introduction – How to find your Mum
Learn how to find your Mum with this informative article. If you are not in touch with your mum, then you will probably be questioning whether you should find her or not. However, the process of finding a relative can be stressful, especially when you are trying to go it alone.
Rather than thinking, 'I want to find my mum' but not believing it can happen, read our guide and get the advice you need to make it come true.
Why Should I Find My Long Lost Mother
There are many reasons that mothers and children lose touch over the years – from being adopted and estranged to losing touch after a family breakup. Whatever the reason, we know that finding that parent can offer answers and closure that is not possible otherwise. Some of the main reasons people are not in contact with their mums include:
Having been put up for adoption

Having an argument and losing touch

Being abandoned without any explanation

Falling out of touch due to moving abroad

And more
Whatever the reason is that you are not in touch with your mum, we are here for you every step of the way.
Here at Find UK People, we work hard to locate your birth mother within seven days of your application so that you can access the information you need to take the next step in your life.
Plus, we offer a no find, no fee service so that you are never left out of pocket and without information.
How to Find My Mum
Our service is here to help people trace long-lost relatives, including birth mothers because we understand how hard it can be living with unanswered questions and gaps in your family history.
We achieve our 98% success rate by taking all the information you can share about the person and using it to trace your family with our advanced software. Once we have gathered all the information we can source from our automated system, we combine it with your information and pass it on to our team of expert investigators.
Our investigators not only have a wealth of experience, but they can typically find your mum within seven days of your application. However, it is important to note that some cases may take longer if there is less information available. If you want to get our investigative team to help you reconnect with mum, then all you need to do is complete our online form to get started.
We have been in the business of finding people for decades, and our team of investigators is not just dedicated to their jobs, but they are the best in the family tracing business. This means that when you trust us with your search, you can be positive that we will leave no stone unturned.
What Information Do I Need to Share to Find My Mum
When you are ready to start searching for your mum, it is advisable to gather up as much information as you can to share with our team. Some of the most useful documentation includes:
Your mum's full name and any maiden names or previous names that you know

Your mum's age and date of birth or best guess if unknown

Any previous addresses that you know of

Any previous phone numbers or email addresses

Information on any marriages or divorces

Any information on other family relatives
If you do not have much of the suggested information, then please do not worry! At Find UK People, we can often achieve tracing success with minimal information.
The important thing to remember is that any information at all is helpful, so do not dismiss things that may seem trivial or useless as it will help us to build up a picture of your mother and support the location process.
If you have relatives that may have more information on your mum than you have, it is a good idea to talk to them to try and find out more if this is possible. However, in some cases, pursuing information from relatives may be inappropriate or even cause problems in your family so take the time to decide how far you can broach this before you decide to ask.
Ultimately, we will do everything we can with the information you give, and with amazing technology available, we may be able to help without you having to ask your family for more.
How Will You Find My Long Lost Mother
When it comes to performing the actual search for your mother, we use a range of different industry data sources to help us. Once we have searched each place for information, we will then combine it to find your mum.
There are also a number of open data portals that we use to aid our search and prove our ideas. The main places we look for information include:
Open-source data

Social media searches

Search engine searches

Phone number searches

And many more
We will share our findings with you in a clear manner so that you know what we have been able to obtain so that you can be certain that the information you get can help you reconnect with mum.
What's Next After You Find My Mum
At Find UK People, we are guided by the principles of privacy and respect. This means that the results of your search will only ever be shared with you and that any decision you make about what to do with those results is also up to you.
Sometimes people get the results they wanted but then decide to wait before acting on them or even choose to not pursue it further at all. Ultimately, our service works to provide you with answers, and you can choose to use them however you like. We understand that searching for a parent can be emotional and stressful, so take the time to think about all eventualities and take each step at your own pace. Find UK People act on all family tracing matters in line with GDPR and as such we obtain consent from the party being traced to pass the information on to you as required by GDPR.
Ready to Start Your Search
If you have all your information collated and are ready to start your search, then Find UK People is here to make things easy for you. Our application process is simple – you just complete all the relevant details, pay the fee and share the information you have with us so that we can begin our research.
Our work starts immediately, and we aim to have the majority of cases resolved and closed within seven working days, leaving you with the time to decide how you want to proceed.
Why Choose Us
The great thing about us is that if we cannot locate your mother, we will refund your fees in full. We feel strongly that payment should only be kept when we have been able to further your search, and we remain committed to helping you get the best value for money so that you can spend your time and money on getting the results you need.
Take a look at our site today and start your application – we would love to help you answer the questions you have about your mother.