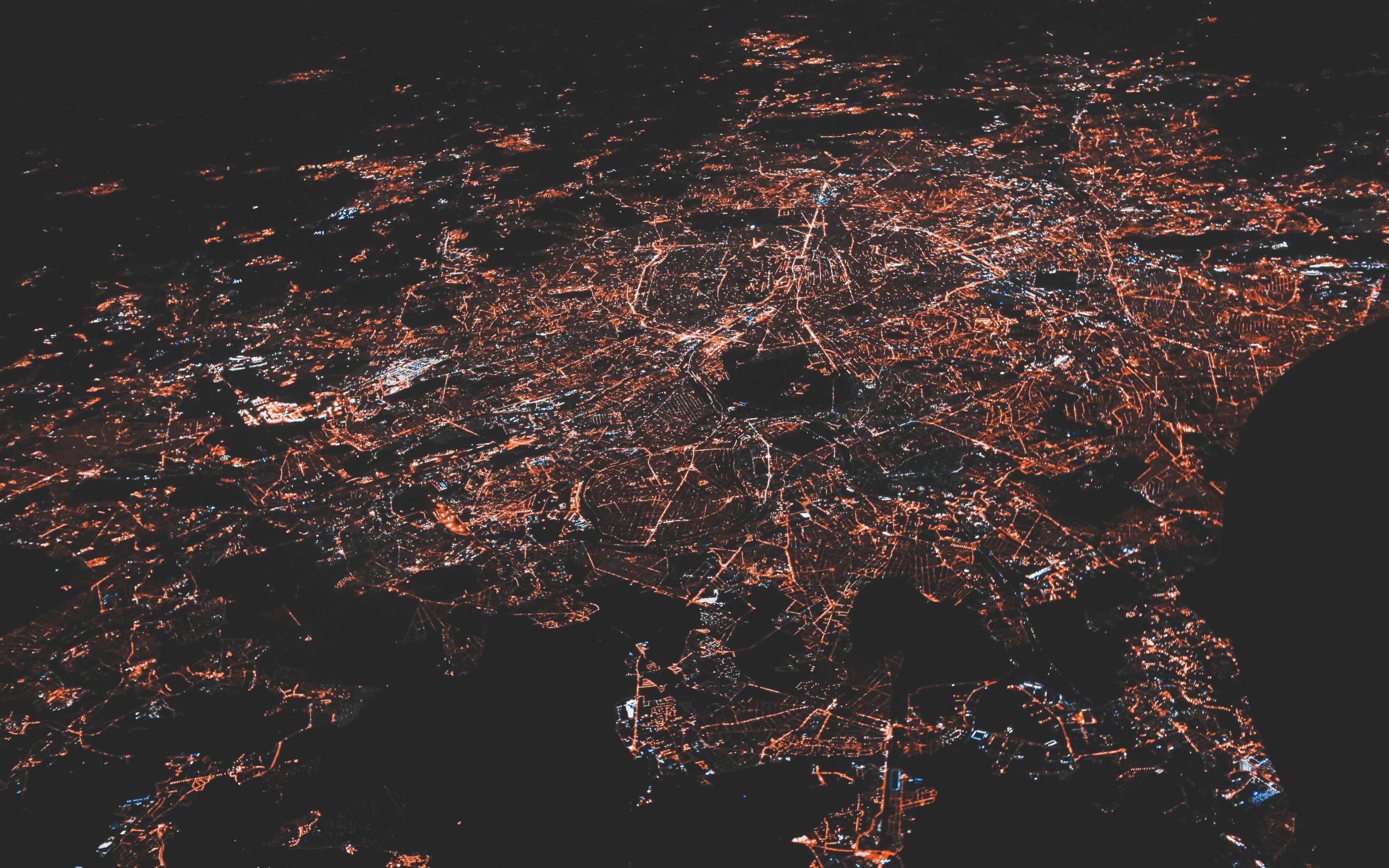 Introduction to Skip Tracing
A skip tracing service is where a company locates a person who has moved from the last known address. The company that conducts the skip trace service will use the last known address to locate the subjects current address by using various databases such as Credit Reference agency data sets which will show links from the old address to the current address for the subject of the search.
This indication data is then verified to make sure it is correct and current for the subject of the skip trace.
The Find UK People service will skip trace individuals to a current address by layering multiple sources of data and utilising the leading skip tracing analysts in the UK to locate a 98% majority of individuals they are instructed to skip trace which is backed up by the skip tracing guarantee of no find no fee.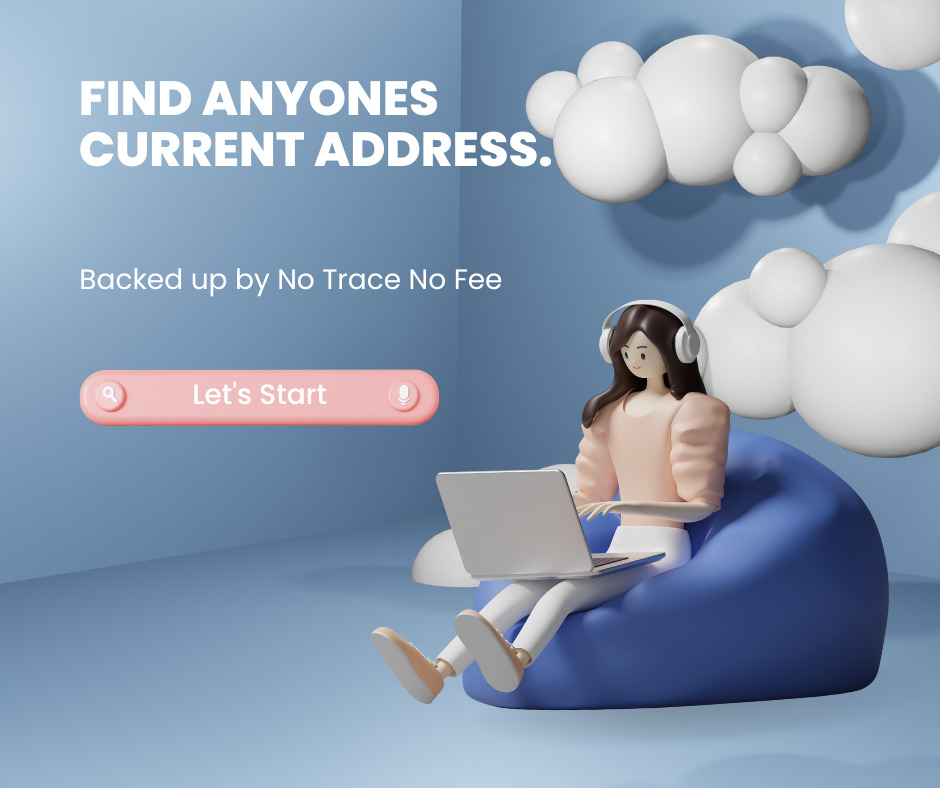 Skip tracing can be known as
People tracing

People tracers

People finding

People locators

Family tracing

Debtor Tracing

Probate tracing

Reuniting heirs

Heir hunting
There are many occasions where we lose touch or just have not been in contact for a period of months or years and in those intervening times, the person we are corresponding with has moved house without notifying us. This happens on a regular basis and the best way to verify if this is the case is to utilise skip tracing agents to locate and verify the current address for the individual.
A skip tracing company can verify if the last known address is still resided at by the subject with recency data that shows current residency status with recent activity data.
An example of this would be to see that the subject of the skip trace has a telephone line at the last known address in their name which is still active and live at the last known address, this is a good indication that the subject is still resident at the property.
This then offers a line of enquiry for the skip tracer to follow and obtain further skip tracing information to confirm that the last known address is still the correct current address for the skip trace subject.
What information helps with a skip trace
The subjects full legal name

Last known address

All other old addresses

Date of birth of the subject

Old telephone numbers

Partners names

Children's names (over 18)
When instructing a skip tracing agency it is important to try and obtain as much data on the subject as possible, for instance when supplying the name a middle name is invaluable and very useful to distinguish name matches, for instance, John Smith will have many name matches but John TarguinneII Smith will have probably one person matching the name.
Where there are multiple data points provided it will obviously narrow down the name matches to normally just one and will locate the right party the first time especially where there is previous address data or exact date of birth data.
The scale of the issue
When you think about how many people are moving in the UK each year it starts to show the scale of the issue for skip tracing and the end client who needs to reconnect with someone who has moved house. Here we will outline some of the amazing facts and figures for moving in the UK:
The average distance moved by UK homebuyers in 2020 was 10 miles

The cost of moving home plummeted by 39% in 2020

The Top 5 locations where the most properties were bought:
London (13.7%)

Leeds (1.7%)

Birmingham (1.6%)

Bristol (1.6%)

Leicester (1.3%)
Amazing figures that show the scale of the skip tracing requirement 
60% of adults in the UK are thought to have lived in the same house for 15 years
On a yearly basis, nearly 200,000 people move from elsewhere in the UK to live in London
In an average month in the UK, around 100,000 households will move into a new home
How to choose your skip tracer
When choosing a skip tracing company you will need to make sure they have the following ticked off:
Liability insurance 

Registered with the Ico

Focused on the service of skip Tracing

Clear pricing 

Encrypted site – make sure there is a padlock in the URL bar

No trace no fee policy

Payment via PayPal or credit card 

Extensive and independent reviews on verified testimonial sites such as Trustpilot
These are just some of the things to look for and are by no means extensive but it does give you a checklist to start with when choosing your skip tracing company in the U.K.
Some things are more important than others in choosing a skip trace agency but Price really is lower on the list of priorities.
Reliability & accuracy by a skip tracing agency trumps price every time…
Why do people use a skip tracer?
Using a skip tracer really is the best choice in terms of trying to locate someone in the Uk.
Why you may ask, well it is the sensible choice as trying to find the person yourself is an impossible task as the data for current address information is just not available to the general public. 
Within the search data, you need credit agency data to effectively locate a person's current address and in the absence of this it is near impossible to successfully trace a person's current address and you run the risk of Mis-Tracing the person. 
Skip tracers in the UK will have licensed access to credit agency data and skip tracing agents Find UK People have multiple credit agencies data sets that allow for a layered data environment that finds people in hours not months!! 
Why people choose our skip tracing Company
People choose our skip tracing solution to find people in the UK or Europe as we have an unrivalled 98% success rate at skip tracing people in just 24 hours.
This is down to our leading data set access with an expert team of skip tracing analysts, our service relies on the quality of our people tracing analysts which gives our clients fast and effective skip tracing normally completed in just 24 hours on a no trace no fee basis.