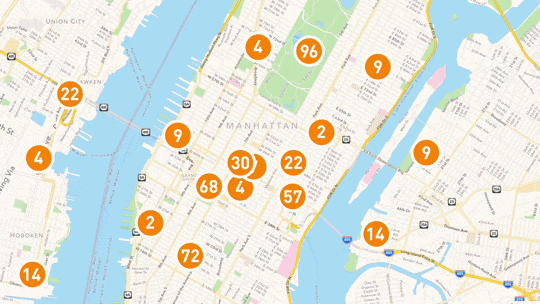 Find old friends
Do you need to find old friends ?
Here are our five tips for tracing family or friends in the UK, important information points to start your old friend search.
Full name – when you find old friends in the UK it is far better to have a full name including any middle name as this will narrow down the possible matches found by a professional tracing agent.
Date of birth – a date of birth will help to isolate further any possible matches with the supplied name when you find old friends, asking friends and family if they can remember and even if it is a year and month this can help any trace agent with finding the correct individual.
Contact points – the more contact points to find old friends the better, such as telephone numbers or email addresses, a tracing agent will not use these to make contact but rather reverse search these to provide historic address data to have a foundation to work forward with.
Workplace – a workplace to find old friends can be an invaluable source of information and the more details the better
Friends and family – giving friends and family details will help in the search for the individual as they give further information contact points for the investigation
Our friends and family tracing team specialise in locating old friends and family in the UK helping you to find old friends. We will discuss a case with you in detail to establish if it will be possible based on the information that you know about your old friend. In most cases even very limited information will result with our expert team with a successful trace of your old friend. This will then enable you to reconnect with your old friend in a short period of time.
Our friend tracing service is no find no fee and starts at a low cost when compared to other family and friend tracing services which find old friends. We have a unrivalled reputation in the tracing industry for very accurate people tracing and we always underwrite all family and friend people tracing with a 30 days free recheck guarantee giving you total peace of mind that the person we find will be the correct person at their current address.
Friends loose touch for a variety of reasons and it can be painful when you want to reconnect but don't know where to start. If you have read this short article then you now know that you can reconnect within a short 24 hour period.
Get 20% off with discount code BUY20 – Claim it now
Resources
Get financial background information
Verify any persons current address
Obtain pre-litigation information