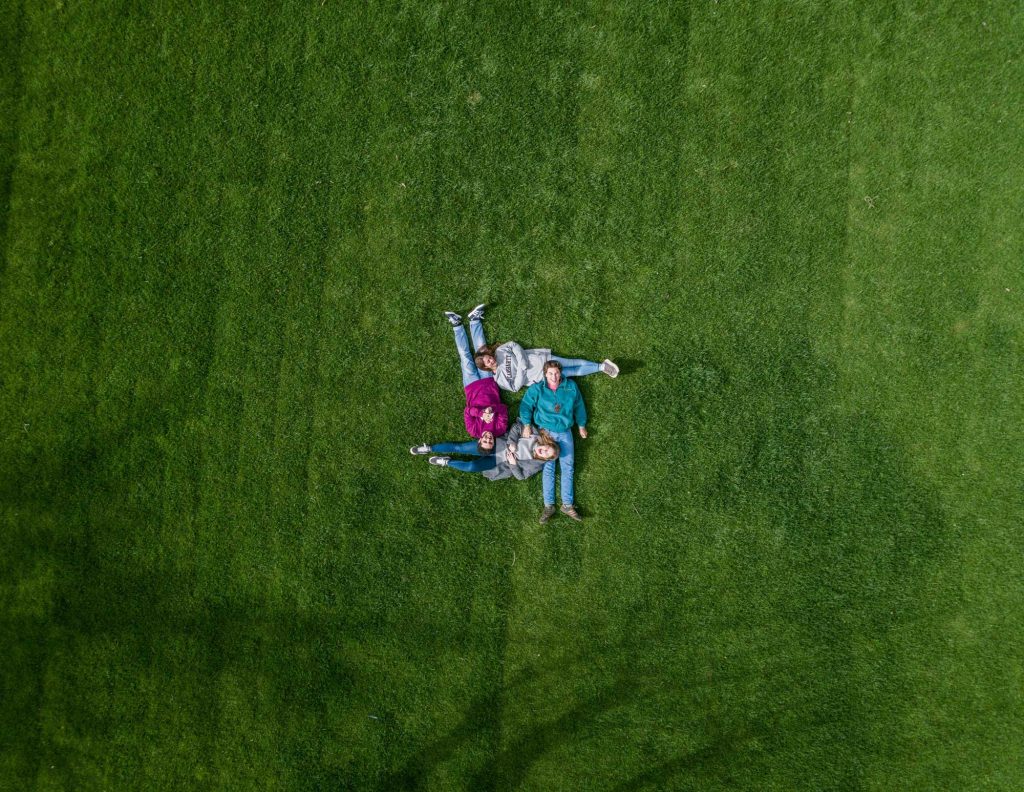 People Tracer an Introduction
You might ask what is a people tracer ? Well a people tracer is someone who looks and locates other people, normally locating their current address as a deliverable. A people tracer is a specialist private investigator who can be known by the following titles
Skip Tracer

People Tracer

Enquiry Agent

Private investigator

Private detective
People search companies  will in some countries need to be licensed to operate and access specialist data sets. In the U.K. a people tracer must be registered with the ICO – Information Commissionaires Office as a requirement which can be checked that the people tracer has this license on the ICO website before any engagement.
There are many people tracers in the UK and latest estimates including all variations of people tracers such as private investigators, debt collection who also trace people and solicitors who have an internal people tracer function number over 10,000 in the UK alone.
How a people tracer works
People tracers will leverage data sets in 2020 to help locate people to a current address. A people tracer will use a combination of open source data such as the following (the list not being exhaustive but for example purposes)
Facebook

Linkedin

Electoral roll

Google searches

Companies house
As well as licensed specialist data sets for tracing people
Equifax

Experian

Transunion

Tracesmart

GB Group

BT Osis

Halo data
Data works best in a combination environment where different sources can be layered and compared to filter results which gives a more complete trace environment which is why it can be important to instruct a larger more robust agency who specialise in people tracing. There are numerous people tracers in the UK and many are small agencies with access to one data source because of cost limitations and this results in lower less accurate success rates. 
Many people tracers will work on a no find no fee basis and other will charge an upfront non refundable search fee. We would suggest that it is best practise to only use a no trace no fee agent who is then incentivised to locate the person or they will not be paid for their search. Paying someone to not find the person seems to really be counter productive.
People Tracer fees
People tracer fee's in the UK vary wildly starting at very low fees of around £15 for a basic search to excessive fees of over £1000 per search. As with most things in life a middle of the road approach can get best value and return. Going too cheap and you get what you pay for and possibly the wrong information, go to expensive and again you get not a great deal for the money you have paid.
We find the Find UK People® approach a fair practise which is a relatively low fee starting at £36 plus vat and no find no fee and most cases are completed in just 24 hours. When you compare this to other agents they take 30-60 days to return your results, will charge a negative no trace fee and some fees are over £1000 per search. There really is no comparison with the Find UK People® service provision.
Why people need people tracers
People need people tracers in the UK as many people move house or try to avoid detection for example because of an outstanding debt. Here are some key numbers that demonstrate the scale of the problem
The number of people moving home an estimated 370,300 in the last year
Average British homeowners will move house every 23 years
People move house roughly two times after their first purchase
95,000 UK movers that moved house with Compare My Move during 2019
Britons owe a total of £72.5bn on credit cards
Each household in the UK now has an average of £2,688 unpaid on credit cards
When personal loans are added in, each UK household has almost £8,000 of outstanding consumer credit
To also consider are the people managing a probate for a will who need to locate named beneficiaries of a will by using a people tracer service and people who want to reconnect with long lost friends or family members. With this many situations where people need a people tracer service demand is at an all time high for effective people tracer solutions in the UK.
Thing to look for in a people tracer
You need to make sure any people tracing agency in the UK has at least the following features to make your service more reliable and cost effective
Registered with the ICO – required or do not engage ever

Professional indemnity insurance – a must just in case

No trace no fee on their people tracer services – required or walk away

Dedicated to tracing people – not a jack of all trades

Watch out for any hidden fees – look in terms of service

Make sure they have numerous independent testimonials such as on Trustpilot

Fast 24 hour turnaround of cases

Secure encrypted systems for holding any data – make sure the website is SSL protected otherwise do not use it

Contactable by telephone to enquire on any case
Make sure the website is up to date and professional, if it looks like it was not professional made what else is not up to par? It is a first and simple step that any company that presents a weak website that looks like it was homemade probably is cutting other corners and will not deliver a great end product ie trace the incorrect people at the incorrect address!!!!
Recommended people tracer
Our recommendation for a fast and efficient people tracing service is Find UK People® – with numerous recommendations, no find no fee and reasonable fee's for a comprehensive and successful people trace.
Find UK People® are a dedicated people tracing service that only provide people tracing services and are highly experienced in this field of investigation. Most people tracing cases are completed in just 24 hours and always on a no find no fee basis, the current success rate is 98% for finding peoples current address in the UK.
Find UK People® have extensive testimonials with a 5* rating on most reviews on third party verified sites such as Trustpilot which gives a level of confidence from past customer experiences.