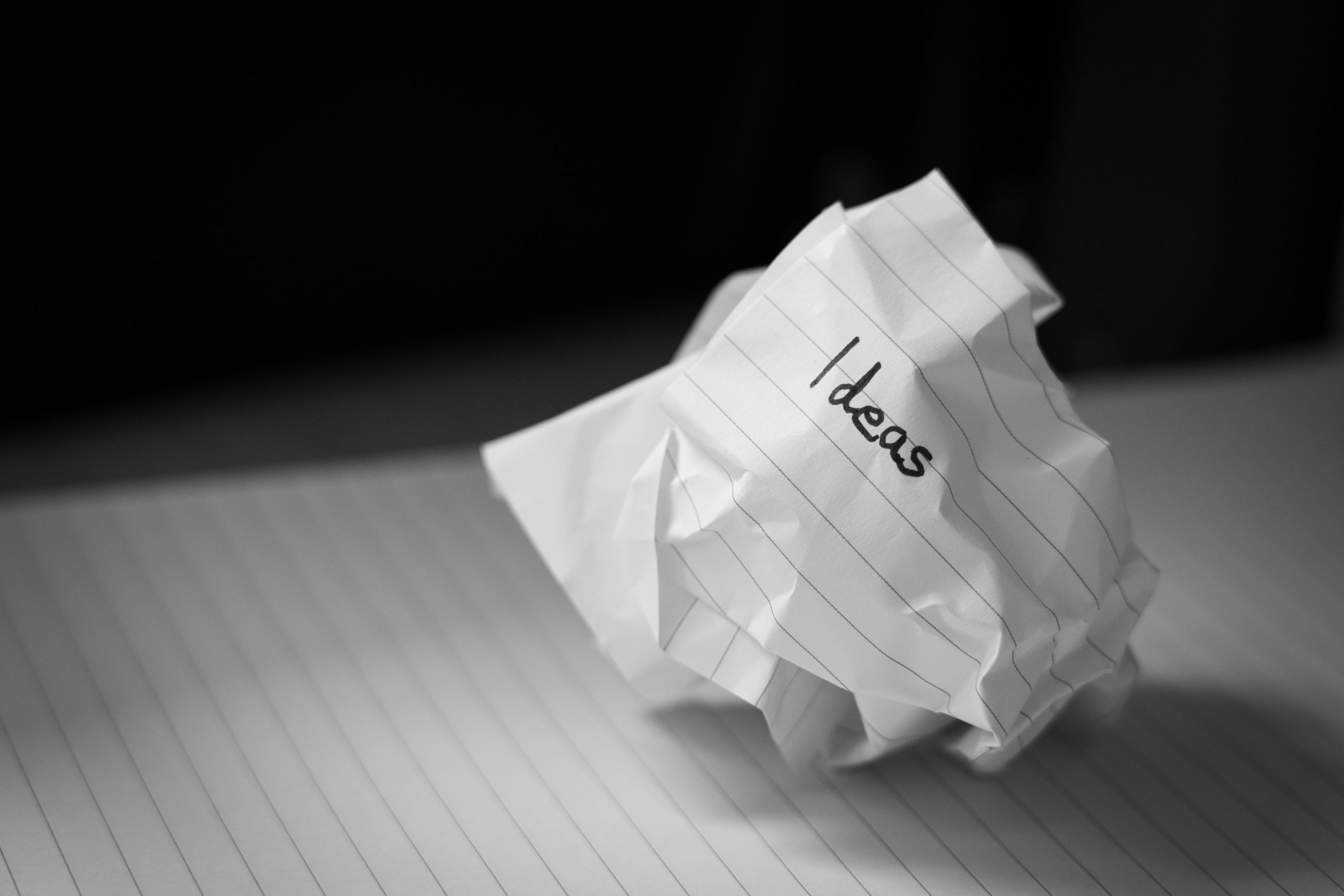 Introduction
6 brilliant ways to collect a debt
This blog article will discuss 6 brilliant ways to collect debt in the UK. The article will outline some of the things to make sure you maximize your chances of collecting a debt. The situation with Covid-19 over the last few years (since 2020) and its after ripple effects to the rental sector in the UK has put many people into debt where they have either lost a job or had a reduction in income which has pushed up their individual debt levels.
The rental sector for example is currently experiencing a high level of non-payment of rent, due to these historic pandemic issues, rising rental costs and the previous eviction suspension which has as an consequence stored up an unprecedented level of eventual tenancy debt claims.
So if you are owed money by your tenant and will be trying to collect an outstanding debt, then here are the 6 brilliant ways you can maximise your chances of recovery.
1. Current address
The first and most important point is to make sure the data you hold on the subject is still current. So many people are now in a growing debt scenario who are expected to move or be evicted as time passes by. You need to make sure that all your letters and correspondence are being sent to the correct current address for the debtor.
Sending your correspondence to the correct current address is an essential requirement so that the debtor is informed about the intended actions and has the opportunity to respond to the letter or correspondence.
Using a tracing agent is a fast easy way to achieve this accurately and to verify any address you have is still current on the day of the instruction to them.
2. Avoid harassing people that owe you money
Make sure that you don't harass people that owe you money or that you can be accused of doing this. This is both a good legal policy and good customer service practise, if your actions could be considered harassing in any way you could face a legal challenge.
Make sure to only correspond proportionately and within the legally permissible allowance.
3. Evidence of the debt
All debt claims will need some evidence of the debt, in all court claims you will need evidence of the debt amount to be claimed that is due.
In most cases an invoice and a letter before action will suffice, however the following list, although not exhaustive, is a good reference to follow for the claim
a. Previous communication with the subject debtor that shows you have made them aware of the debt.
b. Proof that goods or services were delivered
c. The total amount that is owed and your payment terms
d. Formal advance notification to the person that owes you money that you intend to take legal action – known as an LBA (letter before action) or LBC (letter before claim)
In the absence of the above, your position may be weak in terms of your legal case
4. Work out if they have any assets
As the saying goes "You can't get blood out of a stone" and this has never been so true in the world of recovering debt. It is best practice to understand your debtors true current financial position and potentially save you potential litigation costs if your debtor has no assets or means to repay. Obtaining asset information will also help in the enforcement stage, this will help you to know which asset will be available to enforce against your money judgment.
A financial background check from a tracing agency will give this key information in 24 hours, taking the guesswork out of this process.
5. Work out if they have any liabilities
Assets are a good starting point to understand but gaining the whole financial picture is a more robust method for debt recovery action.
The financial background report service will list assets as well as liabilities and this will allow you to see the whole picture for a debtors financial status.
It will also show the subject's "financial health" for debt recovery action and their ability to repay any debt owed to you. 
Liabilities can include
a. County Court Judgments
b. Dependants
c. Loans
d. Mortgages
e. Loss of employment
f. Divorce
6. Charge interest on the debt
You can charge interest at the statutory agreed rate if the debtor is another business. This interest charging is not only a statutory right but can also be contractual. You cannot charge interest to a consumer immediately.
If you wish to charge interest to a consumer over a debt, you must state this in the Letter before action, include an interest calculation with the particulars of the claim form which is sent with a county court claim form.
If you want to calculate late payment interest this calculator is a very useful tool and is free to use.
If a business is late in making payment, you can charge statutory interest, which is currently 8% plus the Bank of England base rate for business-to-business transactions.
In addition to late payment interest, you can also claim debt collection costs (a fixed sum for the cost of recovering any late payments). 
Owed up to £999.99, you can charge a maximum of £40

Owed between £1,000 and £9,999.99, you can charge a maximum of £70

Owed £10,000 or more, you can charge a maximum of £100
You will need to draft a new invoice which includes the added late payment interest, make sure you state on the invoice that this is a late invoice payment charge, and note that you have the legal right to charge it
Disclaimer: The contents of this website or Blog do not constitute legal advice or gives rise to a solicitor/client relationship under any circumstances. Specialist legal advice should be taken in relation to specific circumstances. The contents of this site are for general information purposes only.