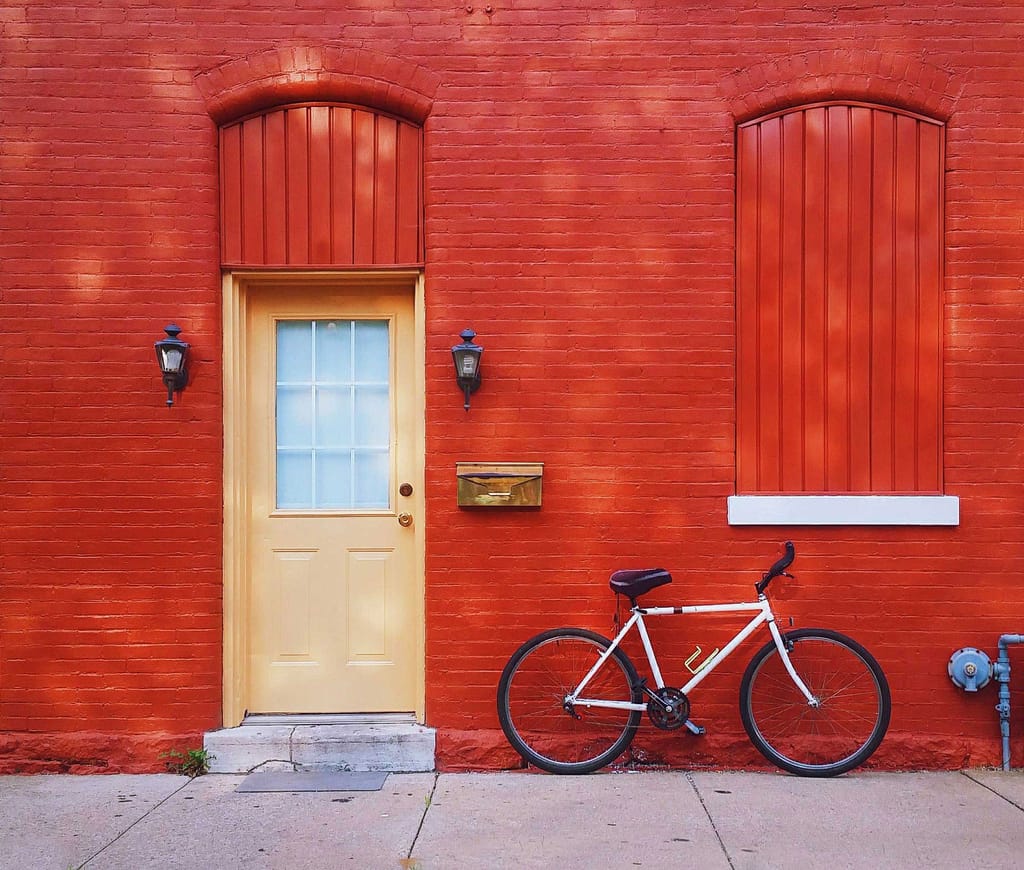 Address Finder – 98% Success Rate
Address finder services in the UK can be varied in their success and we will outline some of your options with this blog post on address finder services.
Finding and locating an address in the UK can be a tricky task if you only have limited information on which to find the address you are looking for.
For example, if you know the name of the person you are looking for and their old address but do not know where they have moved to then you will have to use either an official tracing service via a tracing agent to locate the address or you can attempt to find the address yourself with the many online address finder services that are available. We will outline your address finder options with the benefits and drawbacks of each highlighted.
If you need an address finder click here
Using the electoral roll
You can utilise the electoral roll data from one of the many services available online such as 192.com but this does have some drawbacks.
First, when you use the electoral roll data as an address finder it will give you the most recent address when the person last shows on the electoral roll, the issue with this is that the electoral roll is optional and many people in the UK now opt out of it so the most recent address showing could be many years out of date which will give you a false positive current address finder result.
When you use a service that just uses the Electoral roll search without cross-referencing the supplied information with another data source to confirm its accuracy you risk a false-positive result. This can result in you obtaining incorrect address finder information for the subject you are searching for.
Using a Google search
You can attempt to use the internet to locate the subject but this normally is fruitless as the current address will not show normally but it can be a good starting point to attempt to locate any information points that may lead to a contact point for the subject.
For example, a Google search may show a new job role the subject has taken with contact details for the person so you could reach out and then obtain the address of the subject.
If you have an incomplete address
If you have an incomplete address such as a full address but need the postcode you can use the Royal Mail address finder service. This service will complete an incomplete address that you may have and is free of charge to use up to 50 searches a day.
This will only work to provide the complete address from an incomplete address but will not source a new address for a person that has moved address.
Tracing agents
Tracing agents specialize in locating people to a current address, a true professional address finder service. Tracing agents have access to credit agency data which is far more accurate and up to date than the electoral roll data that many online services base their results on.
Tracing agents normally operate on a no trace no fee basis and can locate a person to a current address in a matter of hours. A tracing agent will charge a rate of approximately £50 – £200  to locate someone with their address finding service.
The benefit of using a tracing agent is that they will use multiple data sources some of which are not available to the general public directly such as credit agency data which will produce a very accurate current address for the person you are looking for and this is then cross-referenced to check for accuracy against the other available data sources.