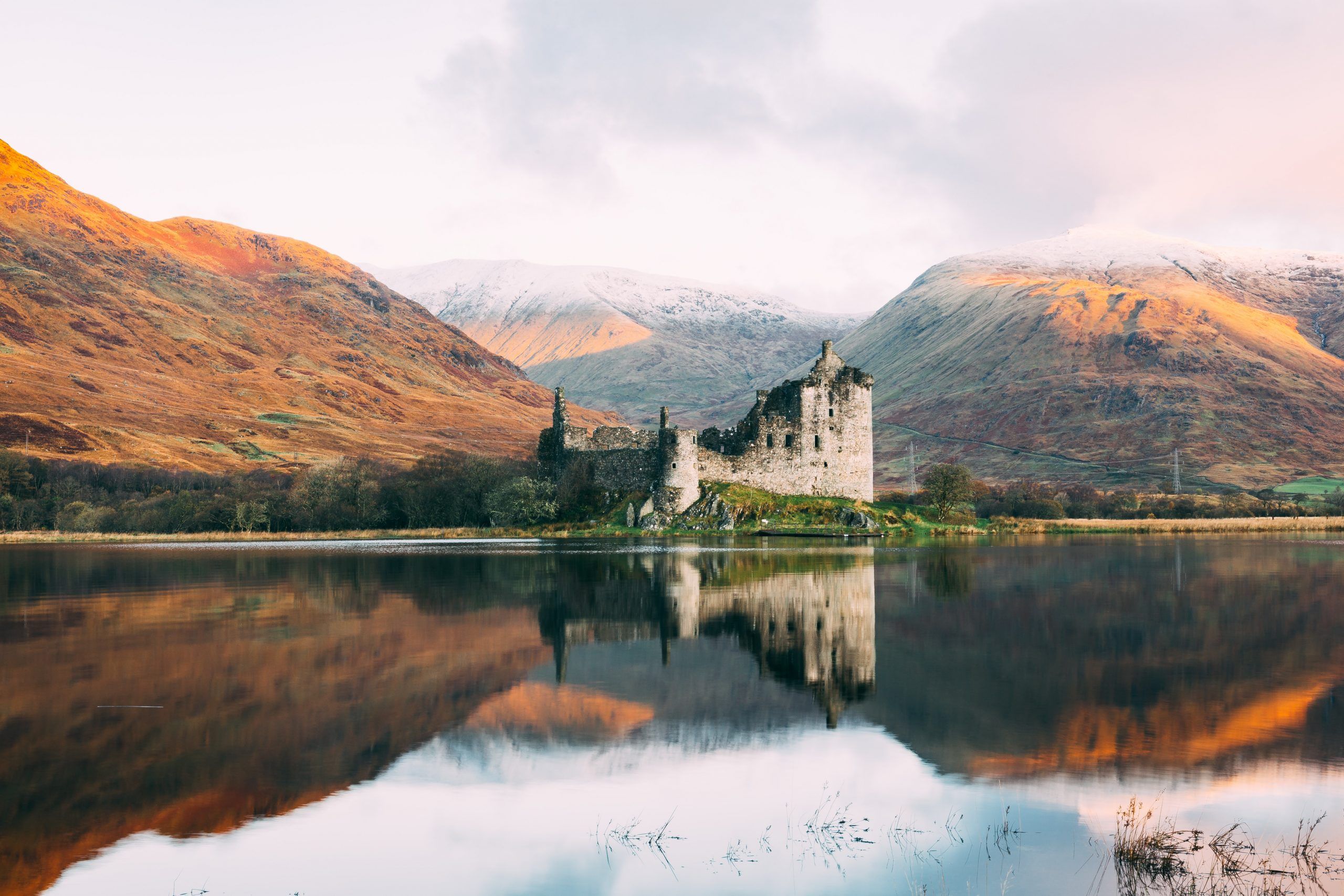 Tracing Agents Scotland
Do you need Tracing Agents Scotland? Tracing people who have moved in Scotland can take access to specialist people tracing datasets for the Scotland area. These specialist Scottish credit agency databases allow a Scottish tracing agent to locate current address data for people who have moved to Scotland.
Within these data sets the areas cover the main cities of Glasgow, Edinburgh, Aberdeen, Dundee, Paisley, East Kilbride, Inverness, Livingstone, Hamilton, Cumbernauld, Dunfermline, Kirkcaldy, Ayr, and Perth as well as the smaller Cities & Towns plus more remote areas of Scotland. With this specialist access to the Scottish people tracing datasets people who have moved to a new address in Scotland can be traced in a matter of hours by a specialist tracing agency such as Findukpeople.com
🏠  Search for People in Scotland
Use any known details and locate anyones current address in Scotland – this Scottish people tracing service works across Scotland and the UK on a no find no fee basis!
How to trace people in Scotland
Tracing people in Scotland is a straightforward process if you instruct a specialist Scottish tracing agent or Tracing Agents Scotland with the correct data access such as Find UK People®. All you need to do is fill in a short 2-minute Scottish tracing instruction form on their website and then your results with the current address of the person you are looking for will be emailed in just 7 days. This Scottish tracing service is no trace no fee for your peace of mind.
How much will it cost to trace people in Scotland?
Find UK People® charge all Scottish person tracing on a no trace no fee basis and fees start at £49 plus VAT for a basic straight forward search. All tracing for Scotland is fixed price and the website system will quote the fee before you commence the search. Find UK People® has a transparent people tracing pricing which means there are never any surprises when it comes to fees and costs. All of the service for tracing people are no trace no fee which guarantees the service fee is only due when the person is successfully found.
How many people moved house in Scotland
A Bank of Scotland review found 15,300 people moved house in the first six months of 2018. The average price paid by those moving houses had grown by 21% over the past five years – from £172,881 in 2013 to £209,496 in 2018.  The average deposit put down in Scotland has increased by 23% over five years – from about £53,200 to £65,350.
Migration is a natural phenomenon that has shaped societies throughout history. In the context of Scotland, understanding the movement of people is crucial for various reasons, such as demographic analysis, resource allocation, and effective service delivery. With thousands of individuals relocating annually, it becomes essential to employ tracing agents to locate and verify people's current addresses accurately. Among the leading tracing agent services in Scotland, Find UK People plays a pivotal role in assisting individuals, businesses, and authorities in this endeavor. In this article, we will delve into the importance of using a tracing agent service and explore the trends and statistics of people moving house in Scotland.
The Dynamics of Migration in Scotland
Scotland has a rich history of migration, ranging from ancient settlers to modern-day newcomers. Factors such as economic opportunities, lifestyle preferences, education, and family reunification contribute to population mobility within the country and beyond its borders. As a result, understanding migration trends and patterns becomes essential for policymakers, researchers, and businesses to make informed decisions.
Official Statistics on People Moving House in Scotland
The Office for National Statistics (ONS) and the National Records of Scotland (NRS) provide essential data on internal and international migration in Scotland. These organizations collect and analyze information from various sources, including administrative records, surveys, and census data, to estimate population flows.
According to the latest available data (as of 2021), approximately 2.5% of the Scottish population moves house each year. This percentage accounts for over 130,000 individuals, which is a considerable number that has implications for multiple aspects of society.
The Importance of Using Tracing Agent Services
Accuracy and Efficiency: Tracing agents, like Find UK People, utilize advanced technology and extensive databases to locate individuals accurately and efficiently. This level of accuracy is essential for legal and financial matters, debt recovery, reuniting families, and many other scenarios where knowing a person's current address is crucial.
Legal and Ethical Compliance: Reputable tracing agent services operate within the bounds of the law and adhere to ethical practices. They ensure that their activities comply with data protection regulations, safeguarding the privacy and security of individuals' information.
Debt Recovery and Asset Location: In the context of financial matters, tracing agents play a crucial role in debt recovery and asset location. This is especially valuable for businesses and individuals seeking to recover outstanding debts or locate assets tied to individuals who have relocated.
Reuniting Families: There are instances where family members lose touch due to migration or other circumstances. Tracing agents can assist in locating relatives, bringing long-lost family members back together and fostering connections that have been lost over time.
Tenant Tracing and Verification: For landlords and property managers, tracing agents can be instrumental in finding tenants who have left without providing a forwarding address or have become difficult to locate after leaving the property.
Find UK People Tracing Agent Service
Find UK People is a well-established and reputable tracing agent service, catering to a wide range of clients across Scotland. Their experienced team of professionals employs state-of-the-art technology and databases to locate individuals accurately and efficiently.
With a focus on data protection and adherence to legal and ethical guidelines, Find UK People ensures that the information provided to clients is reliable and secure. Their expertise extends to various fields, including legal support, financial services, debt recovery, and family reunification.
Conclusion
Migration is an intrinsic aspect of human society, and Scotland is no exception. With a significant number of people moving house annually, the need to locate and verify current addresses has never been more critical. Tracing agent services like Find UK People play a vital role in meeting this demand, offering accuracy, efficiency, and adherence to legal and ethical standards.
By utilizing the services of Find UK People and other reputable tracing agents, individuals, businesses, and authorities can navigate complex scenarios with confidence, recover debts, reunite families, and ensure efficient service delivery, ultimately contributing to a more cohesive and informed society in Scotland.