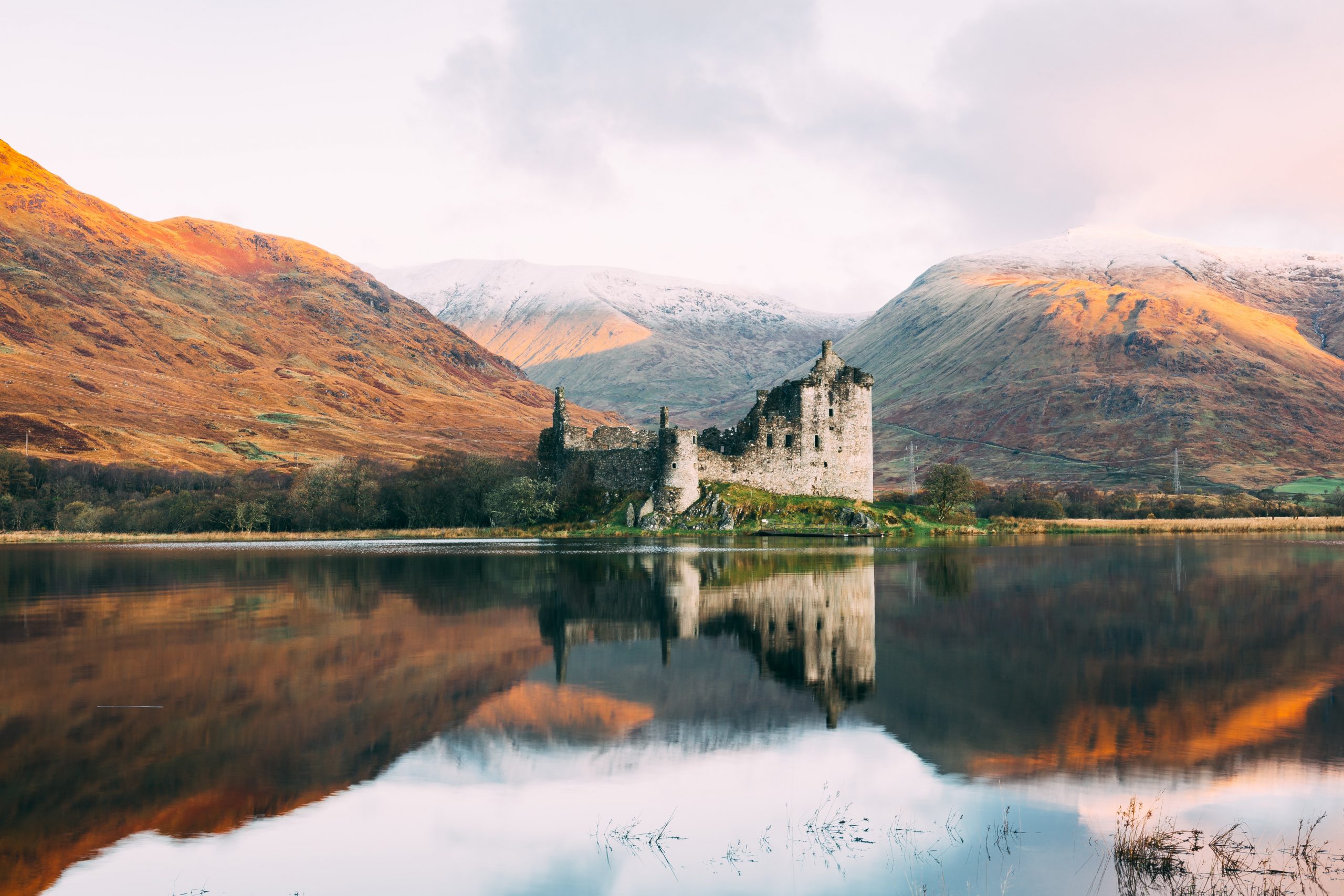 Tracing Agents Scotland
Do you need Tracing Agents Scotland? Tracing people who have moved in Scotland can take access to specialist people tracing datasets for the Scotland area. These specialist Scottish credit agency databases allow a Scottish tracing agent to locate current address data for people who have moved to Scotland.
Within these data sets the areas cover the main cities of Glasgow, Edinburgh, Aberdeen, Dundee, Paisley, East Kilbride, Inverness, Livingstone, Hamilton, Cumbernauld, Dunfermline, Kirkcaldy, Ayr, and Perth as well as the smaller Cities & Towns plus more remote areas of Scotland. With this specialist access to the Scottish people tracing datasets people who have moved to a new address in Scotland can be traced in a matter of hours by a specialist tracing agency such as Findukpeople.com
Trace anyone to a current address here
How to trace people in Scotland
Tracing people in Scotland is a straightforward process if you instruct a specialist Scottish tracing agent or Tracing Agents Scotland with the correct data access such as Find UK People®. All you need to do is fill in a short 2-minute Scottish tracing instruction form on their website and then your results with the current address of the person you are looking for will be emailed in just 24 hours. This Scottish tracing service is no trace no fee for your peace of mind.
How much will it cost to trace people in Scotland?
Find UK People® charge all Scottish person tracing on a no trace no fee basis and fees start at £45 plus VAT for a basic straight forward search. All tracing for Scotland is fixed price and the website system will quote the fee before you commence the search. Find UK People® has a transparent people tracing pricing which means there are never any surprises when it comes to fees and costs. All of the service for tracing people are no trace no fee which guarantees the service fee is only due when the person is successfully found.
How many people moved house in Scotland
A Bank of Scotland review found 15,300 people moved house in the first six months of 2018. The average price paid by those moving houses had grown by 21% over the past five years – from £172,881 in 2013 to £209,496 in 2018.  The average deposit put down in Scotland has increased by 23% over five years – from about £53,200 to £65,350.