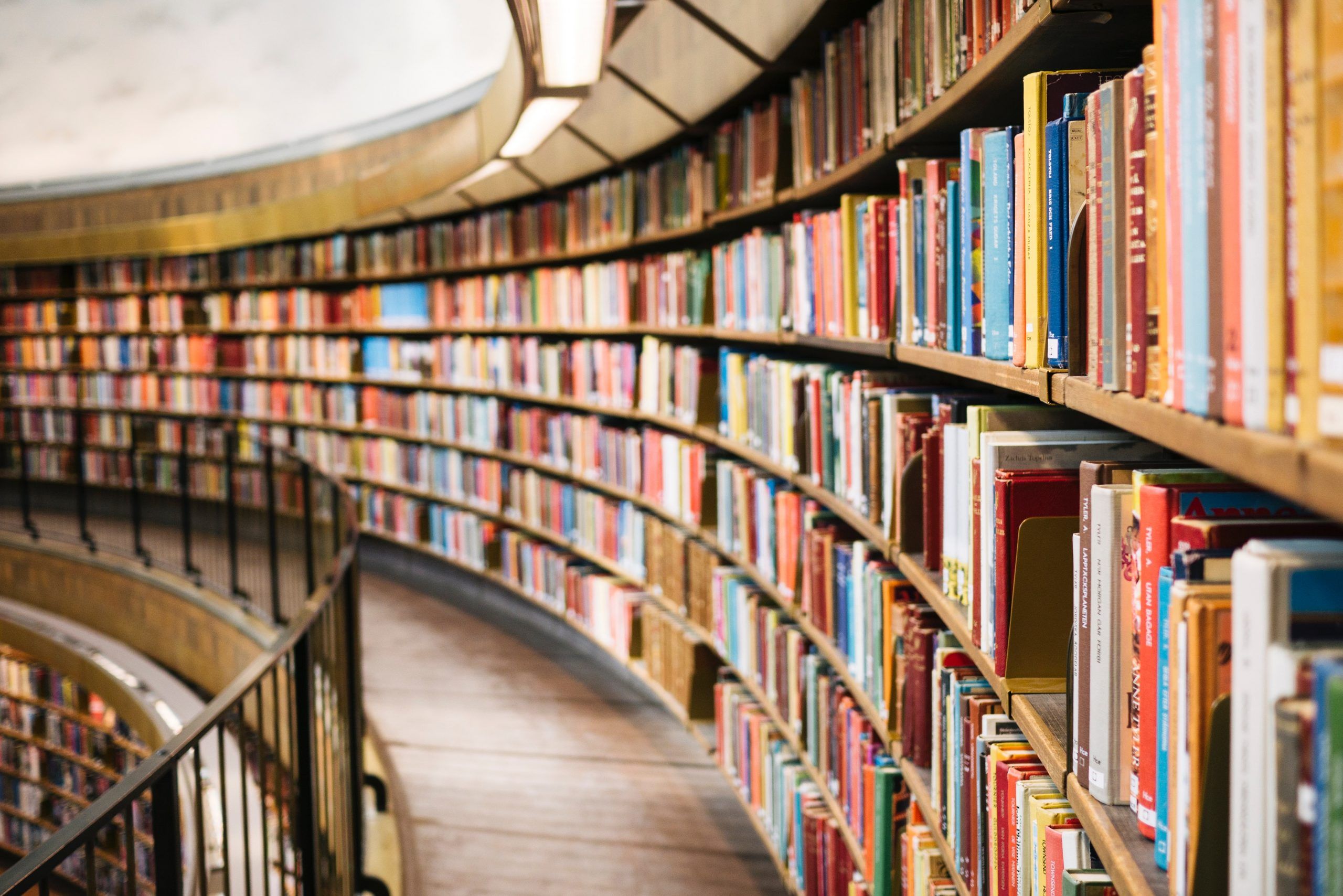 Debt Recovery Explained
This free e-book, debt recovery explained, will cover the following topic areas in detail with a step-by-step guide on how to recover a debt in the UK.
Table of contents for this e-book
Introduction

Tracing agents

Letter before action

Debt collection agencies

Legal claims

County Court Judgment


Enforcement 
Learn how to…
Recover debt and the steps you will need to take to maximize your chances of successful recovery.
This e-book will give handy tips and advice on the steps to follow when recovering outstanding debt in the UK.
This guide has been designed to help you locate absconded debtors in the UK and to explain the entire debt recovery procedure. We have broken down the debt collection process into steps and will discuss how to recover debt, whether it's from a person or business. At Find UK People, we have a 98% success rate of finding UK debtors within seven days of the debtor tracing instruction, with no further action being required.
Debt recovery explained
There are four main stages of debt recovery. These are known as Letter Before Action (LBA), Issuing Court Claims, obtaining a County Court Judgment (CCJ), Enforcing County Court Judgement, followed by any necessary insolvency proceedings. Here is a quick overview of these four steps, accompanied by a more detailed guide to each phase of debt collection.
Letter Before Action (LBA) refers to the first step taken towards debt collection. An LBA is legally required to be sent to the debtor before any legal proceedings can be issued. The purpose of this letter is to inform the debtor of the requested payment and to explain that in order to avoid any court claims, they need to clear this debt as soon as possible. In the majority of cases, an LBA is successful at this stage. This is mainly due to the fact that the debtor won't be subject to any further legal action.
In the case that the LBA is unsuccessful, either because it's been ignored or the debtor refuses to pay off their debt, a Legal Claim is then issued through the County Court. The debtor will receive this claim along with a warning stating that they will incur interest on their debt and costs within fourteen days. In some cases, the 1998 act of Late Payment of Commercial Debts (interest) will also apply and this means compensation of £40-£100 per invoice will be included additionally.
If a satisfactory response is still not received then a court order called a County Court Judgement (CCJ) will need to be obtained. This is the official confirmation that the debtor has not made payment. A CCJ claim can be made as soon as the previous County Court Legal Claim has expired, and it permits the person or business owed money to take enforcement action. This will also affect the credit score of the debtor and will go on their permanent credit record. There are then various ways in which the CCJ can be enforced.
Debt recovery explained – enforcement
At the Enforcement stage, you should receive legal advice on the most suitable way to enforce the CCJ.
This will depend on your own unique situation and requirements.
Enforcement methods include
High Court Enforcement Officer (HCEO)

County Court Bailiff

Third-Party Debt Order

Attachment of Earnings

Charging Order

Information Order

Winding Up Proceedings

Bankruptcy Proceedings
These will be explained in more detail in the Enforcement section of this guide.
Additional insolvency proceedings may also be necessary. If the debtor fails to make the payment or dispute the debt, they can be classed as insolvent. If you're overdue payment from an individual you can have Bankruptcy Proceedings issued. In the case that a business owes you money then Winding Up Proceedings can be issued instead.
These are also effective ways to deal with debtors and tend to have a high success rate. At Find UK People, we offer a fast debtor tracing service to locate your debtor quickly and will so you can choose the most suitable method of debt collection for your situation.
Read the full e-book for FREE
Claim your FREE e-books ⬇
The ultimate guide to debtor tracing
Disclaimer:
Find UK People® is not a firm of solicitors or connected in any way with the courts. We are not regulated by the SRA – solicitors regulation authority. Our firm has experience within the credit and debt sector. We are familiar with the procedure involved and simply want to share some practical experience and tips with our clients. We are not in any way providing legal advice or creating any kind of retainer with you. The content of this e-book relates only to the courts and process of/in England & Wales. Other countries and jurisdictions have other rules. We recommend that appropriate legal advice should be taken from a qualified solicitor before taking or refraining from taking any action. The information and opinions we provide do not address your individual requirements and are for informational purposes only. They do not constitute any form of legal advice and should not be relied on or treated as a substitute for specific advice relevant to particular circumstances and is not intended to be relied upon by you in making (or refraining from making) any specific decisions. Find UK People® shall accept no responsibility for any errors, omissions, or misleading statements in this e-book guide, or for any loss which may arise from reliance on materials contained in this e-book. As detailed in our website terms of use, you agree that under no circumstances will we be held liable for any direct, indirect, incidental, or other type loss or injury resulting from your use, or downloading of any content on our site.