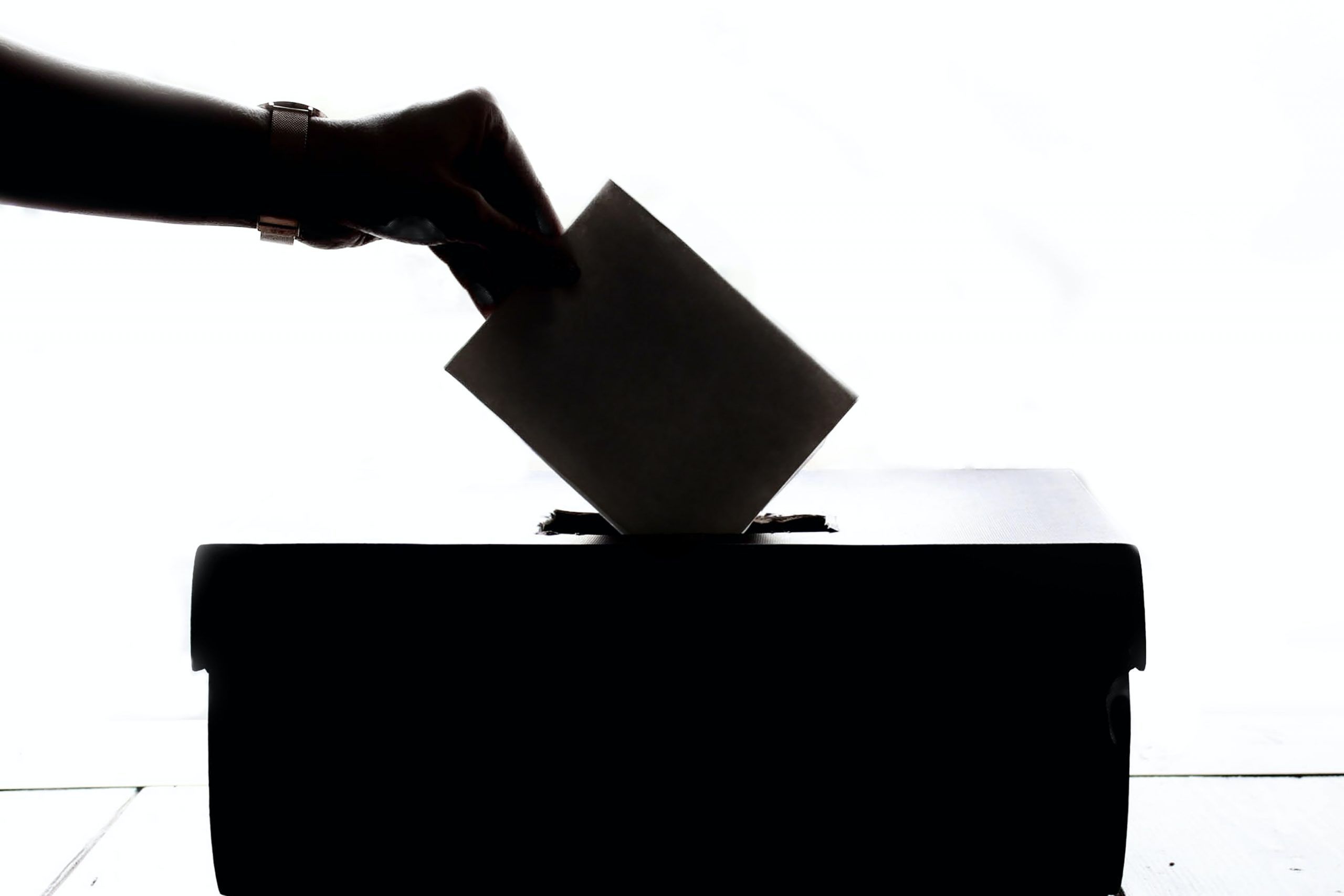 What is the electoral roll search?
Do you need to understand the electoral roll search system? The Electoral Register or sometimes called the Electoral Roll / Voters Roll lists the names and addresses details of everyone who is registered to vote in the UK*.
Within the jurisdiction of the United Kingdom, the right to register for voting extends to all British, Irish, Commonwealth, and European Union citizens. British citizens[living overseas may register for up to 15 years after they were last registered at an address in the UK.
Citizens of the European Union (who are not Commonwealth citizens or Irish citizens) can vote in European and local elections in the UK, elections to the Scottish Parliament and Welsh and Northern Ireland Assemblies (if they live in those areas), and some referendums (based on the rules for the particular referendum); they are not able to vote in UK Parliamentary general elections. It is possible for someone to register before their 18th birthday as long as they will reach that age before the next revision of the register.
The register is compiled by sending an annual canvas form to every house (a process introduced by Representation of the People Act 1918). A fine of up to £1,000 (level 3 on the Standard scale) can be imposed for giving false information. Up to 2001, the revised register was published on 15 February each year, based on a qualifying date of 10 October, and a draft register published on 28 November the previous year.
From 2001 as a result of the Political Parties, Elections and Referendums Act 2000, the annual 'revised' register is published on 1 December, although it is possible to update the register with new names each month between January and September.
The register has two formats. The full version of the register is available for supervised inspection by anyone, by legal right. It is this register that is used for voting and its supply and use is limited by law. Copies of this register are available to certain groups and individuals, such as credit reference agencies and political parties.
An 'edited' or 'open' version of the register, which omits those people who have chosen to 'opt-out, can be purchased by anyone for any purpose. Some companies provide online searchable access to the edited register for a fee.
The Information Commissioner's Office, Electoral Commission, Local Government Association, and the Association of Electoral Administrators have called for the abolition of the edited register. The organizations believe that the register should only be used for purposes related to elections and referendums and that the sale of voters' personal details is a practice that may discourage people from registering to vote.
The Political and Constitutional Reform Select Committee recommended the abolition of the edited register in its report on the Government's proposals for individual electoral registration and other electoral administration provisions. Other organizations, including credit reference agencies, debt collection agencies, and direct marketing companies have argued for the retention of the edited register.
However, notwithstanding the above, Mark Harper MP, as Minister for Political and Constitutional Affairs, announced during the committee stage of the Electoral Registration and Administration Bill 2012-13 on 25 June 2012 that the edited register will be retained.
The full register contains the following information for an electoral roll search:
elector number (one or more characters indicating the polling district, followed by a number)

elector's name and address

date of birth (if 18th birthday falls within a year of the register is published)

if the elector has requested a postal vote
Introduction section via https://en.wikipedia.org/wiki/Electoral_roll#United_Kingdom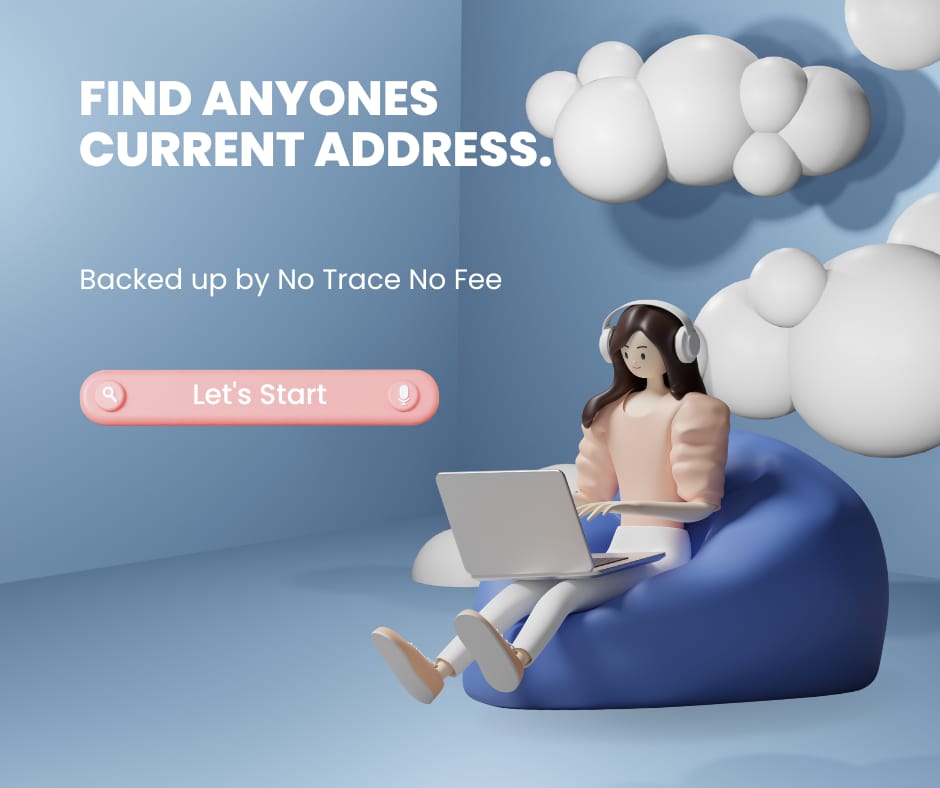 Do you need to locate someone?
Using the electoral roll to find people
The electoral roll search has been used historically to trace people to a current address but this has several drawbacks and is not the preferred way to trace people in the UK.
The information is historic and dated from the time of the electoral roll application hence people may have moved from the given address.

The information is not current

The information is single-use and not verified against other data

More accurate data such as Credit Agency data exists to trace people, which can give more accurate live current data for people's addresses.
With the above points in mind, most professional tracing agents in the UK will not conduct an Electoral Roll search as their only means to trace people and at best is used as a supplemental search and layered with other more accurate data points such as credit agency data and BT telephone line data.
Many members of the general public believe an Electoral Roll search to be the best way to trace a person in the UK but this simply is not true and the most valid process for tracing someone to a current address is to use a Tracing agent who has access to industry only data sources such as Credit Agency data and can layer many data points to be able to reveal a reliable current address for the person that you are looking for.
Questions on an Electoral Roll Search
Are there any downsides if I opt out of the open register? 
Sometimes lenders will use the edited register for ID purposes, for example, if they were chasing debts left by someone who used to live in your house. If you are listed on the edited register at that address, they would know not to send letters chasing the debt to your address. Or if you're looking to rent a property, a landlord may use it to check your ID.
Will it affect my credit score if I choose to opt-out of the open register?
No, because lenders use the full electoral register to check your personal details when you apply for credit – so you need to be on that. This is part of the credit check they do when seeking to score you, and that you give them permission to do when you agree to their terms and conditions.
Certain lenders may use the open register for further searches of your file. For example, they may do it if they wanted to offer you a credit limit increase.
Apparently, I am already on the open register, is it too late to opt-out? 
No, you can opt-out at any time by contacting your local electoral registration officer. Call your local council and they'll be able to request your name be taken off. The process normally takes a matter of days.