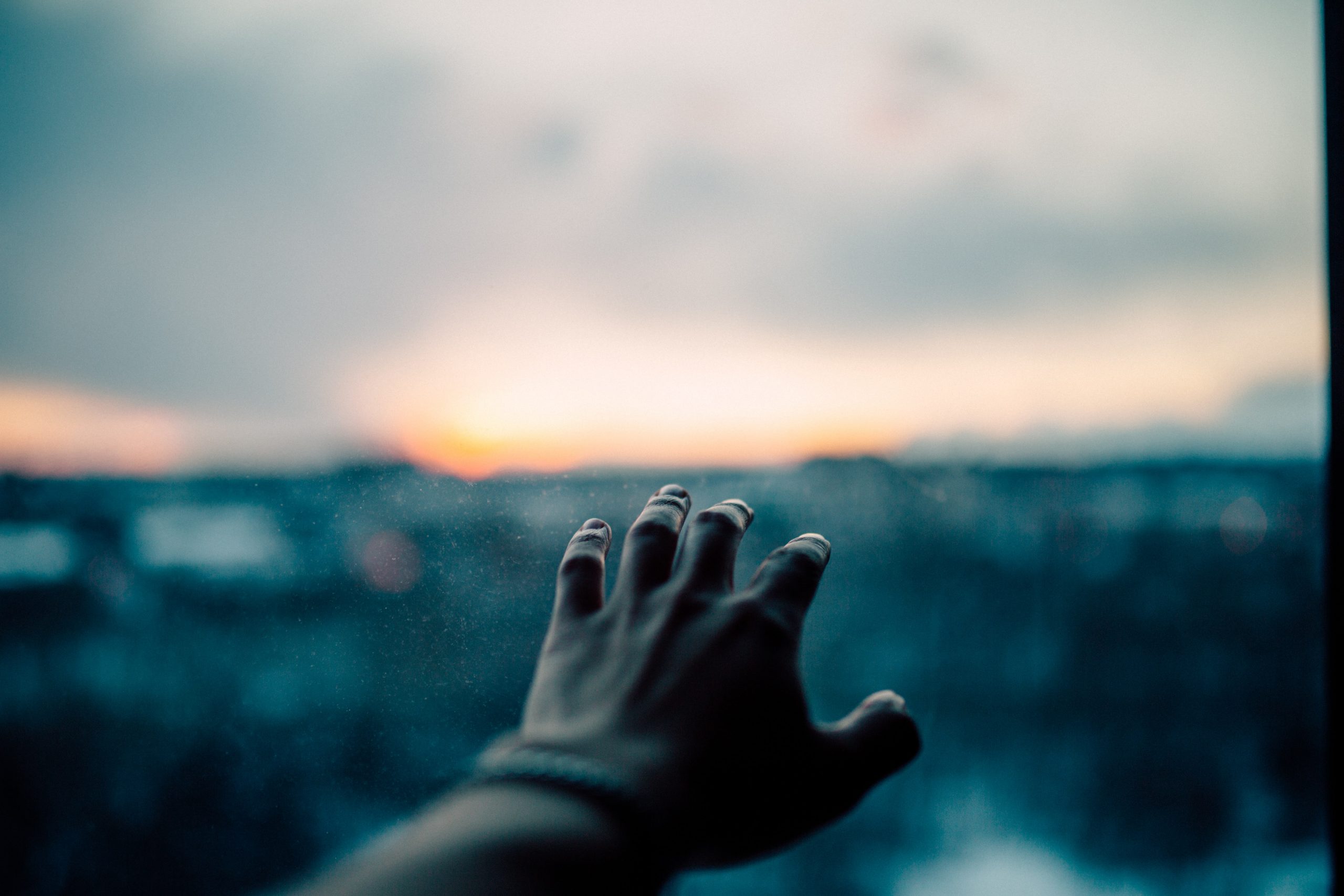 Finding missing people
Looking for information on finding missing people? Finding missing people in the UK is something that most of us will have to do for various reasons some out of trying to reconnect to old friends and family who we may have lost touch with to attempting to locate a debtor who is deliberately trying to hide from us to avoid repayment of a debt.
While there are many self-service platforms on the internet to locate people they really are not very efficient at tracing as most run of electoral roll data which is normally out of date by months if not years and this will not provide an accurate result in trying to locate and trace a person in the UK.
The top choice for tracing people in the UK really is to choose a good tracing agent who can locate the subject in hours and provide a guarantee it is the correct person at their current address and this all for less than the cost of a few drinks down the pub!!
Findukpeople.com provides an expert tracing service in the UK which provides results in just 24 hours not the industry standard of 30 days and utilizes industry-only access datasets which gives a 98% success rate at tracing people in the UK and is always no find no fee.
The key takeaway is really to trust the experts who are tracing people day in day out and to save your time and money by instructing findukpeople.com to locate any missing people you need to reconnect to.
Get 20% off with discount code BUY20 – Claim it now
Resources
Get financial background information
Verify any persons current address
Obtain pre-litigation information