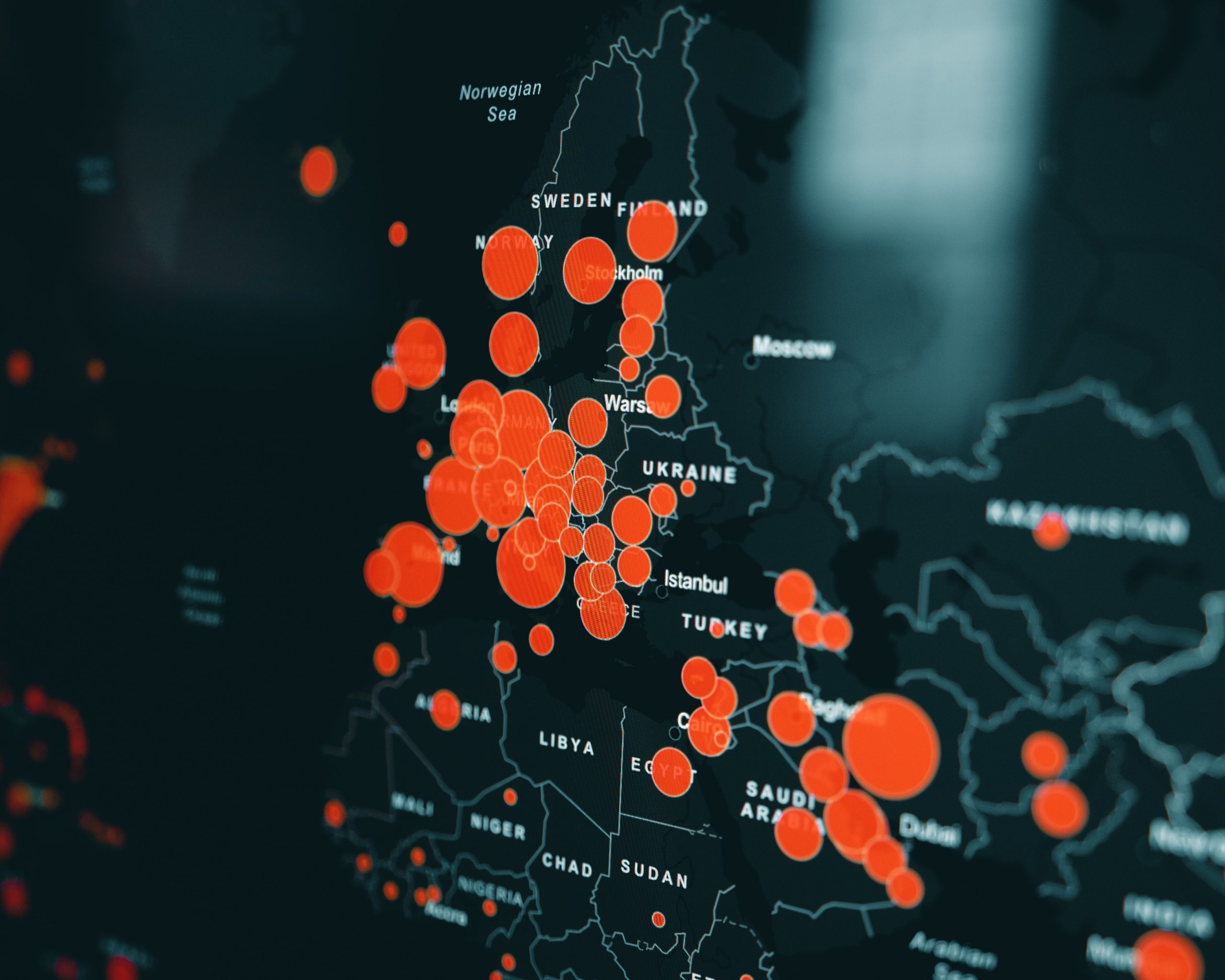 Introduction
This article will cover how to find people in 3 easy steps and will provide the current statistics for missing people in the UK and how many people move house each year in the UK.
Do you need to locate someone ?
Missing people statistics
Losing touch with a loved one is one of the hardest things that anybody could ever experience. With each passing day, you know that you're missing out on the opportunity to create magical memories. And if your friend or relative cannot be found on social media, effective people tracing can feel like an impossible task.
You may have lost touch for a whole host of different reasons. Whatever the incentive for reconnecting with loved ones might be, people tracing without contact details is a daunting task. Even when all hope seems lost, finding people with tracing agents can help you reconnect and rebuild that relationship. This article will show you how to find people in the UK.
Take the first steps to making up for lost time with Find UK People today.
Statistics on missing people in UK
In today's world of smartphones and social media, it would be easy to assume that people going missing would be something of a rarity. On the contrary, statistics for 2019 showed that a person in the UK goes missing every 90 seconds. That equates to around 176,000 cases every single year, with around 100,000 being adults.
Overall, there will be close to 400,000 reported cases over the course of a year. While many of those cases are false cases by people that have worried themselves prematurely, almost half of the families that report a missing person will have to face the heartache that it brings.
Moreover, the fact that 85% are found within 48 hours can cause additional worry for anyone who exceeds that timeframe.
The harsh reality is that finding people that do not want to be found can be very difficult. The cases have risen in recent times, with a report by VICE citing austerity as a major problem that makes it harder for officials to act efficiently. Crucially, it also feeds into many of the reasons why people go missing. While the list is almost endless, tracing agents find that the following stats are very relevant;
Up to 80% of missing people are found to suffer from mental health issues, including both diagnoses and undiagnosed issues.

Around 30% of missing people leave their past life following the breakdown of a relationship.

Roughly 2% cite financial problems as the reason to flee and avoid contact with loved ones.

Another 2% state that they are escaping violence, while trafficking and abduction aren't exclusive to children either.
Whether it's through a sense of self-pride, fear, or any other issue doesn't matter. When someone leaves and doesn't want to be found, it will be difficult for you to get back in touch. With the right support, though, finding people is still possible.
How many people move property in the UK
While finding people due to safety concerns is an urgent matter that often requires police attention, it's far from the only reason that you'll want to get back in touch with someone. It is often the case that you simply lost contact, perhaps by losing their phone number or following an argument that you now wish to repair the damage from. 
Research shows that the average person moves home eight times in their lifetime. However, a person that has suddenly left everything behind is probably likely to move more frequently. This can make it very hard to find someone's address, or at least their current address, especially if they are moving between short-term rentals, hostels, etc. 
Studies show that the median distance to move is only 9 miles. While there are many cases of people moving further to escape perceived danger or draw a line under the past chapter of their life, the good news is that the person is probably a lot closer to home than you might first fear. After all, only 400,000 people will emigrate the UK each year – missing people account for a very small percentage.
Still the fact that almost 400,000 households move home each year means that you may struggle to find people that have seemingly disappeared from the networks you'd usually use to contact them. People tracing without their current details is tough, but it doesn't mean you should give up.
How tracing agencies help people
Locating and finding people with tracing agencies such as Find UK People(R) is the most effective solution by far. The experience and advanced techniques can make it possible to find people that have been missing from your life for several years. It can be the key to reconnecting friends, relatives, old flames, and more. There are many reasons why you may wish to find someone, including but not limited to;
They are a relative who needs to be told about the passing of another loved one.

An old friend needs to be told about something affecting their family. 

You want to apologise for a disagreement and rebuild broken bridges.

There is a reunion coming up or you want to reconnect with someone after previously rejecting their attempts.
Whatever the reason might be, people tracing is a complex matter that requires the help of a professional tracing agent. Whether you want to find someone's address, reopen dialogues, or allow them to connect with another family member, the right tracing techniques will give you the best shot at success.
Tracing agencies will collect all available information and use it to begin the process of finding people through registered addresses, employment history, credit histories, and other known transactions. Even when the person's details are not on social media or in the phone book, there is always a trail from when you last met to the current day. With an expert trace agent on your side, the hopes of following that trail are greatly increased. 
Aside from giving you the best shot at finding the right person in the quickest time, it ensures that all steps are completed in a safe, legal, and logical manner. Better still, with a 'no trace, no fee' guarantee, it's the best solution for your pocket as well as your peace of mind.
How to Find People
1. Tracing people in an ideal world one will have a full name and a previous address which will result in a positive result most times as the trace agent will be able to look at the links moving from property to property up to the present day.
2. Tracing becomes more tricky if no previous address is known but it is not impossible. It all depends on the other key information points, for example if you know the full name and date of birth, the tracing agent can search for matches based on this information and sometimes this results in one match, in the alternative the more information points the more accurate the result will be as it layers key information points such as credit agency data, and the more matches the more likely the results are true and accurate.
3. Most long lost family and friend tracing normally falls into the limited information tracing category as there is normally no previous address that can be remembered and it is a name and area and perhaps a date of birth. This makes the case more difficult but by no means impossible to trace.
Find UK People® have helped many people in the UK reconnect to long lost family or friends based on very limited tracing information sometimes. One can see this in our testimonials.
Obviously the more information provided to us the more likely the trace will be positive but it is always worth instructing us as we always trace people on a no trace no fee basis.
Watch how we find people
Offer
Get 20% off with discount code BUY20 – Claim it now
Resources
Get financial background information
Verify any persons current address
Obtain pre-litigation information