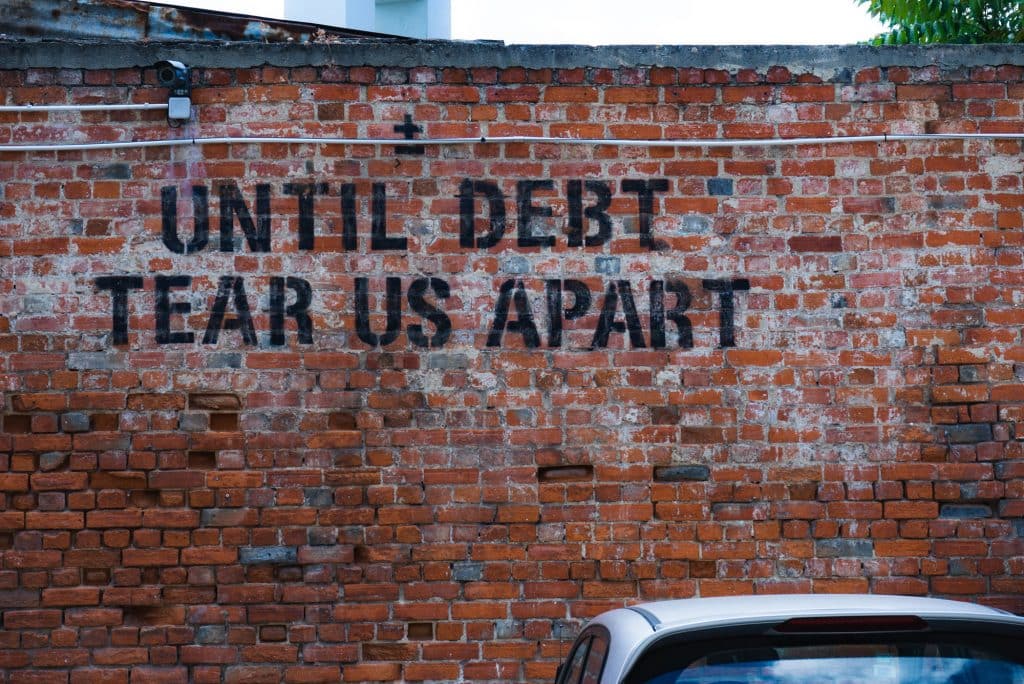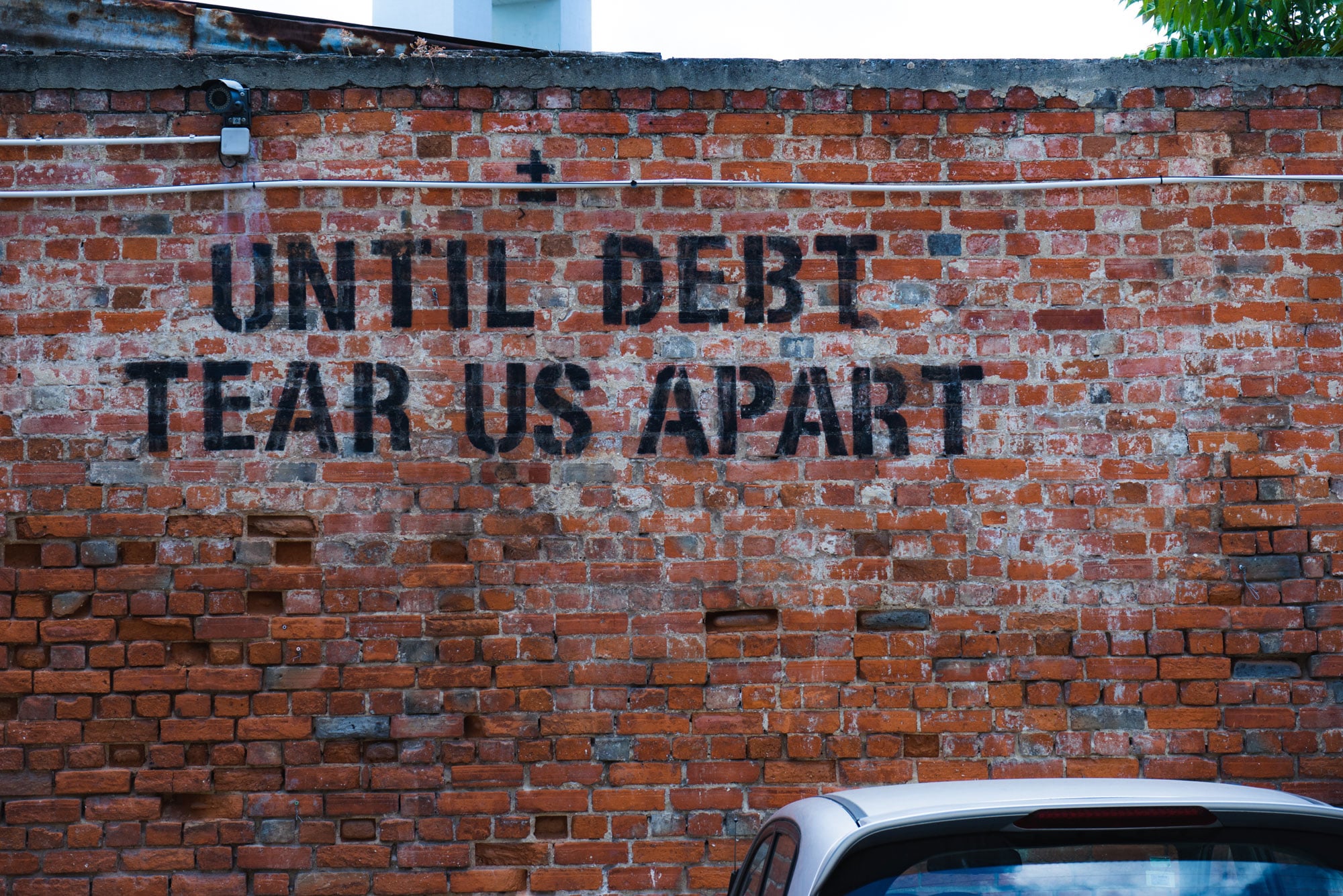 Debt Collector – How to Recover Debt
Want to learn about debt collectors and how to recover a debt in the UK? Debt recovery is a process that needs some expert guidance to be effective at the recovery of the outstanding sum. Information and knowledge are key in being best equipped to recover an outstanding debt.
This can help sift the debtors who cannot pay and those who can pay but decide not to for a variety of reasons. We will run through some guidance on how to approach debt recovery but this is not legal advice and we recommend seeking professional legal advice for any individual case.
Claim your FREE e-book ⬇
Information is key
Before taking any action such as litigation or enforcement it is best practice to obtain as much information on the debtor to enable decisions based on fact rather than guesswork. Findukpeople.com can provide a wealth of information to help at this stage, such as
The current address of debtor to proceed with litigation

Current debtors employer to help with enforcement

Current financial background of the debtor to identify assets for enforcement

Current telephone number of the debtor to establish contact
Debtors fall into 2 categories, which are those able to pay and those who cannot, the object of this stage is to identify which category your debtor falls into and to take the appropriate action based on this.
There is no point in litigating and enforcing against a debtor who has no assets or income and sometimes it is best to hold off in these circumstances until they have got back on their feet and have the ability to repay the outstanding debt. You will have up to 6 years to enforce any County Court Judgment hence sometimes it is best to wait when there are no assets.
Learn about our financial background reports
Letter before action
Before you start your small claim you must write a formal letter to the person or business you disagree with – they're called the 'defendant'. This is called a 'letter before claim' or a 'letter before action'.
Your letter before claim should include
your full name and your current address

a summary of what's happened and the debt incurred

what you want the person or business to do about it

how much money you want – like the cost of repair or a replacement – and how you've calculated that amount

a deadline for the reply – usually 14 days – please check this (see below)

that you'll start court proceedings if you don't get a reply – next section
Pre-Action Protocol for Debt Claims
Pre-action protocols (PAP) explain the conduct and set out the steps the court would normally expect parties to take before commencing proceedings for particular types of civil claims. They are approved by the Master of the Rolls and are annexed to the Civil Procedure Rules (CPR).
The PAP applies to any business (including sole traders and public bodies) claiming payment of a debt from an individual (including a sole trader).
However, it does not apply to business-to-business debts.
Under the new Protocol, an individual will now have 30 days to reply to any Letter of Claim.
Previously, there has not been a specific Protocol for the time given to debtors but traditionally they were given 7 days to reply to a Letter of Claim before proceedings were issued.
Full details on the Pre-action protocol can be found here
Make your claim
If you have no response to your letter before action then the next stage is to make a claim via Money claim online
Money Claim Online (MCOL) is Her Majesty's Court Service online service for Claimants and Defendant's.  MCOL is a simple, convenient, and secure way of making or responding to a claim via the internet.  The service allows you to keep an eye on the status of your/Claim, Judgment, and/or Warrant. 
You can use the existing MCOL service to claim:
for a fixed sum under £100,000

against no more than 2 people or organizations you can use the service from anywhere in the UK, but only against someone with an address in England or Wales. You must be 18 or over to make a claim.
Current court fee's
| Claim amount | Paper form fee | Online claim fee |
| --- | --- | --- |
| Up to £300 | £35 | £25 |
| £300.01 to £500 | £50 | £35 |
| £500.01 to £1,000 | £70 | £60 |
| £1,000.01 to £1,500 | £80 | £70 |
| £1,500.01 to £3,000 | £115 | £105 |
| £3,000.01 to £5,000 | £205 | £185 |
| £5,000.01 to £10,000 | £455 | £410 |
| £10,000.01 to £100,000 | 5% of the claim | 4.5% of the claim |
| £100,000.01 to £200,000 | 5% of the claim | You cannot make a claim online |
| More than £200,000 | £10,000 | You cannot make a claim online |
* Court fee's sourced on 24-11-2018
What happens next
The person or business who owes you money (the 'defendant') must respond to your claim. You'll be sent a letter or email telling you the date they need to respond by.
If there's a hearing, you can:
represent yourself

pay for a barrister or solicitor to represent you

ask someone to advise you in court – they do not have to be a lawyer

ask someone to speak on your behalf – you might need to get the court's permission
Your hearing can be held in the judge's room or a courtroom in a county court if your claim is for less than £10,000. There might be a more formal hearing if you're claiming for more.
After the hearing
You'll get a decision on the day of the hearing. The court will also send you a copy of the decision by post.
Enforce a judgment
You now have a variety of options to enforce your judgment to recover the outstanding amount.
Use an HCEO to enforce your judgment and recover your debt – Instruct the HCEO
Apply for an attachment of earnings order to recover a monthly amount from the debtors pay – Attachment of earnings order form N337
Use court-appointed bailiffs to recover any sums – Instruct the bailiffs 
You can ask the court to charge the debtor's land or property – charging order form N379.
Learn about how to obtain a judgment and enforce a CCJ in the UK
Further debt recovery help
If you need advice on how we can help provide information on a debtors whereabouts and their current financial status  Please read our further blog article linked below.
Please note we cannot offer advice on how to recover a debt or any related legal advice, the article is not to be taken as legal advice and we always recommend you seek legal advice for any matter.