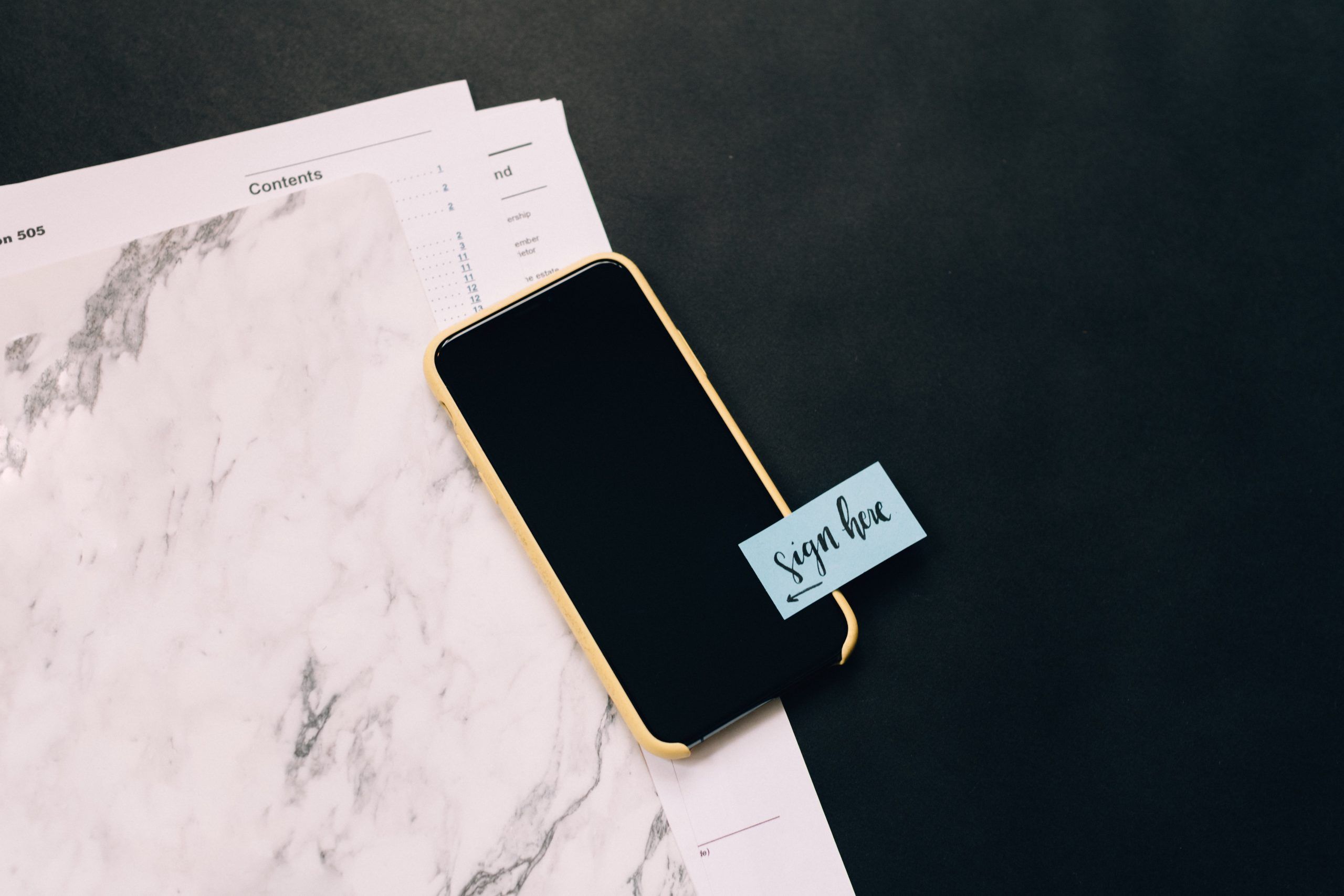 Introduction
How to Reduce Late Payment of an Invoice
This article covers how to reduce late payment of an invoice with handy tips and advice.
When you are running a business that requires payment from people for a service or a product, you expect to have your invoices paid on time. Late payments are, however, a sad fact for a business and they happen to businesses of every size.
Often smaller companies suffer more, as they have more to lose if an invoice is paid late or not at all. Late payments and overdue invoices can stagnate a business and prevent you from progressing if you have a smaller company, but none of this means that you are powerless.
You expect to sign a contract with a business and agree on terms together. If there are invoices to be paid as part of the business, you also expect to be paid on time. After all, you've provided a service, and you deserve to be paid for that service. The thing is, you could be waiting a while if you want to wait for a late payment to be made.
You may be waiting for payment, but you don't have to wait very long if you know how to chase invoices correctly. With a few simple steps below, you can ease your cash flow and stop struggling with late payments to your company.
Be As Clear As Possible
When you take on brand new customers to your business, and you sign a contract, you need to be as transparent as possible on your payment terms. In fact, this is something you should discuss on the signing of a contract.
When you agree to these payment terms, you should also ensure that you add the terms to all agreements and that the terms are clearly marked on invoices. Talk customers through the terms, and make sure that you answer any questions that they may have, too.
Offer More Than One Way To Pay
We are very lucky to live in a time where we can pay for things through a number of different mediums. We can pay online with PayPal, Apple Contactless, cheque, cash, bank transfer – you name it; your customers can use it.
Really, there is no excuse for your customers not to pay you directly into your bank account as there are so many different ways for them to do it. For trusted, long-term customers, you could offer cheque payments as you can rely on the relationship that you have built to back you up. Adding bank details and a list of payment details to all invoices will help you to avoid customers saying they didn't know where they could pay.
Automate Your Reminders
Fortunately, with the right accounting software, you can save a lot of time when it comes to chasing those invoice payments before they are due. They can also issue reminder letters before a payment gets to that overdue situation.
When you automate your reminders, you reduce invoice aging and get the payments for the services that you have provided. Your customers are just as busy as you are, so help them out – make it a gentle reminder!
Due Diligence
Before you enter into an agreement with customers to agree to pay by invoice and not upfront, you need to do your due diligence. You may be excellent at winning business, but if you don't perform the right checks, you cannot ensure that they will be the type of customer to pay on time.
If you perform credit checks and find that they are known to be poor at paying, you can ask for payment for services upfront instead.
Credit Management
Employing someone to manage this whole process for you can make a big difference to the number of late payments you receive. If you take credit control seriously, you will be able to eliminate late payments without too much stress potentially.
Offer Payment Incentives
For those companies that do pay their invoices on time, you should offer a payment discount as an incentive. You can discuss these incentives when you are pulling in new business, as it gives your business the chance to be more desirable.
If people know that they can pay less than the bill that they have received, they will be hot on making that payment and taking money off.
You May Have To Be Firm
You will – at least once – find that you have a customer who needs more than a nudge to pay on time. Customers that pay consistently late should not be given leeway, and you are not obligated to extend credit to anyone, no matter how much business they throw your way.
You may have to be firm about payments being made on time, and that will take some courage if you're not used to it!
Build A Solid Relationship
Once you have signed terms, don't slack on building a good relationship with customers. It's not all horrid customers who won't pay on time, not when you can build a great relationship with your clients.
You can reduce your risk of late payments when you have a trustworthy customer relationship to rely on, and you will not have to chase them for payments as much as you think – they'll be more willing to pay on time when you're nice to them!
Debt Collection
Lastly, if you have tried all of the avenues above, you can turn to the debt collection agencies to help you to receive the money you are waiting on. Debt collection agencies work on your behalf to collect the late funds, and if you do have to resort to this, your relationship with your client is likely going to break down.
You should ensure that the value of the debt is worth it, but you also must consider that you don't want to be the type of business that writes off the cash you are owed. If you don't get paid, it ruins the relationship regardless!
Reducing late payment is essential for your business continuity, so consider these tips and see whether or not they work for your business.