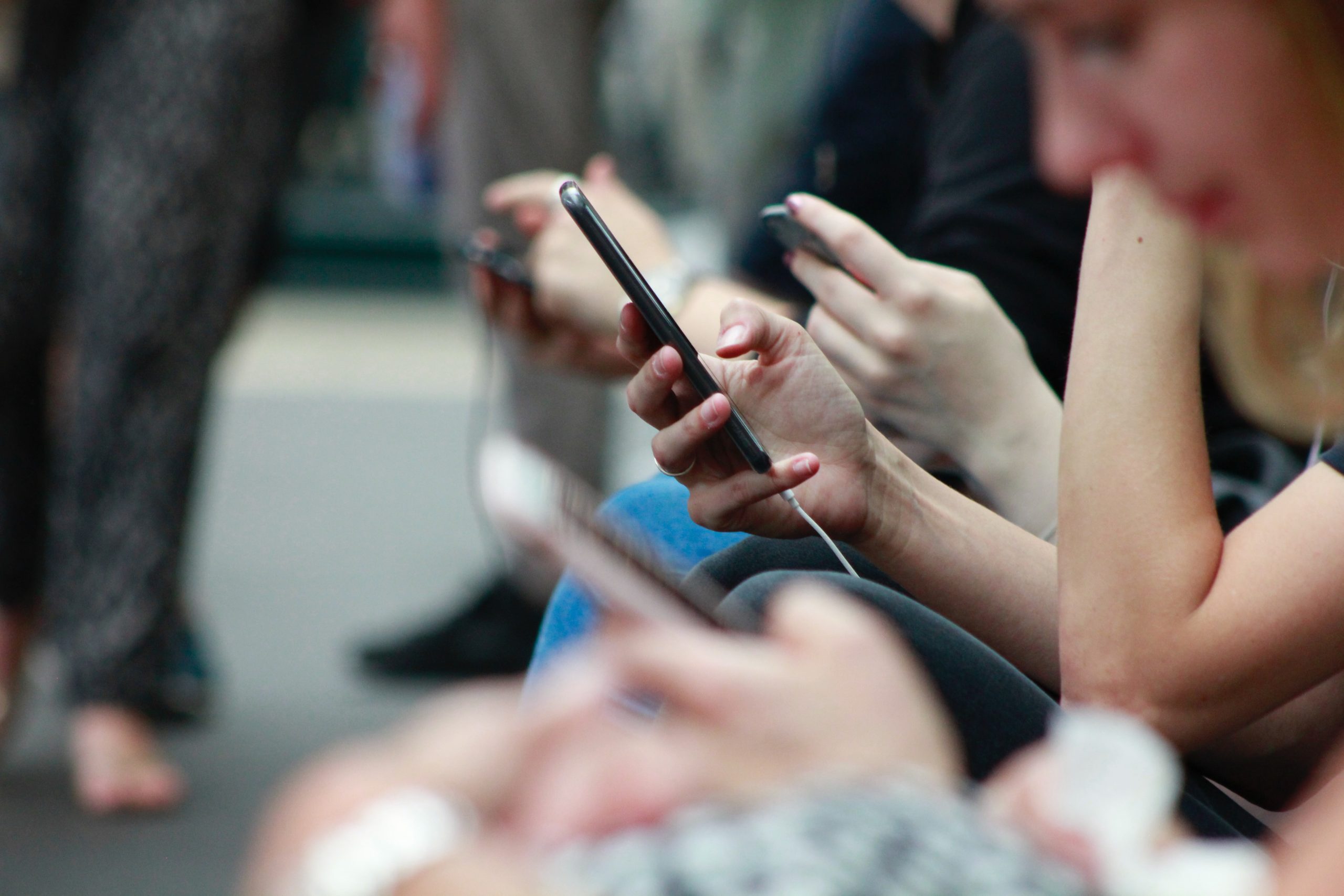 How to trace the owner of a phone
Learn how to trace the owner of a phone in this article. There are many occasions that one would wish to trace the owner of a phone number be it mobile or landline. With mobiles in the UK, you have two variants being pay as you go and contract both can leave a footprint for an expert trace agent to trace back to the bill payer's address.
There are many occasions where a creditor will have only a contact telephone number and other details that have been left are either false or incorrect. In these circumstances, an expert telephone trace agency such as findukpeople.com can reverse search the telephone number and match to the registered bill payer for the mobile or landline number.
The property can then be checked to make sure the supplied address is current and correct for the subject and if it is not the current address is then traced for the subject concerned.
There are many systems that Find UK People® has at its disposal to trace and locate a telephone numbers owner and we have good success levels in doing this type of telephone tracing and is why we offer this service on a no trace no fee basis.
Normally our telephone tracing services only take 24 hours to complete a telephone trace and we will return the results via email report. We send telephone tracing reports for positive and negative reports but only charge for positive outcomes.
Find UK People® has helped many clients to trace the numbers of people they need to reconnect with, sometimes it is for cases of fraud or theft other times it is to reconnect to an old friend or colleague. Whatever the reason we can help trace a telephone number in 24 hours on a confidential basis.
Get 20% off with discount code BUY20 – Claim it now
Resources
Get financial background information
Verify any persons current address
Obtain pre-litigation information