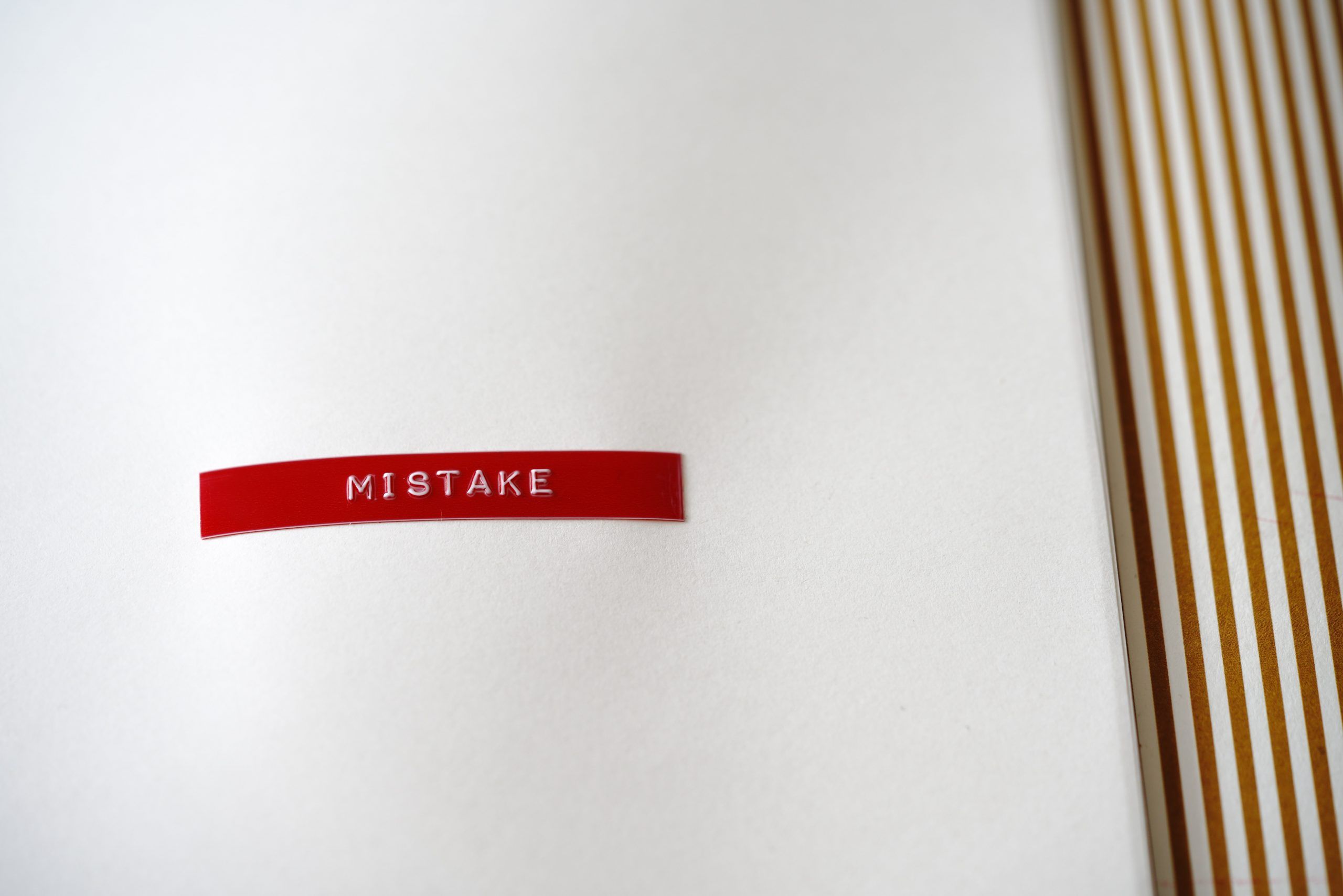 Introduction
Invoice Mistakes
This blog article will cover how to make an invoice and the invoice mistakes to avoid. Right now, increasing numbers of people are working on a self-employed and freelance basis. The coronavirus pandemic has caused countless companies to collapse, meaning more and more of us are working on more one-off projects for clients. This means that many of us are just entering the world of invoicing for our work and may need a little help when it comes to making sure that we invoice correctly.
Alternatively, there are those of us whose businesses are still managing to stay afloat but need payment from each invoice fast in order for us to keep ticking over. Again, knowing how to invoice correctly is essential, as mistakes can prove time-consuming and, ultimately, pretty costly. This is something that we want to avoid during a pandemic where every second and penny counts.
So, to help ease your worries and ensure that every invoice you create is perfect, here are ten common invoicing mistakes that you really need to avoid!
Failing to Invoice Straight Away
The first invoice mistake that countless people make when invoicing is failing to invoice straight away. As soon as your goods or services have been sent or completed, you need to send an invoice to your customer or client as a matter of routine.
The sooner you send the invoice, the sooner you will be paid and the less likely you are to completely forget to charge for your products and services.
Getting Your Customer's Address Wrong
It can be easy to mix up your customers' addresses or simply write an address down incorrectly. After all, we're only human. But this invoice mistake needs to be avoided at all costs. If you do make the mistake, you could embarrass yourself and have to recreate the invoice, meaning that you have to wait even longer for payment.
In a worst-case scenario, you could find that you violate the terms and conditions of your contract by sharing your client's personal data with other parties, meaning that you don't get paid at all and could even face costly legal action.
Check any company address with this fast address verification
Addressing Your Invoice to the Wrong Person
It's absolutely essential that you know who you need to invoice for your products or services. If you've been dealing with a business – especially larger businesses – you're likely to find that the person you've been corresponding and working with isn't going to be the same person who pays your invoice.
Before invoicing, check who you need to invoice and make sure that you definitely address and send the invoice to the right person. Please note, that you may invoice one person and then send the invoice to be processed to another.
Failing to Display Credit Terms Clearly
When you send an invoice, you need to tell your customer exactly when they need to pay by. Failing to do so could leave the contract open, letting them potentially pay you at any point they please. This could be weeks, months, or years off. So, make sure to feature your credit terms prominently in your invoice where your customer can clearly see them.
Detail an exact date when you need to be paid for your products or services. You may want to add a late payment charge for each day that the invoice is overdue. Avoiding this invoice mistake will significantly reduce your chances of your customer paying you late.
Failing to Detail a Range of Payment Methods
If you want to be paid in a specific way – for example, cash, bank transfer, Paypal transfer or another form of payment, you need to detail this on your invoice so the customer knows exactly how to pay you. You may also want to detail the currency you want to be paid in for customers who are based overseas.
Generally speaking, it's best to offer a range of payment methods, so your customer can choose one that suits them too! More methods is always better to avoid this invoice mistake.
Getting the Amount Wrong
Always double-check your agreed rate or price and ensure that you are charging the right final total sum on your invoice. Any invoice mistakes regarding the amount of money you are charging will likely result in disputes, being underpaid, being overpaid and having to compensate your customer or client, or various other issues that can significantly delay proper payment.
This can also result in a poor relationship between you and your customer or client going forward.
Adding Undiscussed Fees
You should make sure that all of your charges and fees are clear to the client before starting any work. You shouldn't add any undiscussed fees onto your invoices when you send them across. Generally speaking, customers and clients don't like surprises that will make the product or services you've provided more expensive than they were expecting.
After all, they're probably working to a budget and don't want to overspend. This can also, again, lead to disputes or disagreements that can delay payment significantly with this invoice mistake.
Failing to Proofread
You should check and double-check any invoice that you send out before you send it. Proofreading is absolutely essential to make sure that you've definitely got all of the details right beforehand. This will eliminate the chances of many problems occurring down the line by avoiding this invoice mistake. Make sure to spell check, check grammar, and look out for potential mathematical mistakes.
Failing to Follow Up
If you send an invoice and don't hear back, you need to follow up to ensure that the invoice has been received and avoid a potential invoice mistake. You don't want to wait for weeks for payment, just to find that the message stayed in your drafts, failed to send, or ended up in your customer or client's junk box and was missed.
Feel free to follow your invoice up with a courtesy call to ensure that it was received. If you have confirmation of receipt and your client still doesn't pay, you can call again to politely check when they do intend to pay or give them a warning that they're approaching the date where late payment fees and fines will be added to their total owed.
Failing to Keep Backup Files
You absolutely need to backup all of your invoices for your own records. Not only is this essential so that you can file all of your tax returns at the end of the fiscal year, but it can also make sure you have a reference at hand if your customer or client attempts to dispute payment at any point. This is always a good practice and allows you to avoid this invoice mistake.