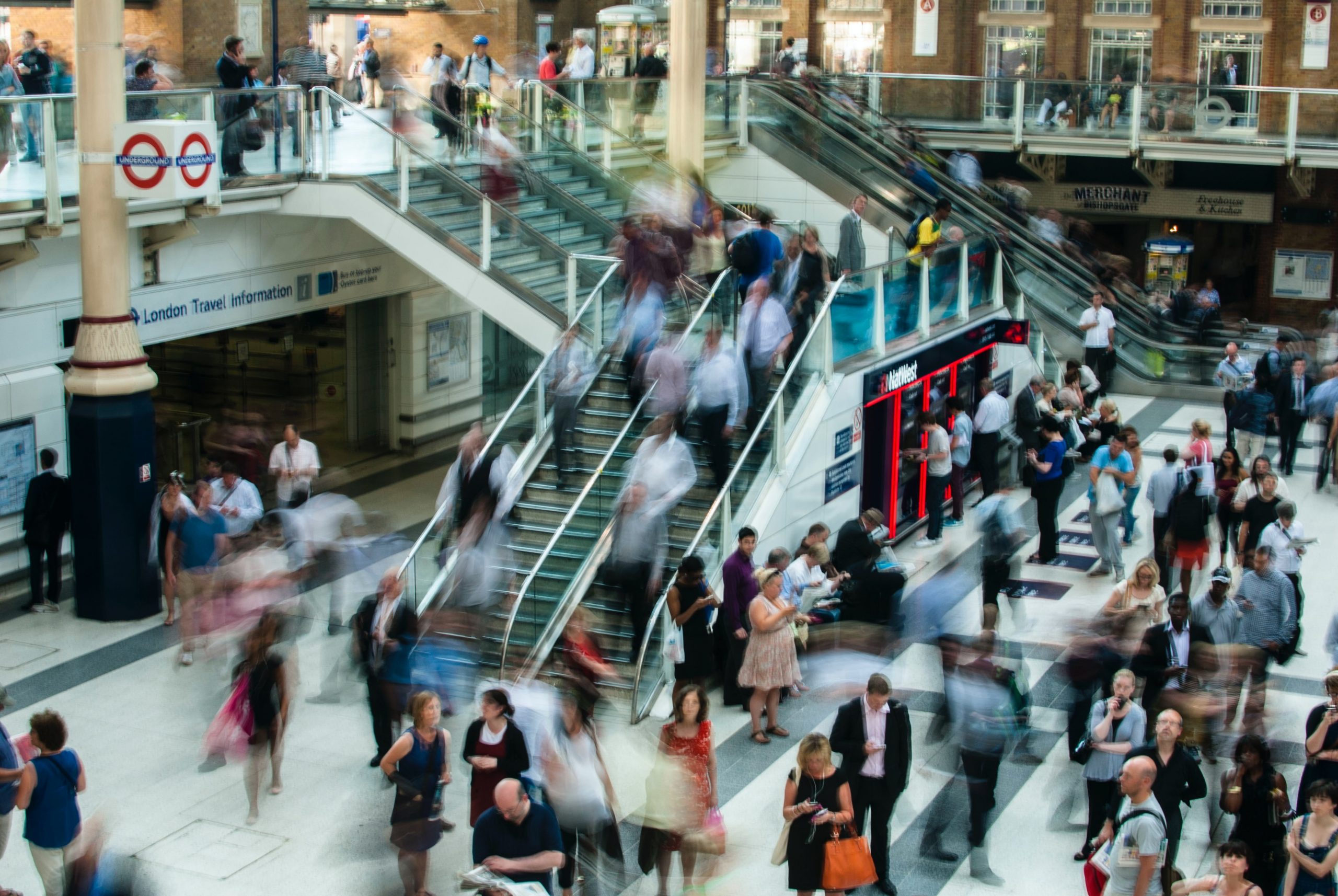 People finder service
Finding people in the UK can be as hard as you make it!! On the one hand, you can attempt to locate a person yourself by using electoral roll-driven people finding sites that are available via the internet but this really is more of a hindrance than a help as typically electoral roll information can be up to a year or more out of date.
On the other hand, one can utilize a professional people finder such as an expert tracing agent who will have access to far more powerful data sets including credit reference agency data which is only available to ICO registered tracing agents which makes the whole process of finding people in the UK straightforward.
Find UK People® as a professional people finder can locate anyone in the UK in just 24 hours and always offer all people-finder cases on a no find no fee basis. One can help a trace agent by providing factual data points an example of these are as follows
Full name of the person you are trying to trace including any middle names

Any last known address for each traced subject and any other additional addresses apart from the most recent one supplied

Date of birth for the person you are trying to trace

All partners names

Contact points such as emails telephone numbers etc even if old and disconnected as these data points can be reverse traced
Always make sure when instructing and sourcing a people finder company that they offer all tracing services on a no trace no fee basis to mitigate your risk and that they are registered with the ICO so that you receive a safe and compliant trace result.
Find UK People® differ from many people finder and tracing companies in that they provide all tracing results within just 24 hours not the industry standard of 30 days but the prices reflect what other trace agents charge for a 30 days service provision.
So, in summary, to find people in the UK instruct a professional people finder company such as Find UK People®
Get 20% off with discount code BUY20 – Claim it now
Resources
Get financial background information
Verify any persons current address
Obtain pre-litigation information