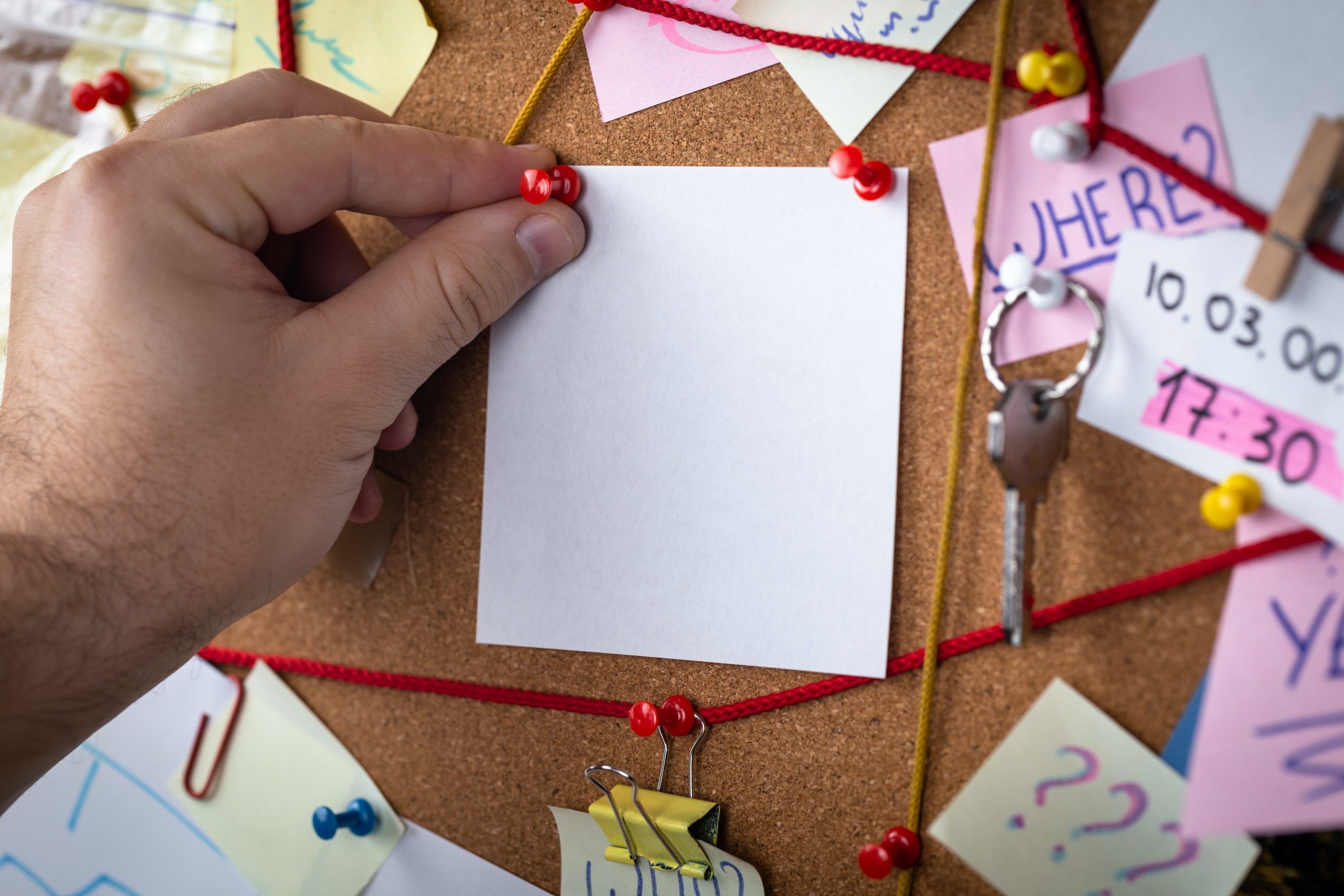 Introduction
Private investigators in London are highly skilled professionals who provide a range of services to businesses and individuals alike. These investigators specialize in gathering information and evidence, conducting surveillance, and carrying out research to help their clients make informed decisions.
At Find UK People, our professional tracing agents have extensive experience in the private investigation field of people tracing, and we are proud to offer our services to clients in the London area. Whether you need help with a personal matter, such as locating a missing family member or friend, or you require corporate investigation services, we can help.
Our private investigation services include:
Tracing services
Our tracing agents can help you locate individuals who have gone missing or who have relocated without leaving a forwarding address. We use a variety of techniques to locate individuals, including database searches, field investigations, and surveillance.
Background checks
Our investigators can conduct thorough background checks on individuals, including employees, tenants, and business partners. We can verify employment history, education and more.
Asset searches
If you need to locate assets or conduct a financial investigation, our investigators can help. We use a range of techniques to locate assets, including property searches, bank account searches, and more.
Due diligence investigations
If you are considering a business partnership or investment, our investigators can conduct due diligence investigations to provide you with the information you need to make an informed decision.
At Find UK People, we pride ourselves on providing high-quality, professional services to our clients. Our team of private investigators is highly experienced and dedicated to achieving the best possible outcomes for our clients.
If you require private investigation services in the London area, contact us today to discuss your requirements. We offer a free, no-obligation consultation to help you determine the best course of action for your specific needs. With our expertise and resources, we can help you find the answers you need.
Private investigator London
Do you need a private investigator in London?
FindUKPeople offers a people finder and private investigator-led tracing services for the UK and for cities such as London. The private investigator-led tracing service typically is harder to find people tracing cases where information such as previous address is not known or where other tracing agents or private investigators have attempted to locate the person but failed.
Our internal private investigators have experienced trace agents and specialize in people finding cases across the UK and have a lot of experience of finding missing people in cities such as London.
The private investigator will not only rely on data-led systems but will also have a network of contacts and experience to enable them to locate even the most difficult of people finding cases in the UK. Many people want to know the specifics of our private investigator-led tracing but we like to protect our industry knowledge and our unrivalled 98% success rate at tracing and finding people.
Many London based private investigators offer tracing services along with many other services but when it comes to tracing and finding people in London there is only one specialist, which is Find UK People® They utilize a bank of internal private investigators whose experience and success is not matched in the private investigator industry for finding and locating people across London and the UK.
Find UK People® only provide people tracing services and specialize in this service which gives us an unrivaled 96% success rate at finding people in the UK, even if you have very limited information our private investigator specialists will be able to locate your missing people and as such we are so confident of this that all of our people tracing services are offered on an investigative basis of no find no fee.