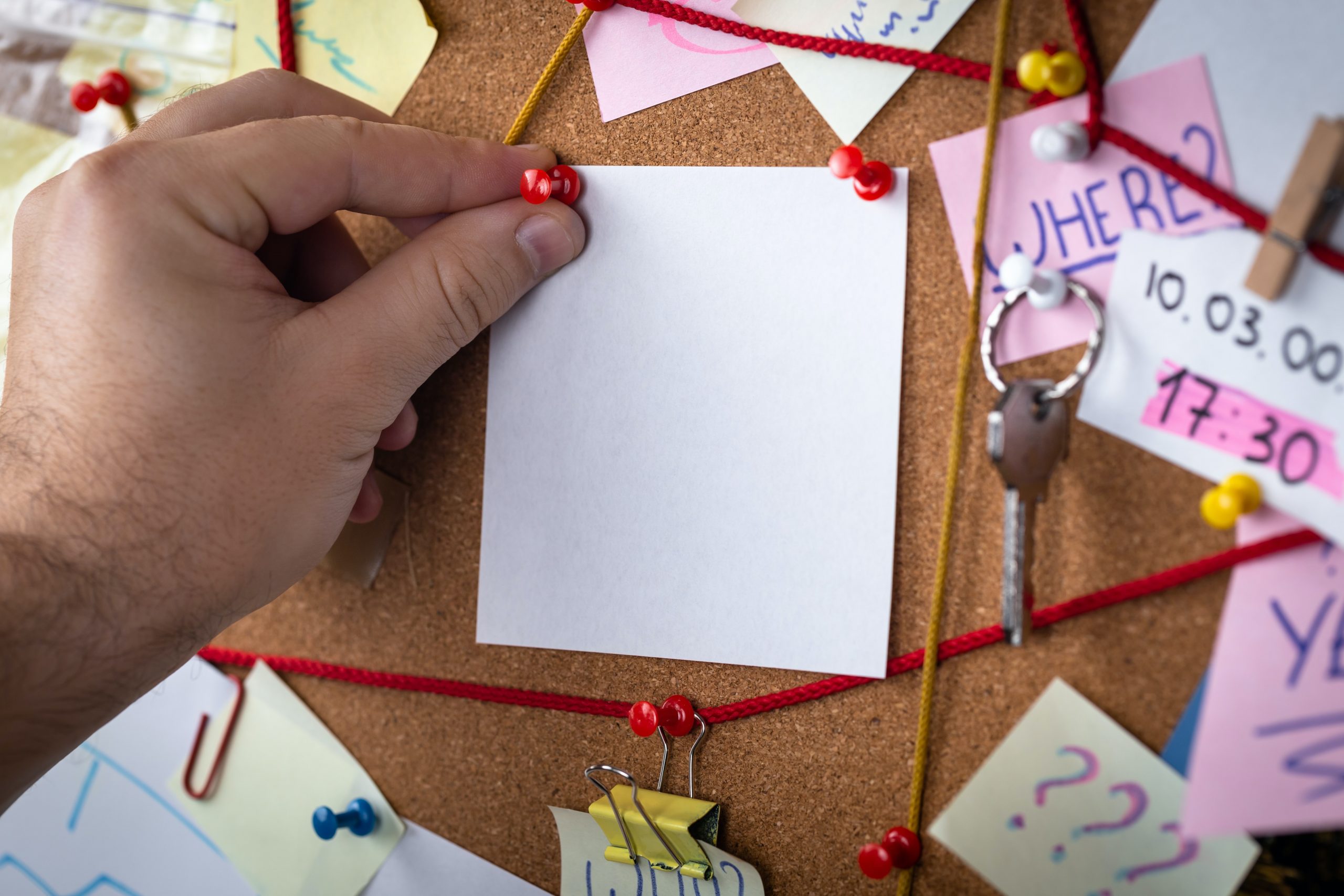 Private investigator London
Do you need a private investigator London ?
FindUKPeople offer a people finder and private investigator led tracing services for the UK and for cities such as London. The private investigator led tracing service typically is for harder to find people tracing cases where information such as previous address is not known or where other tracing agents or private investigators have attempted to locate the person but failed.
Our internal private investigators are experienced trace agents and specialise in people finding cases across the UK and have a lot of experience of finding missing people in cities such as London.
The private investigator will not only rely on data led systems but will also have a network of contacts and experience to enable them to locate even the most difficult of people finding cases in the UK. Many people want to know the specifics of our private investigator led tracing but we like to protect our industry knowledge and our unrivalled 98% success rate at tracing and finding people.
Many London based private investigators offer tracing services along with many other services but when it comes to tracing and finding people in London there is only one specialist, which is Find UK People® They utilise a bank of internal private investigators whose experience and success is not matched in the private investigator industry for finding and locating people across London and the UK.
Find UK People® only provide people tracing services and specialise in this service which gives us an unrivalled 96% success rate at finding people in the UK, even if you have very limited information our private investigator specialists will be able to locate your missing people and as such we are so confident of this that all of our people tracing services are offered on a investigative basis of no find no fee.
Get 20% off with discount code BUY20 – Claim it now
Resources
In depth tracing investigations
Get financial background information
Verify any persons current address
Obtain pre-litigation information