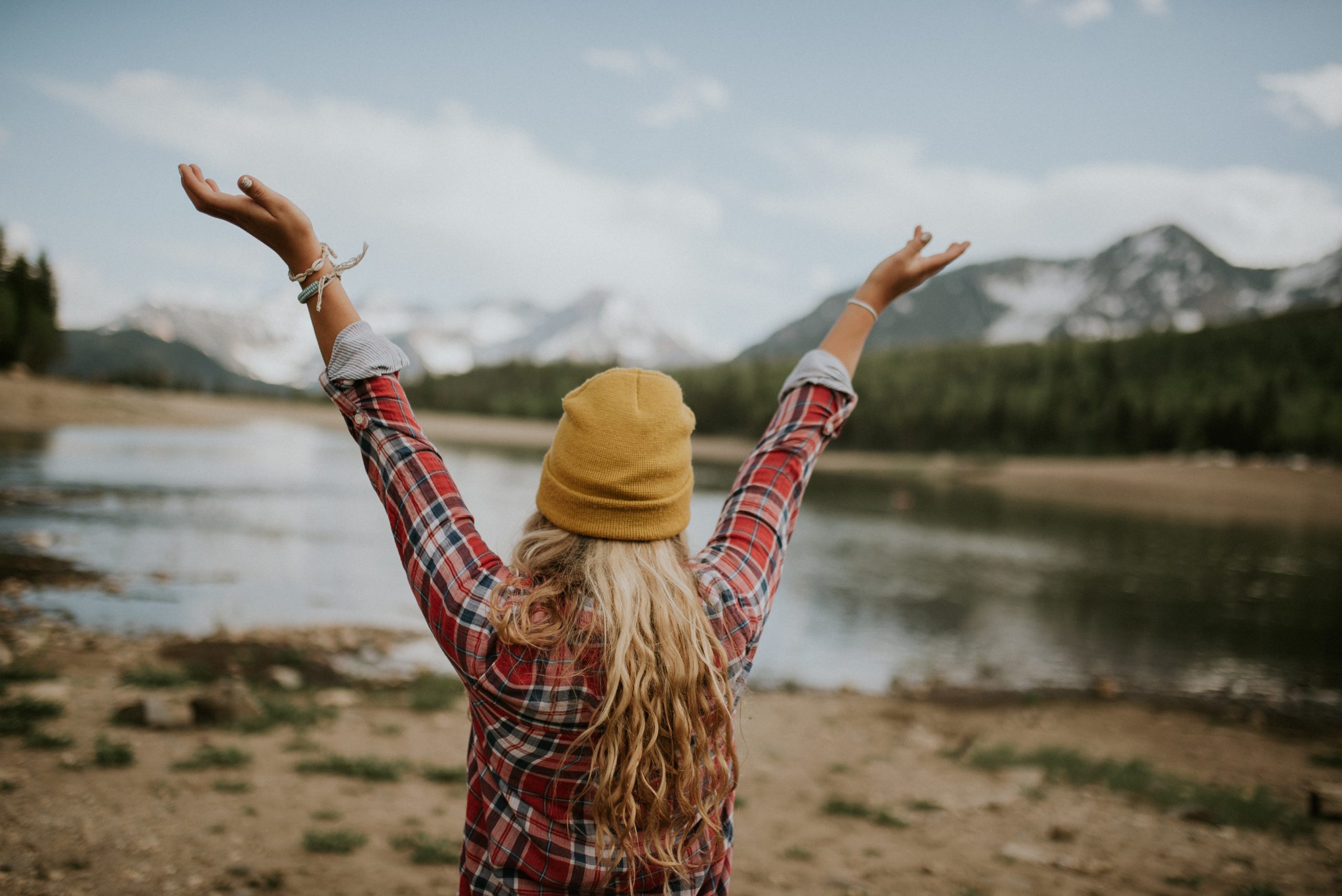 Introduction
The stigma of Debt Needs to Change
This article will discuss why the Stigma of Being in Debt Needs to Change. The image of debt collection is often seen negatively, with debtors imagining debt collection agents, bailiffs, and court proceedings with little chance of being able to solve the problem. However, as debt collection has evolved and become more regulated within strict guidelines, there is now an opportunity for individuals to work with collection services in a positive manner.
Sadly, many people find the stigma of being in debt too difficult to face and so work to avoid the issue rather than resolving it. Rather than continuing the stigma, now is an opportune moment for debt collection agencies to provide the support needed to help debtors recover from debt and move on to more healthy relationships with money.
Why is Stigma Attached to Debt
As the cost of living increases but wages do not keep up, more people find themselves in debt. However, as a nation, we are not open about debt and see it as a failure when we have to resort to taking out loans. This stigma grows, and if a person is not properly supported, they are at risk of spiraling into significant debt issues that can seem too difficult to overcome.
The very nature of debt makes people more secretive and less willing to talk about money problems, but the face of debt collection is also seen as harsh and uncaring. Rather than sharing that they are in financial trouble, a consumer is far more likely to take on more debt in a bid to resolve their own financial issues.
When you combine rising debt with poor teaching of finance in schools, it is clear to see how people are getting themselves into an unenviable position, and so much more must be done to remove the stigma attached to debt and improve the dialogue so that consumers can get the help they need. One of the best ways to achieve this is to properly communicate the support a debt recovery company can offer a consumer and the legal framework in which they must operate to ensure fairness in the way debts are handled.
What Has Changed
Traditionally, debt was recovered by debt collection agencies that were viewed or perceived as intimidating, and that some operated on the outer lines of legality. However, this has now changed with the introduction of robust industry aims, requirements, and standards as well as a framework for ensuring debt collection is handled with fairness and transparency.
The result of these changes has now delivered a pre-litigation arm and a litigation arm of debt recovery, with a clear process for moving people through the system. Pre-litigation is used to support people with smaller debts who are working to meet their repayment plans, and litigation teams are used to chase debts where the pre-ligation system failed to work.
In addition, the FCA implemented strong guidance on how debts can be collected, including the need to work to understand an individual's financial situation and only agree on payments that are realistic and affordable.
The other key change to this industry is the evolution of technology that allows companies to follow up on debt in a more targeted way, reducing the need for collection agents and perceived intimidation tactics. Some of the best results for repayments now come from predictive diallers, AI systems, self managed online recovery, automated texting and emailing, and more robust collection systems that give a clear overview of the debt that is owed. Combined with the fact that most adults are now in some form of debt, the UK is moving to a less stigmatized view of debt, enabling more positive dialogue to be held and better outcomes achieved.
Positive Collection Process
The first step in considering debt is looking at lending policies and processes and only offering credit to people that can pass affordability checks. Doing this not only reduces the number of people taking on credit but also helps to reduce the number of people that are falling into debt because they cannot keep up with repayments.
In addition, working with a client to understand their position via income and expenditure queries will enable a positive dialogue and maintain repayments – even if they are reduced for a period of time.
However, there will still be instances where a person fails to repay a debt, and a recovery process needs to be instigated. In these instances, the best process to follow includes:
Working with the client to come up with a repayment plan and following the pre-litigation and litigation processes to ensure it is maintained.

If this should fail, it is then the collection agency's responsibility to validate all the client data, including their addresses, phone numbers, email addresses and employment details.

When this has been validated, and appropriate efforts to recover the debt have been ignored, then the agency will be ready to follow up with any civil or insolvency action that may be required in order to get the debt paid.
Finding a Debtor
With the improved industry requirements in place, it is up to the debt collection agency to prove that they have made meaningful contact with the debtor before any action can be taken in terms of insolvency. This means that the use of services that help to locate individuals has risen substantially.
As with all aspects of debt recovery, it is essential that finding a debtor is done in a legal and transparent way and that it can be analyzed by the courts as part of the request for further action. Failing to adhere to these requirements will result in the process being delayed and action being refused by the courts until an agency can prove that everything that could have been done has been done.
Why you Need Debtor Tracing
If you are keen to help de-stigmatize debt and improve outcomes for both your clients and the debtors you work with, then Find UK People is a great place to start. Not only do we have a 98% success rate when it comes to tracing individuals, but we can provide you with the information you need to follow up on debt, knowing that it is reaching the right person every time.
With over 25 years of experience, our team of tracing experts knows everything that is needed to provide you with the best possible service and outcomes. Typically, our debtor tracing service provides you with verified results in around 24 hours so that you don't need to delay when finding a debtor.
Our system is simple to use, and we offer a full refund for any person that we are unable to trace, helping you to ensure that your budget is only ever spent on information that you can use for the recovery of outstanding debt.
If you are keen to find out more, then head over to our online shop today and let us get to work on your behalf so that you can enjoy better results from all your overdue accounts.