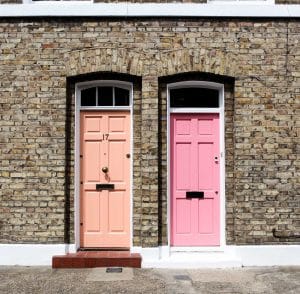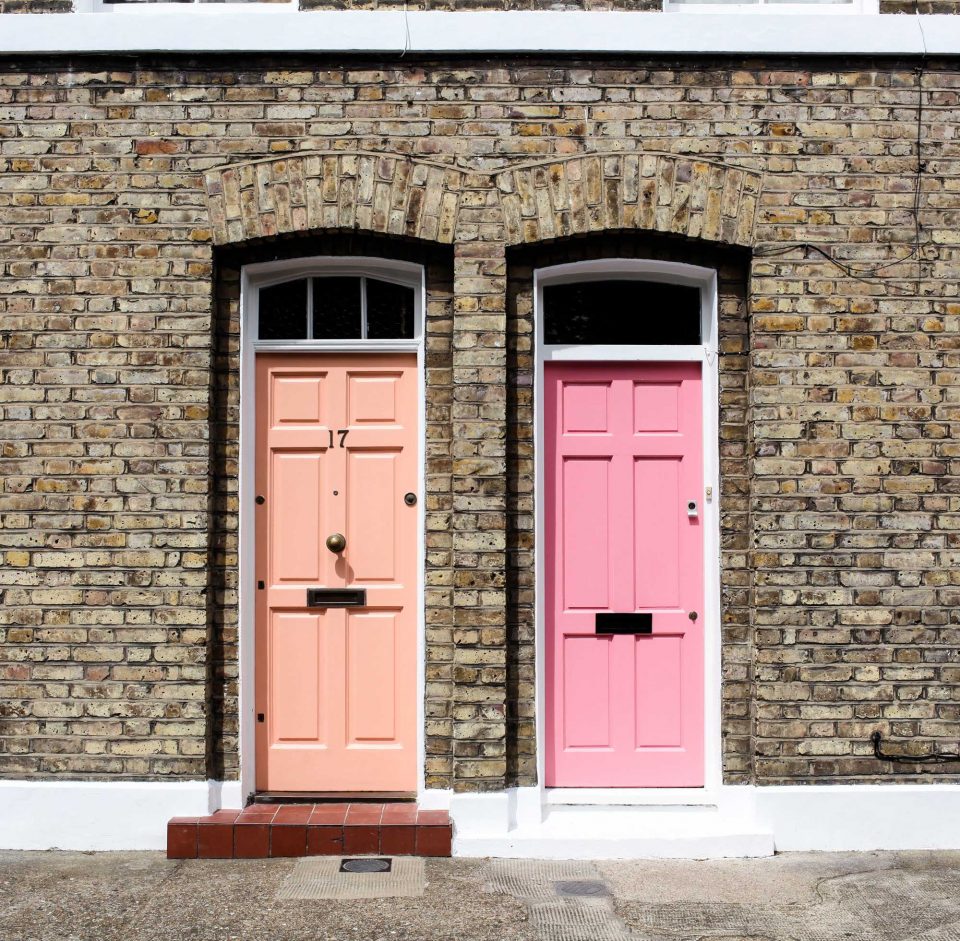 Tenant Tracing
There can be various reasons that a landlord will need to trace an ex-tenant. It can be a frustrating time when a landlord needs to know where an ex-tenant has moved to but due to reasons such as the data protection act it can make the task of finding out where an ex-tenant has moved to all the more difficult.
A letting agent has a duty to not breach the data protection act and it is not uncommon for a letting agent, although they know where the tenant has moved to, will not reveal this information for the address where the ex-tenant has moved to. This can be very frustrating for a landlord who may be owed money, that a tenancy deposit does not cover, but there is an easy solution for tracing this ex-tenant which will not cost a lot of money and will only take 24 hours.
If a landlord uses a tracing agency such as Find UK People® they will trace the ex-tenant the same day they move to the current address that the ex-tenant has moved to in just 24 hrs on a no trace no fee basis.
Tenant debt recovery
Tenancy debts are a problem that many landlords will encounter and the tracing is best left to an expert tracing agent as many tenancy debtors will want to avoid being traced and will employ various tactics to avoid being traced. An expert tracing agency such as findukpeople.com will know how to trace an ex-tenant debtor and will give landlords a stress-free method of tenant tracing. All of Find UK People®'s tracing is completed in just 24 hours giving landlords a fast solution to discover where an ex-tenant debtor has moved to.
Forwarding post to an ex-tenant
Many tenancies end in an amicable way but tenants can sometimes forget to arrange a postal forwarding service and there may be important letters that a landlord would like to forward to the ex-tenant.
Sending tenants left belongings
Some tenancies can end in a moonlight flit and in such cases, the landlord can be left with unwanted belongings that need to be forwarded on to a tenant's new address or in the alternative some sort of permission sort to dispose of the unwanted items.
Obtain a CCJ
Sometimes there is no other option than to issue proceedings in the small claims courts to obtain a County Court Judgment for various reasons but the landlord will need the ex-tenant new address to be able to seek redress through the courts.
We have been helping landlords in the UK locate ex-tenants in just 24 hours in a legal and compliant manner. This will take a portion of the stress away and give a landlord a confident method of tracing an ex-tenant.
Offer
Get 20% off with discount code BUY20 – Claim it now
Resources
Get financial background information
Verify any persons current address
Obtain pre-litigation information