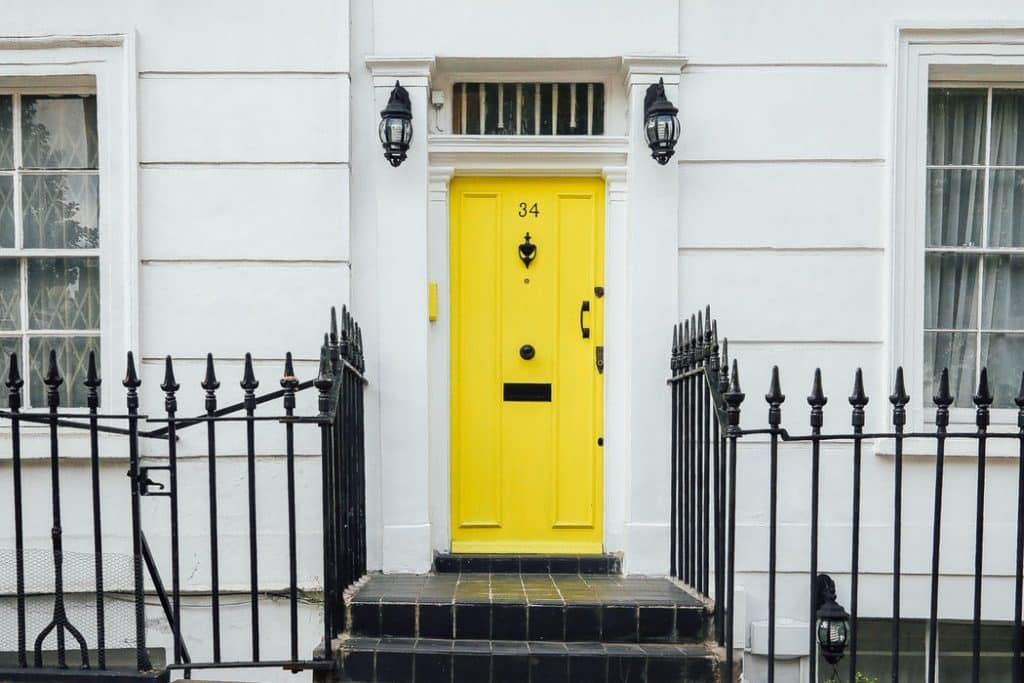 Introduction
In today's fast-paced world, it's not uncommon for people to lose touch with one another. Whether it's due to a change of address or a simple lack of communication, it can be challenging to track down someone who has gone off the grid. Fortunately, professional tracing agents exist to help reunite people with their loved ones. One such agency is Find UK People, which specializes in tracing people in the UK to a current address on a top trace no fee basis.
Find UK People is a highly experienced and professional tracing agency based in the UK. They have a team of expert tracing agents who use a range of techniques and databases to locate individuals who have moved or disappeared. They have access to a vast network of information, including electoral roll data, credit reference agency information, and even social media profiles. With this information at their fingertips, they can quickly and efficiently locate a person and provide their current address to their clients.
What sets Find UK People apart from other tracing agencies is their top trace no fee policy. This means that if they are unable to locate the person you are looking for, they will not charge you for their services. This shows their commitment to providing their clients with high-quality service and their confidence in their ability to locate even the most challenging individuals.
Another advantage of working with Find UK People is their fast turnaround times. They understand that time is of the essence when it comes to locating missing people, and they work quickly to provide their clients with the information they need. In many cases, they can provide their clients with the person's current address within 24 hours of receiving their request.
Find UK People offers their services to a wide range of clients, including individuals, law firms, debt collection agencies, and more. They understand that each client has unique needs and requirements, and they work closely with them to ensure that they provide the best possible service.
In conclusion, if you're looking to trace someone in the UK to a current address, Find UK People is an excellent choice. With their top trace no fee policy, fast turnaround times, and professional and experienced tracing agents, they are committed to providing their clients with the highest quality service possible. So if you need to find someone, don't hesitate to contact Find UK People today.
People Trace UK
Tracing people that you have lost contact with has traditionally been a difficult process, one that involved a significant degree of work and effort on your part. But now, Find UK People®, believes that its UK tracing service offers a practical solution to this very common problem.
The company is now offering to trace people in the UK within 24 hours and it says that it has a 96 percent success rate. If it can't find the person you're looking for, it won't charge a fee, meaning that the service operates on a no-win, no-fee basis.
About The People Tracing Service
The service has been made possible by the fact that the company has significant internal expertise. Findukpeople has more than 25 years of combined experience in the tracing industry, as well as in related areas like Fintech, meaning that it is now an industry leader in finding people who have gone missing. They use a combination of internal and third-party systems – all of which are more powerful than electoral roll data that many tracing agencies rely on – to find the people that their clients are looking for.
The company claims to provide a rapid service that is efficient, compliant with legal standards and ethics. They are committed to reconnecting their customers to people with whom they may have lost contact or who owe them money.
It's clear that the company has youth on its side, and it's keen to bring the tracing agency industry into the 21st century through its website. The site itself has a uniquely easy-to-use interface and quickly directs customers to the services that they need.
Find UK People® is able to provide its customers with information like their current address and telephone number, and they make sure that all the information that they collect is verified. According to the firm's website, they only confirm an address when it has been verified by two separate sources, guaranteeing that any address that they do find is indeed a current address. To put customers at ease, they underwrite all of their information for 15 days. If a customer feels that any of the information they have received is wrong, they can contact the company, and they will recheck their case for them, free of charge. If an incorrect address is given, the company refunds its customers in full.
What Customers Are Saying
Perhaps the biggest surprise on the part of customers has been the way in which the service differed from what they expected. One customer reported how the service was "not what I was expecting – but in a very positive manner." This particular client was impressed with the way that the agency dealt with his case and recommended the appropriate search package, rather than the most expensive. The customer was also pleased with how easy it was to complete the online form, and the fact that he got the information he wanted within a matter of hours. Another customer thanked the company for their professional service and the fact that it was good value for money.
Those who are interested can get in contact with the Find UK People® via the contact form on its website. Customers can also browse the different types of products available and select one that is appropriate for their situation.
At Find UK People, customer satisfaction is our top priority. We understand that finding a lost loved one or tracking down a debtor can be a stressful and emotional process, and we strive to make it as smooth and hassle-free as possible. Here are some of the things that make our customers happy:
Fast and efficient service: Our customers appreciate the speed and efficiency with which we locate individuals. We understand that time is of the essence, and we work quickly to provide our clients with the information they need.

Clear and transparent pricing: We believe in upfront and transparent pricing, which means that our clients know exactly how much they will be charged before we begin our work. There are no hidden fees or surprises, which our customers appreciate.

Top trace no fee policy: Our top trace no fee policy means that we only charge our clients when we successfully locate the individual they are looking for. If we are unable to find the person, we do not charge a fee. This gives our clients peace of mind and demonstrates our confidence in our abilities.

Professional and friendly service: Our team of tracing agents is professional, experienced, and friendly. We understand that our clients are going through a difficult time, and we do our best to be supportive and empathetic.

Flexibility and customization: We understand that each client has unique needs and requirements. That's why we offer a range of tracing services that can be customized to meet our clients' specific needs. We work closely with our clients to ensure that we provide the best possible service.
Overall, what makes our customers happy at Find UK People is our commitment to providing high-quality service that is fast, efficient, transparent, and customized to meet our clients' needs. We take pride in what we do, and we are always looking for ways to improve our services and exceed our clients' expectations.