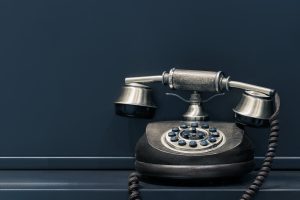 Phone Number Tracker
Learn how to trace a phone numbers owner with this article. There are many reasons that one would want to trace the owner of a mobile phone and where this is the only information that one has to trace the subject. There is a solution to tracing the owner of a mobile phone which is a reverse trace service from Find UK People® which will locate the owner registered address for the phone in question and then Find UK People® will confirm that this registered phone address for the owner is still current for that individual or will trace the current address from this registered address which could be historic.
Normally people want to trace the owner of a mobile phone where this is the only contact point for the individual and can sometimes be debt-related so the subject has not left any other contact information. Find UK People® have access to multi-source mobile phone reverse search databases which are a live feed which means the data is current and up to date for any UK based mobile number and in most cases will result in a positive match and a registered address being supplied when reverse searching a mobile number.
Find UK People® are experts at mobile number tracing and can also reverse search a landline number all of which takes just 24 hours on a no trace no fee basis.
Even if a phone is an unregistered PAYG – Pay as you go SIM card – findukpeople.com have systems that can match these phone numbers in certain circumstances giving the lynchpin to match the number to an individual which can enable further contact and litigation if appropriate.
Get 20% off with discount code BUY20 – Claim it now
Resources
Find the owner of a mobile number
Get financial background information
Verify any persons current address
Obtain pre-litigation information