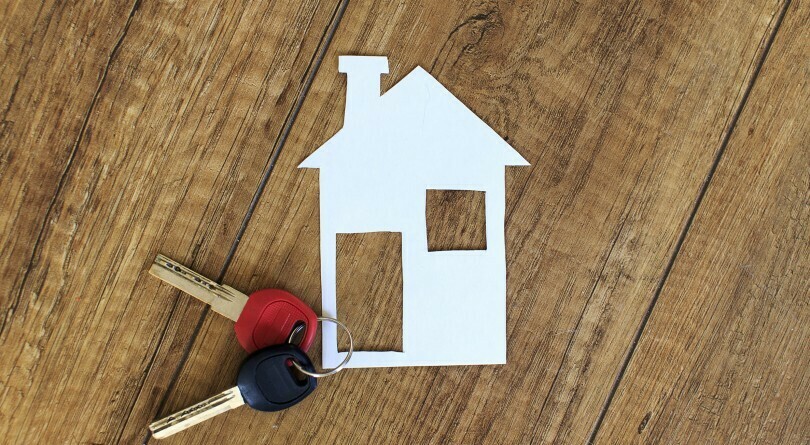 All properties owned
SKU 00062
Product Details
Sources all properties owned by a person
Supplies all properties owned by the subject of the search with ownership information, discover all properties owned by the subject - U.K. only.
Report will source all properties owned in the U.K. by the named subject, what they paid for it and if there's a mortgage on it.
* Where available, we search all the data sources we have available and report on our findings, report is fee per case. All prices exclude VAT. Subject to our standard terms of service
The subject that you are searching for will never be made aware by us that we are searching on your behalf, complying with the data protection act. Enquiries are undertaken via telephone, professional & public access databases & all enquiries comply with the Data Protection Act.
Save this product for later