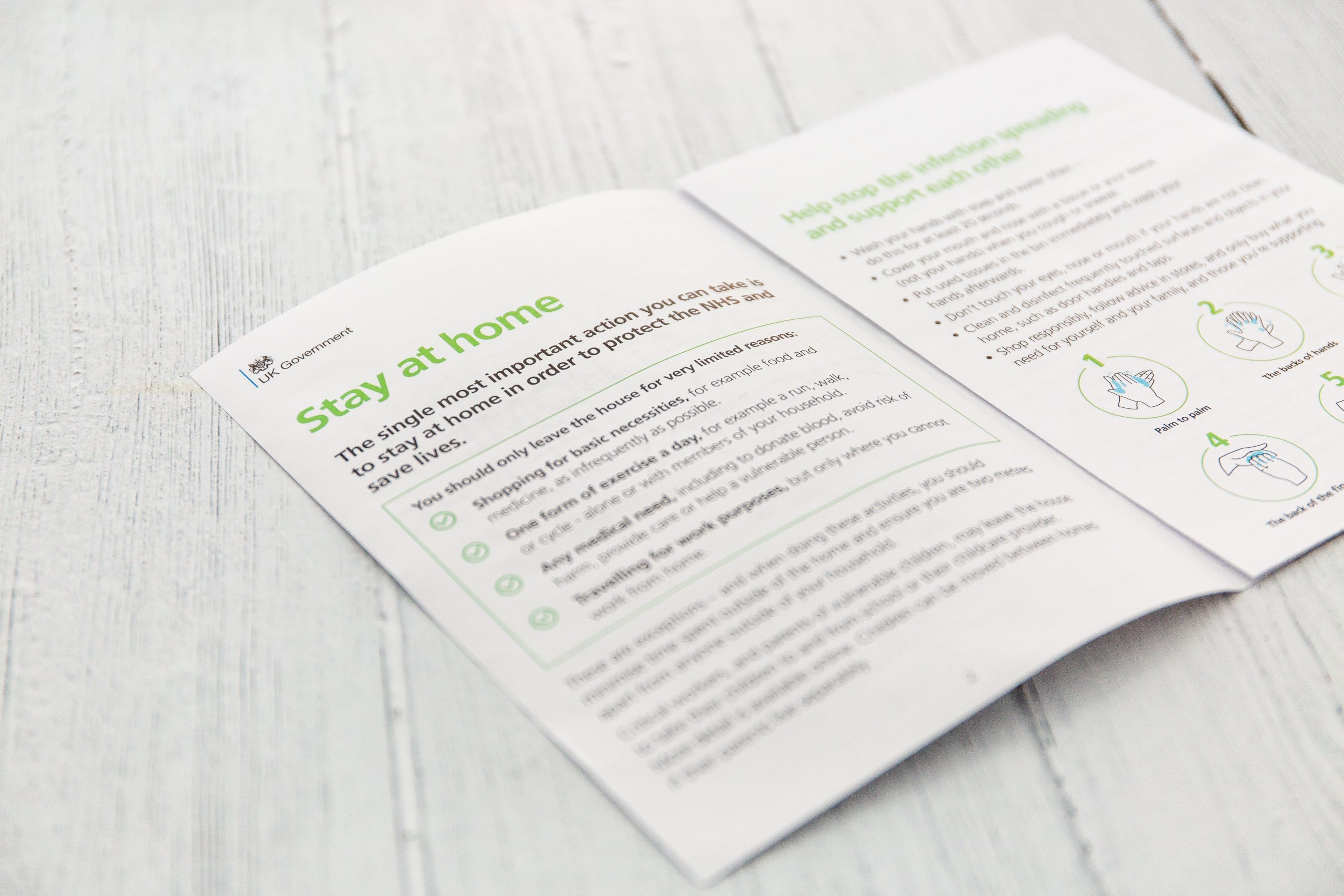 Find UK People® – Status Monitor
Current Operational Status – July 2021
Updated 4th July 2021
Operating as normal 

Online service open throughout July 2021

Turnaround time unaffected with 24 hour turnaround as usual

All staffing at full capacity & unaffected

No issues currently
Find UK People® have taken steps to address the continuity of service for our clients and we feel this is important to update you on, given the exceptional circumstances during the Covid-19 pandemic.
Our technical teams have implemented an encrypted work from home & back-up cloud based remote working IT systems that allows for working at distance at full capacity via cloud enabled encrypted systems.
What this means for our clients is that all of our staff & workforce now have a safe and consistent working environment to allow for continuity of service for all our customers while ensuring our workforce safety in full adherence to the governments work from home recommendations.
We now have a fully optimised system to allow for a non interruption model allowing 24 hour people tracing with end to end online case management.
All of our tracing services are operating as normal with 24 hour turnaround.
We have enabled our systems to fully embrace our cloud infrastructure which means all of our clients can access our tracing service via the internet on any device. 
We also have a free mobile app that can also be used to order any of our services via any i-phone and is available free of charge
To access our 24 hour people tracing
Please use our online order system for any people tracing or financial background information
We hope this helps to minimise any disruptions during these exceptional circumstances.