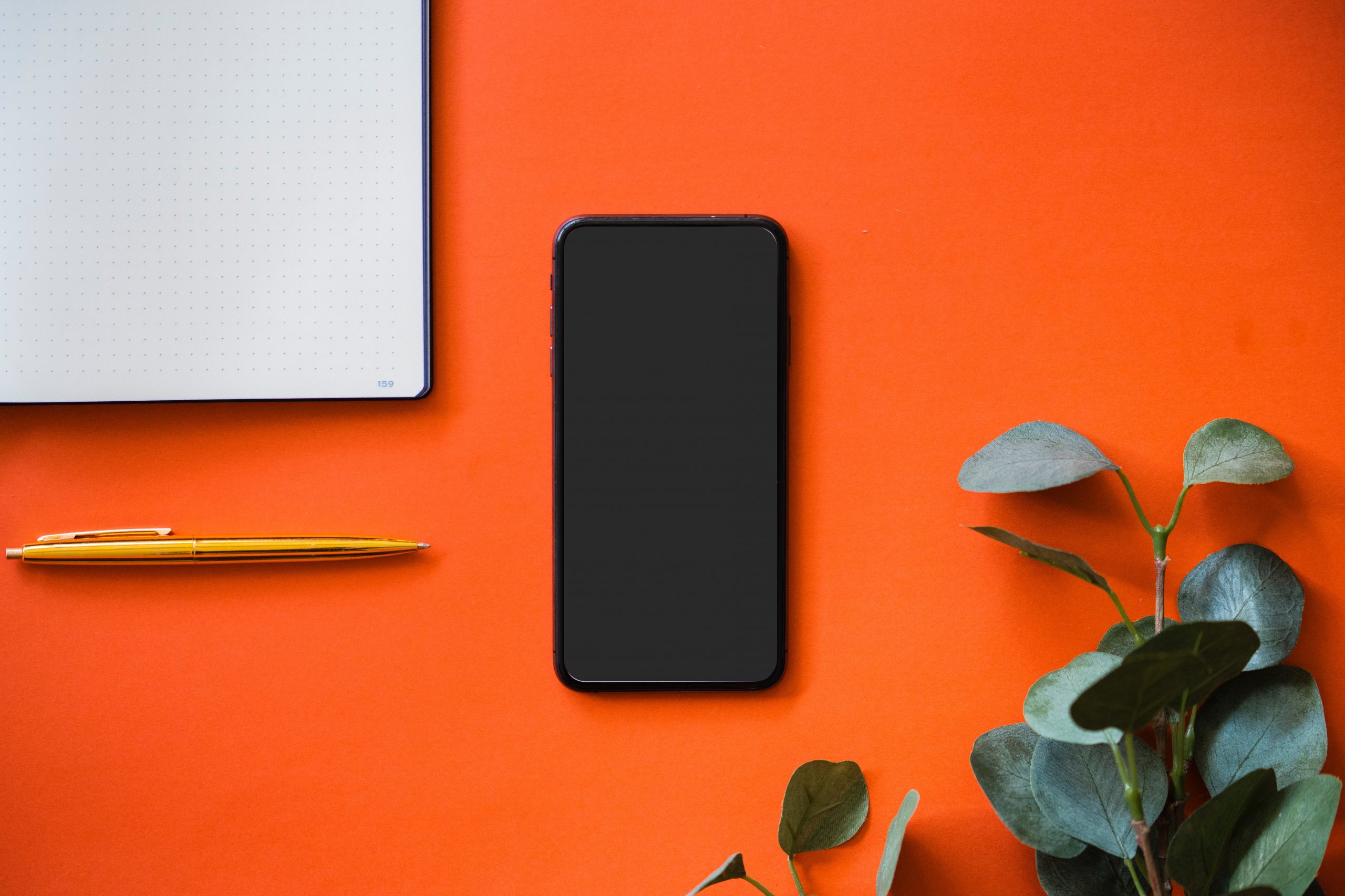 Current Status
We try to keep running at full speed, but if things get problematic we'll update this page to keep you in the loop.
✅  All Systems
✅  Operations
✅  Support
✅  Online
✅  
Incident history
No incidents reported.
Downtime
Downtime happens even to the best of us. But it's important to know it before customers are affected! You can check our current status on this page which will be updated during any experienced issues.
If you experience any issues with ordering or the Find UK People website, please check your internet connection first, use a different browser, and clear your cookie cache. It can also be helpful to disable any pop-up or ad blocker software as this can sometimes interfere with our online ordering systems.
We also recommend that you use the following supported browsers Google Chrome or Safari and make sure to use the latest released version. 
Service Status
We've no major service issues at the moment.
💚  Website
💚  Staffing
💚  Turnaround
😡  No issues
Need more help?
Check-in with our support team 
Covid-19
Find UK People® have taken steps to address the continuity of service for our clients and we feel this is important to update you on, given the exceptional circumstances during the Covid-19 pandemic.
Our technical teams have implemented encrypted work from home & backup cloud-based remote working IT systems that allow for working at a distance at full capacity via cloud-enabled encrypted systems.
What this means for our clients is that all of our staff & workforce now have a safe and consistent working environment to allow for continuity of service for all our customers while ensuring our workforce safety in full adherence to the government work from home recommendations.
We now have a fully optimized system to allow for a non-interruption model allowing 24-hour people tracing with end-to-end online case management.
All of our tracing services are operating as normal with a 24-hour turnaround.
We have enabled our systems to fully embrace our cloud infrastructure which means all of our clients can access our tracing service via the internet on any device. 
We also have a free mobile app that can also be used to order any of our services via any i-phone and is available free of charge
Access
Please use our online order system for any service