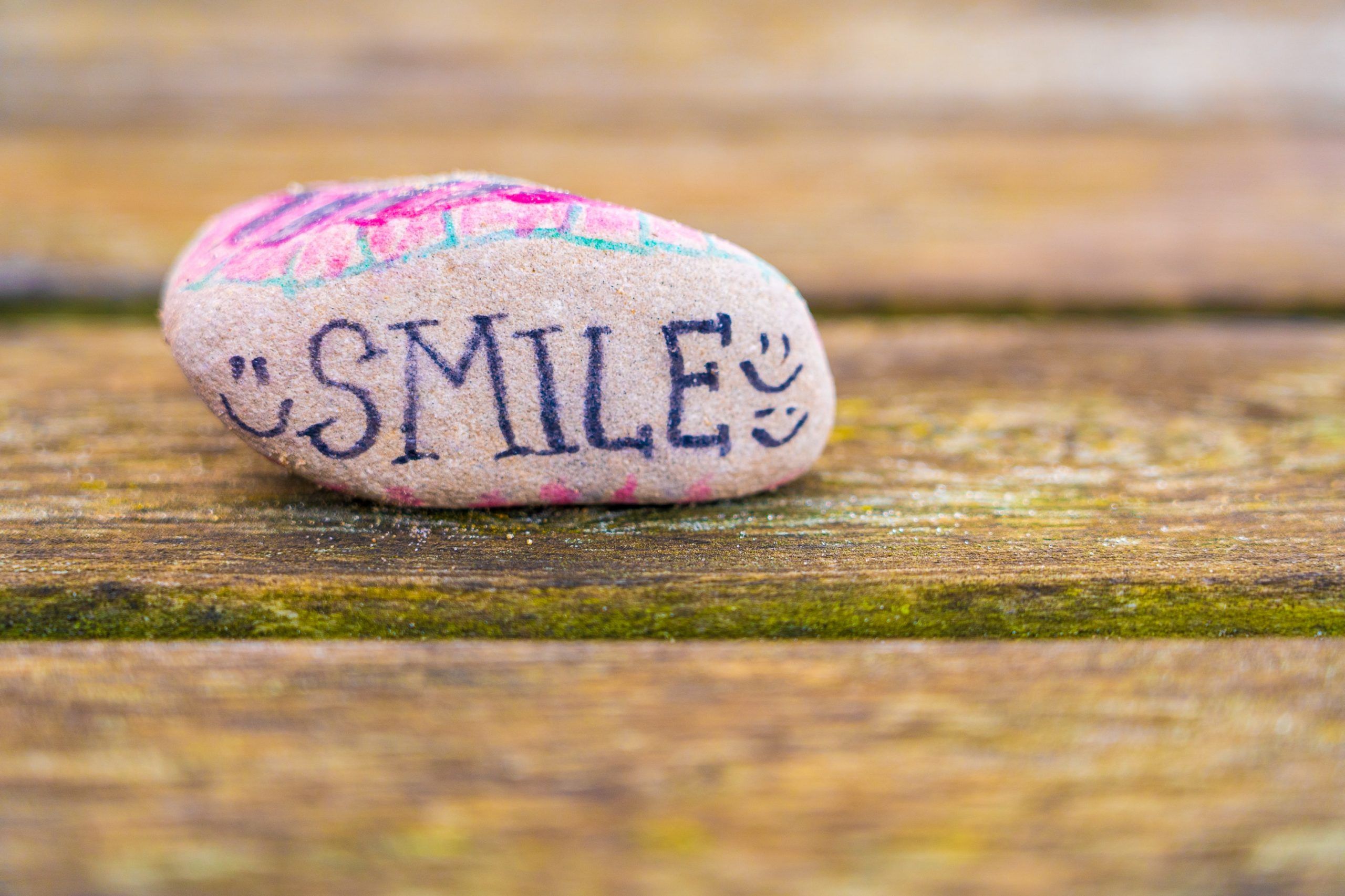 Introduction
How to Get Your Legal Clients to Like You & See You as Pure Gold
Your Law clients must like you, trust you, and value your Legal advice. If you can't connect with them, they're unlikely to retain your legal services.
So, you know that you know the law and offer great legal advice in your area of expertise, but how do you get a new Law client to like you and value your Legal advice? 
Is it a kind of magic? 
Liking or disliking someone is based on a set of primarily unconscious processes. No magic involved. Just because we are not aware of the processes doesn't mean that it happens by chance. There are particular psychological laws and phenomena that can affect and influence whether a person likes you.
Let's discuss some of these laws and phenomena and how you can apply them to get your clients to like you.
I'll like you if you like me 
Studies show that a person will like people who like them. It makes sense. Turned around, it means your clients will like you if you like them. Now, we all know that you don't instantly like all your clients. That is fine, as long as you respect and value your client as a person.
Don't pretend; most people will pick up if you are faking it. However, do show genuine interest in your client, listen and value their input. If a client feels that you think well of them, unconsciously, they will be driven to find you more likeable. Even if they started out not liking you, studies show that they will come round and reciprocate your behaviour. 
Make your law clients feel good about themselves
How you make a person feel when they are around you will determine whether they like you or not. If they feel good in your presence, they will like you. Think about the people you enjoy spending time with and those you find annoying or intimidating.
We all know the person who is critical all the time and it's draining. People like to spend time with others who are complimentary, kind and warm. They feel valued, respected, and important. So, if you want your client to like you, make them feel relaxed and happy in your presence.
The law of positive association
It is difficult to explain the law of association in one short paragraph. Still, in straightforward terms, we can summarise it as follows: By pairing yourself with positive stimuli, the other person will start associating you with that positive feeling. For example, you meet a person whilst planning a vacation and you're in a good mood. The next time you see that person, you will associate that person with your good mood, and you are more likely to like that person.
Sometimes, this can initially work against you in the lawyer-client situation. Most clients who need legal advice are not there to plan a holiday. Although some clients will engage your services to finalise a good deal or transfer their dream property to their name, many will not arrive at your office in such a good mood. Often, clients find themselves in a stressful situation when they seek legal advice.
The good news is that you can change that. By applying some of the principles discussed in this article, you can improve your client's mood and create positive stimuli that they will later associate with you. 
The office environment
The environment can also influence a person's mood. Evaluate your office. Is it an environment that will enhance someone's mood? Is it a friendly, welcoming space, or is it cold and impersonal? Will your client feel good in that space? If so, they will associate their feel-good experience with you and like you more.
Establish a rapport with your client 
"Rapport" is defined as a relationship in which the people understand each other's feelings, ideas, and communicate well. Rapport creates trust, which is essential to an excellent lawyer-client relationship. If your client feels that you understand them and have things in common with them, they are more likely to like you. How do you create such a rapport with your client?
Find similarities. Without being obvious, match your client's tone of speech. Match their slow, relaxed tone, or speak slightly faster if they speak quickly. Whilst "opposites attract", we like people more who are similar to us. We all want to be understood. If the person is similar to me, they are more likely to understand me. 
The same applies to similar experiences. A person who went through the same experience as you are more likely to understand you. Maybe you and your client attended the same school, or perhaps you both enjoy running in the park. Try and find something that you have in common. It will make your client feel that you understand them and their feelings. 
An easy way is to let the client do all the talking and never interrupt them.
No-one likes "Mr. or Ms Perfect"
Clients are drawn to self-assured, confident lawyers but don't like arrogance or people who feel the need to tell others how great they are. Most people know that genuinely confident and secure people will let others discover for themselves how good they are. 
Confident people don't need to pretend to be perfect. They are not afraid to be human. Show your clients that you are human. Don't take yourself too seriously. If you do something silly or clumsy, laugh about it, show that you're not perfect. It will make it easier for clients to relate to you. Showing that you are human, can laugh at yourself and acknowledge that you also make mistakes will make you far more likeable and approachable.
Be positive 
Like confidence, being positive will make clients like you because it makes them feel good. Although they may seek solace with miserable people, they don't necessarily like those people. If you want your client to like you, have a positive attitude. Be that person who talks about the glass being half-full rather than half-empty.
Repeat exposure
Marketers use repeated exposure to advertise products and increase sales.
More exposure leads to an increased level of interaction, which in turn leads to increased appreciation or liking, provided, of course, that the initial response was positive. The same principle applies to people. Studies show that we like those nearest to us or those that we interact with more often.
Effective marketing is your way of being near people; to increase exposure and get people to like you and your brand. By simply being around, in person, or as a brand, you will "grow" on people. Do you have a brand? Is your brand out there?
Getting your clients to see you as pure gold
If you want your clients to value you, you need to value yourself. Value is all about perception. People buy expensive wine because it is perceived as good wine. For instance, a cut-price conveyancing service will not have the same prestige as a high-end property law firm. Where you choose to place yourself will dictate other people's perceptions of you and your firm.
Branding and marketing will significantly affect your perceived value – premium brands can charge premium rates. To see you as an authority in your niche, you need to get on people's radar. You can do this with an improved website, and articles that promote you as an expert. Do it each week and people can't ignore you.
Linked to the perception of value is availability. This is a fine line in the lawyer-client relationship. You need to be available for your clients without creating the illusion that you're available immediately. It's the difference between a limited edition and a bulk supply. The perception is always that the limited edition has more value.
It is all about creating the right image. Create the perception that your services are worth pure gold and your clients will see you as pure gold.