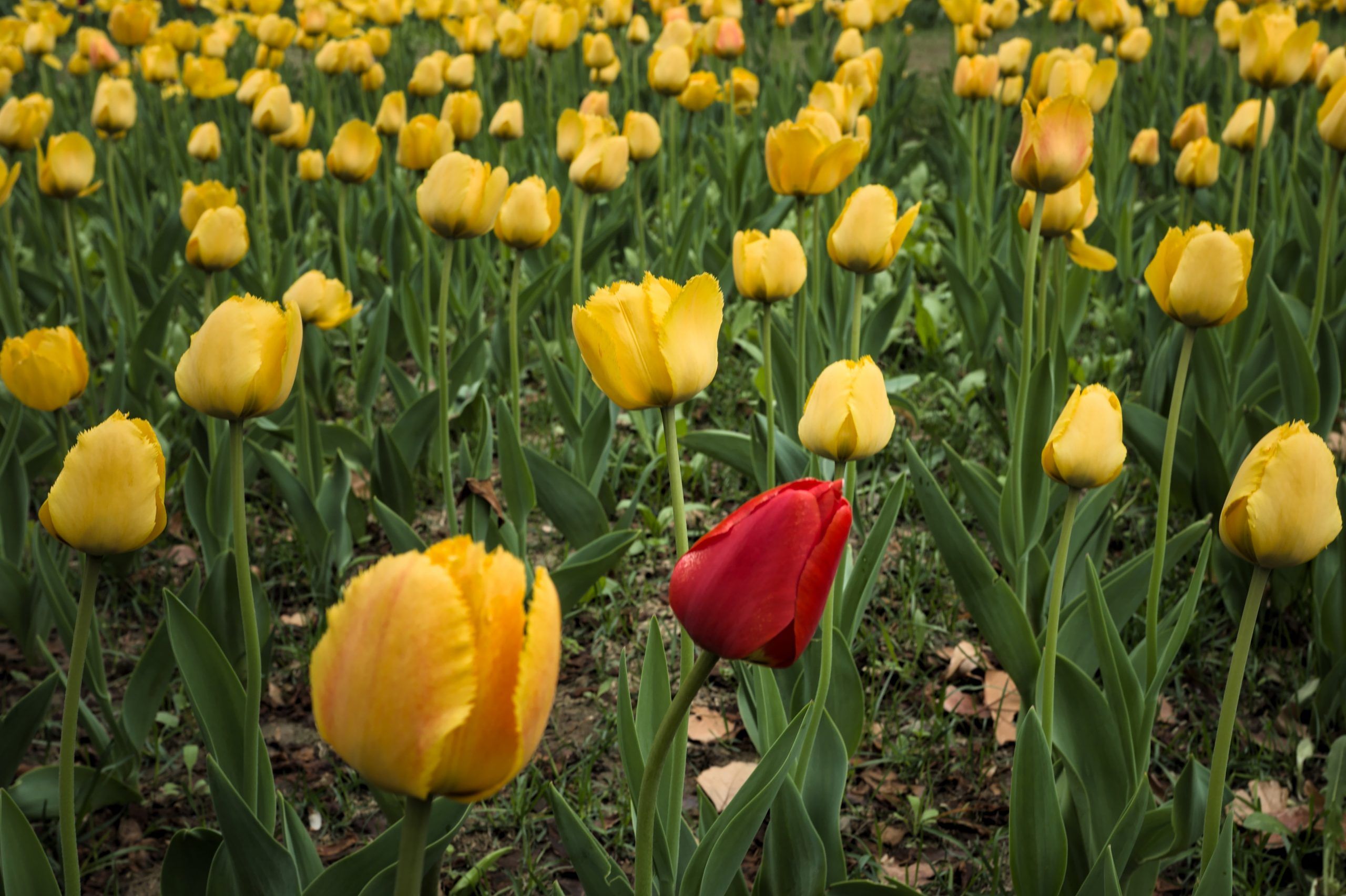 How Law Firms Can Add Value
This article will cover how law firms can add value to their clients. It is no longer enough and to be great at what you do. Clients expect more; in fact, they expect more from the lawyers than ever. They are no longer entirely satisfied with the impeccable organization, professionalism, and working with a cost-effective lawyer.
The legal industry is competitive, and clients have a plethora of other law firms that they can choose from. They are all looking for firms that will go the extra mile and that extra mile in providing value-added services. 
These added-value services will usually be free of charge, so if you start to think about what value-added service if you can give to your clients – know that they will take up time, but the billables, in the end, will more than makeup for it.
It is essential before you dedicate yourself to any of these are value-added activities that you consider how much time you should be putting into each of the services, and how much of the time it should go into each client.
Claim your FREE e-books ⬇
Time – how law firms can add value
It would be best if you always remembered that the time and money invested in providing these value-added services are initially going to reduce the overall profitability of that client relationship. 
In most cases, it makes sense to invest more of the firm's resources into critical clients. 
Key clients would be those that are generating the most extensive bills and profits. Or could be those who are set to have considerable potential growth.
Which Services Should We Provide
It can be challenging to decide which value-added services your company will provide, here are a few suggestions that can start those ever-important conversations happening.
Analysis and Research
Providing customer analysis and research can offer significant and incredibly unique value to a client. For example, looking into a judge's historical decisions, or the wage brackets of particular staff. 
This could be anything. But you can give your clients exceptional insight to evaluate and make better decisions. 
That research that you undertake will firmly position you within the expert category. And while some research areas are, and papers are made public, the key parts can be kept for the exclusive use of your clients.
The value-add of access to privy information or industry statistics that aren't public knowledge is an incredible tool. 
Training Guides
The task of providing the training and instructional guide has usually come down to the client, but when you provide ongoing CLE, training programs, and other instructional guides, you take that on board and alleviate the clients of that responsibility. 
The great thing about this is that training can be done by webinar, which means they can be pre-filmed. You can also opt to go on-site to client's offices or provide written guidance.
There is also the added option of providing videos on a client extranet, which means only that client will get the exclusive benefit of that training program.
You can take this one step further by adding a range of tools that can report attendance, log viewing time, and even short questionnaires at the end. This will help your client manage the training of their employees and is an incredible value add.
Connecting & Introducing
Sometimes it's not about what you know; it is about whom you know. And if you can make some all-important introductions and connections, that can be an incredible value add. Your contacts can indeed be a resource to your clients.  Most often, when you are faced with industry challenges or particular opportunities, the people that you know within your circle could help your client achieve their objectives.
In this case, it is vital that you know all of the people within that specific circle by name; if pressed at an event, you can give a name and a brief description of what they do. This makes everyone feel important, and that can go a long way in terms of respect and trust.  This does rely on your knowledge, though, to make introductions proactively.
There is also a possibility to arrange and network meetings and talks. This could be organizing formal gatherings and dinners or arranging informal gatherings and sports days. Clients will enjoy and make use of the opportunity to meet more like-minded people or those that could be useful for their business goals. 
Who you know can be an incredibly powerful tool, and is a priceless value.
Issues
Sometimes business owners and clients are so busy dealing with things; they cannot spot issues that are arising. You can play a valuable and active role in spotting issues and alerting your client. 
Secondments & Reverse Secondments
Legal departments and many businesses are often faced with shortages of help.
Law firms are perfectly positioned to provide exceptional value to their clients by placing staff or attorneys in the clients' business. This, of course, would be temporary. However, it would never be forgotten. The secondments are the temporary assignment of staff or lawyers to work within a client's business. Reverse secondments are very similar; however, this would place a client executive at your law firm. 
Often these might be free, or they may come with a nominal fee. This needs to be discussed with you and your client. Both of these strategies are incredible experiences for the individuals who are being placed, and of course, it is a gesture that would not be quickly forgotten.
This practice adds value immediately but is also ongoing. Each of the placed executives will learn a range of processes, new systems, and understand the culture and business within the client's business or your firm on a much deeper level.
This can be one of the key ways that you can build an excellent client relationship, as well as adding value.
Marketing
This might sound a little bit strange, but the chances are you have several clients that have products coming out or are already out. A simple value-add it could be if your firm chooses to use this company's products – from pens and pencils, which are incredibly useful to things like food baskets or clothing lines. 
Taking part in promoting these products shows your client that you are entirely on board with their products and services. This could be you using your client's products and services or developing an entire co-promotion program. 
This is the value-added to the client because they feel like their product is being taken seriously by the law firm that they have chosen to take it seriously.
Competitive Intelligence 
Most law firms will have access to a wide range of resources and information that their client will not. Not only this about the law firms can draw on that broader range of experience, gained through years of working with very similar companies. In some cases, this could even be competitor companies. 
Identifying the key competitors of your client, and providing research on them will help you and your client understand their strategic direction. And it will also highlight their competitive advantages.
You can monitor media for updates about competitors, and provide your client with regular updates on their activities, financial position, and legal issues.
Of course, you will stay firmly within any contracts and not disclose any information that you shouldn't.
You can do this for each of your clients, provide them with a monthly personalized email, or even a simple read PDF. This bespoke, competitive intelligence will make them feel like you are adding value to their overall plans.
Planning
Planning, in any business, will always provide exceptional value. Plans will consistently demonstrate to your client that you have the highest commitment To supporting them in accomplishing their goals. Not only that, but it shows that the goals are laid out in a predictable and timely manner.
Transparency
Being clear and concise with your client will give them a level of trust in your firm. You might choose to give a client a select amount of access to your software, or the possibility to access a billing breakdown. Clarity is a value-add when it comes to building trust. 
When we talk about providing value, adding value, and being of value, It all comes down to a couple of things. In this case, the value is anything that you do that is outside of your exacting contract. 
Process Improvement
It is the goal for all businesses to become as efficient as possible, and you can help your client to that end. Offering checklists, guidelines, and recommending specific systems or granting access to tools you have at your disposal can make this a possibility. Improving their effectiveness overall will also give them a healthier bottom line. 
Outside Counsel
There are occasions where an unbiased party can be brought to the table to make some decisions. This might be during the hiring process, or it might be during the implementation of new processes. Outside counsel can provide an unrivaled level of support and value to a decision making process. 
Adding these impressive offerings to your packages to make your clients' life more comfortable, more informed, more profitable, and happier. Building a long-lasting client relationship can be much easier when providing a thoughtful and reliable range of value-added services. 
Value-added is a method that almost ensures loyalty from current clients and future clients. You are providing more, having a range of attractive value-added options that offer your clients something for them, or for their business will see you having a great relationship and an outstanding reputation.