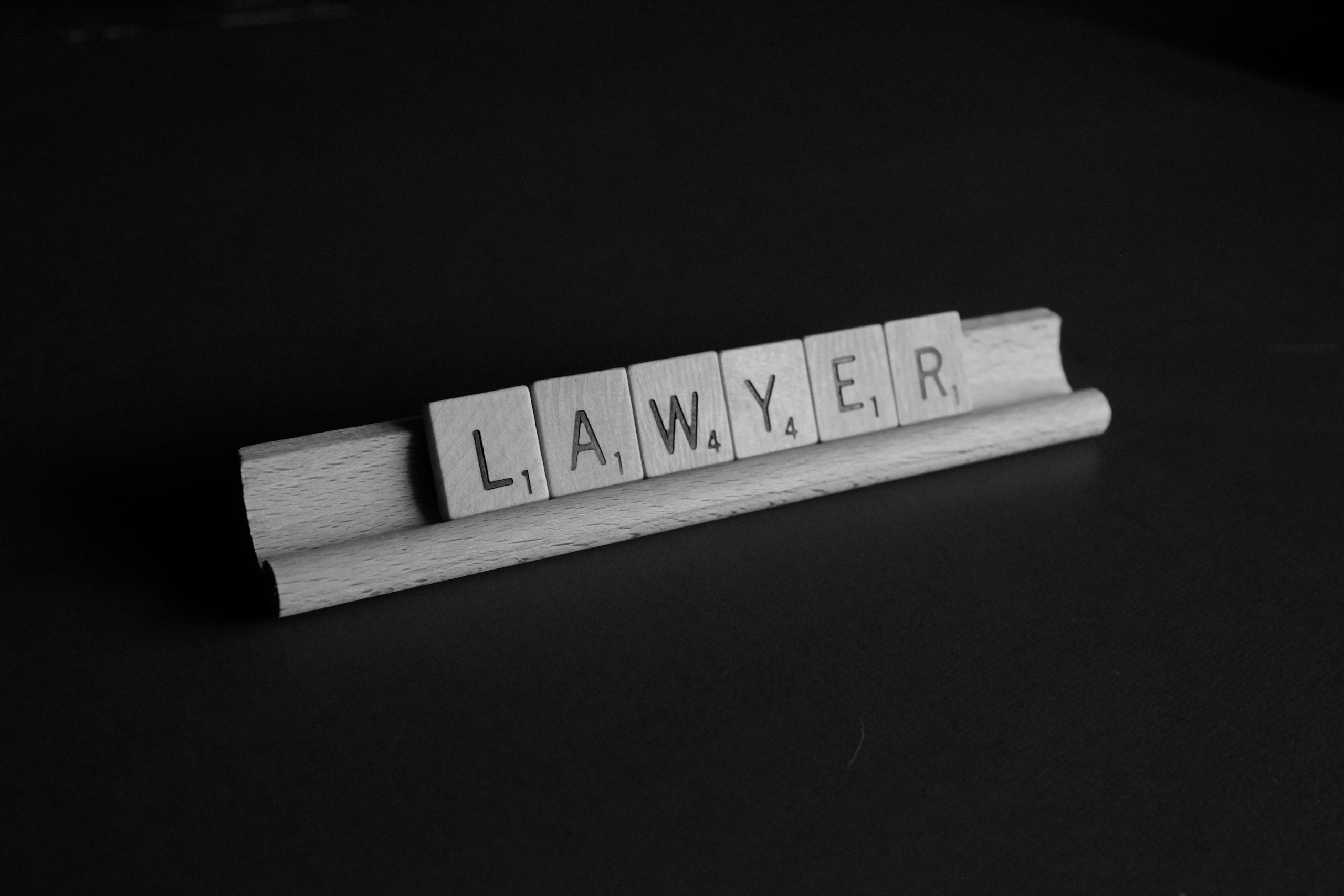 How to become a solicitor
Do you want to know how to become a solicitor? Many of the clients of Find UK People® are solicitors so we felt it appropriate to discuss the routes available in the UK to become a Solicitor.
Becoming a solicitor is a significant career ambition that promises spectacular rewards, both personally and financially. But how do you actually become a solicitor in the UK? What process do you need to go through before you're able to begin practicing? Let's take a look. 
Claim your FREE e-books ⬇
What Routes Are There To Become A Solicitor? 
Solicitors need to have the skills to provide sound legal advice to the people that they represent. Because of this, they need a deep and profound understanding of the law. 
It is a legal requirement in the UK for anybody to wanting to provide paid legal advice to complete specific qualifications. There are three main educational routes that a person can take on their way to become a solicitor. 
First Route: Complete A Law Degree And The Legal Practice Course
The first route of how to become a Solicitor, This route is the most common among young people wanting to go straight from their studies into the legal profession. The path comprises two components – the law degree itself and the Legal Practice Couse (LPC). 
Law degrees are academic qualifications that teach students about the practice, history, and concepts in law. While they are usually meant as a preparation for a law career, they do not in themselves grant a license to practice. A person could complete a law degree out of sheer interest without ever actually stepping inside a courtroom or representing a client. 
The LPC is a course and exam that aspiring solicitors must take before being allowed to practice law legally. Candidates who want to go through the LPC must first register with the Law Society and with the Solicitor's Regulation Authority.
The purpose of the LPC is to take what a law graduate learned in their degree and supplement it with additional knowledge and practical application. The idea is to prepare students for the reality of practicing their profession with real clients. LPC courses operate across two stages. The first stage gives candidates a grounding in the three significant areas of law: business law, litigation (criminal and civil), and property law. It also builds on solicitor-specific skills, including writing, legal research, drafting, and advocacy. 
In stage two, candidates take electives based on the kind of law that they'd like to practice. These include things like housing law and practice, insurance law, and banking and debt finance law. 
The LPC costs between £9,000 and £16,765. Some candidates self-finance, and others get money from law firms that want to hire them full time on completion of their studies. The LPC tests candidates regularly with coursework and exams to check understanding and progress. Successful completion and passing of the course permit a candidate to begin practicing law. 
Second Route: Complete A Non-Law Degree, Then Take A Conversion Course Followed By The LPC
The second route for how to become a Solicitor, Some people who want to practice as a solicitor do not have a degree in law. The LPC, therefore, cannot serve as a bridge between their academic learning and their desired career. 
There is, however, a second route for people who find themselves in this category. Once a candidate completes a non-law degree in, say, Engish, they can then retrain and take the Common Professional Examination (CPE) or Graduate Diploma in Law (GDL). 
The CPE or GDL comprises practically the same elements as an undergraduate degree in law and serves as a qualifying legal degree for those who don't have one already. 
It takes less time to complete a CPE/GDL than a traditional law degree. Full-time courses usually last around a year, while part-time courses take up to two years to complete. 
Just like with a regular undergraduate degree, those who pass the CPE/GDL are in a position to them take the LPC – the course that ultimately gives candidates the right to practice law. 
Candidates don't have to take the LPC immediately after the CPE/GDL. They have up to seven years to use it to progress to the next stage. After that time, the CPE is considered stale, and candidates need to retake it. Once the CPE/GDL is complete, route two is the same as route one described above. 
Third Route: Become A Fellow Of The Chartered Institute Of Legal Executives While Working In The Legal Profession
The third route for how to become a solicitor is an option for candidates who do not have a degree to become qualified solicitors. Qualifying as a Chartered Institute of Legal Executives (CILEx) solicitor has several requirements. 
First, you need to complete the CILEx "academic stage" of training. Specifically, this includes passing ten units of the CILEx Level 3 Professional Diploma in Law and Practice, and six units in the CILEx Level 6 Diploma in Law and Practice. 
The second requirement is that you have been in law-based (qualifying) employment for at least three years and have spent at least one of those in the Graduate membership grade of CILEx.
And the third and final requirement is that you meet various work-based learning outcomes. 
Once you complete the requirements and do the coursework, you're then able to move to become a full-time practicing solicitor. It is an excellent opportunity for people who do not want to incur tuition fee debt and want to work alongside their training, paying for it as they go. 
What Can You Do Once You Qualify As A Solicitor? 
Once you've become a solicitor, what are you then allowed to do? The type of work that you end up doing will depend heavily on the route that you too through training. 
In-house legal advice.

Many companies hire solicitors to provide them with legal advice. You could, therefore, work as a consultant alongside people in business, government, and the voluntary sector.

Commercial practice

. Businesses need people with knowledge of tax law, employment law, and contract law. 

Private practice

. You might get involved with family law, personal injury law, criminal litigation, or conveyancing. Many qualified solicitors set up their own private practices along with other legal professionals.

The Crown Prosecution Service.

The authorities often employ solicitors to decide which cases they should bring to court. 
Offer
Get 20% off with discount code BUY20 – Claim it now
Resources
Obtain financial background information
Obtain pre-litigation information